From the Deep Sea to the Upper Echelon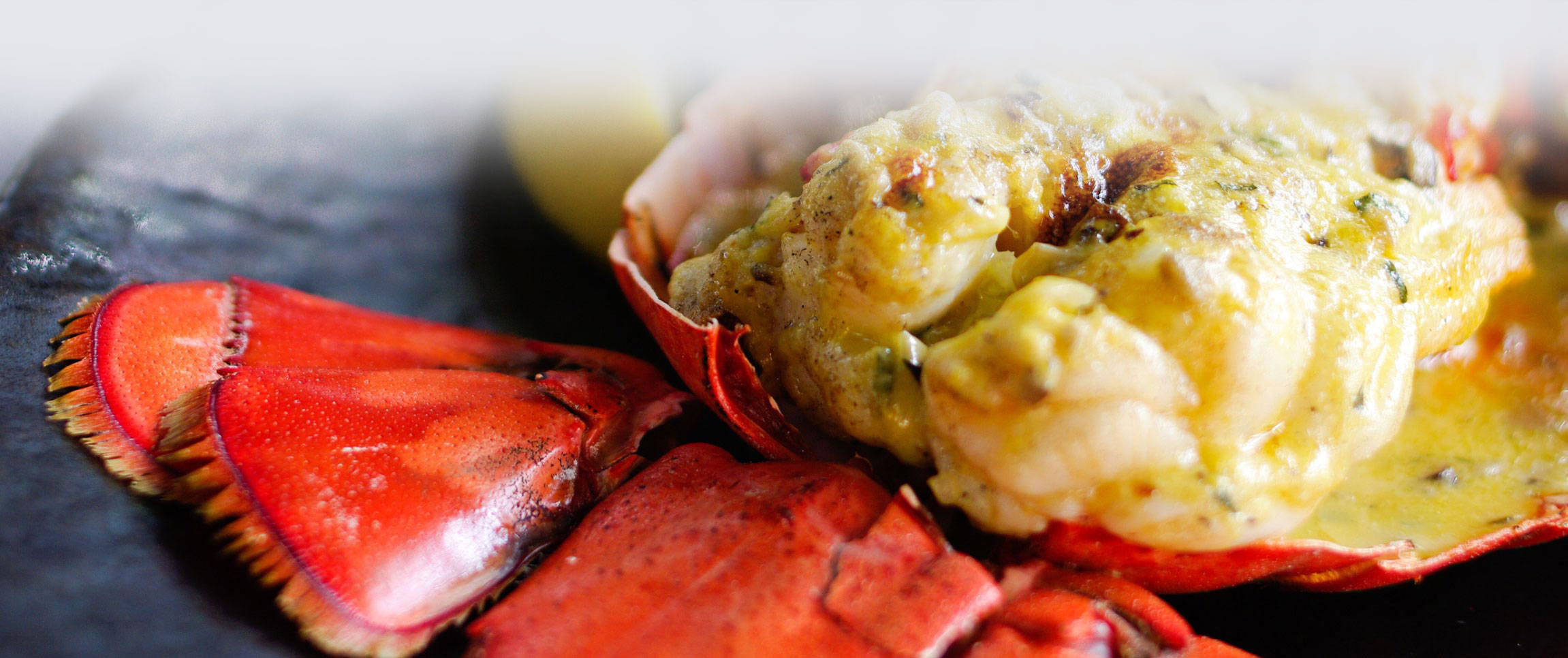 Bay Winds
Our premium seafood line includes an array of products sourced from around the globe.

All Natural
Bay Winds seafood is all-natural sourced from prime, sustainable areas of the globe.

Strict Standards
Primarily wild-caught, each species that is selected for the elite Bay Winds brand must meet our strict standards, tight specifications, and be processed with the utmost craftsmanship. These standards ensure that stocks are healthy to minimize the impact to surrounding ecosystems by limiting bycatch (the unwanted marine creatures caught while fishing for other species).

Unparalleled Flavor
Our careful sourcing practices and strict quality standards make for premium, consistent seafood with amazing flavor. From shellfish to fin fish, Bay Winds always represents the best.
More Seafood Brands
Our top tier seafood brand featuring all-natural, premium seafood sourced from prime, sustainable areas of the globe.
Empire's Treasure® boasts an expansive offering of seafood products, including breaded and battered options.
Offers a variety of popular and versatile species such as shrimp, sea and bay scallops, flounder, pangasius, and tilapia.
Stay Fresh And Informed
Sign up for our newsletters for information on food trends, promotions, industry tips, and so much more.
Sign Up Today