Food is always better with Friends
Chef Brian Carlin
Born and raised in Las Vegas, Nevada, Chef Brian knew as a young child his love for Culinary Arts. He attended a culinary program in his junior and senior year of high school and continued his education at Johnson & Wales University in Providence, Rhode Island.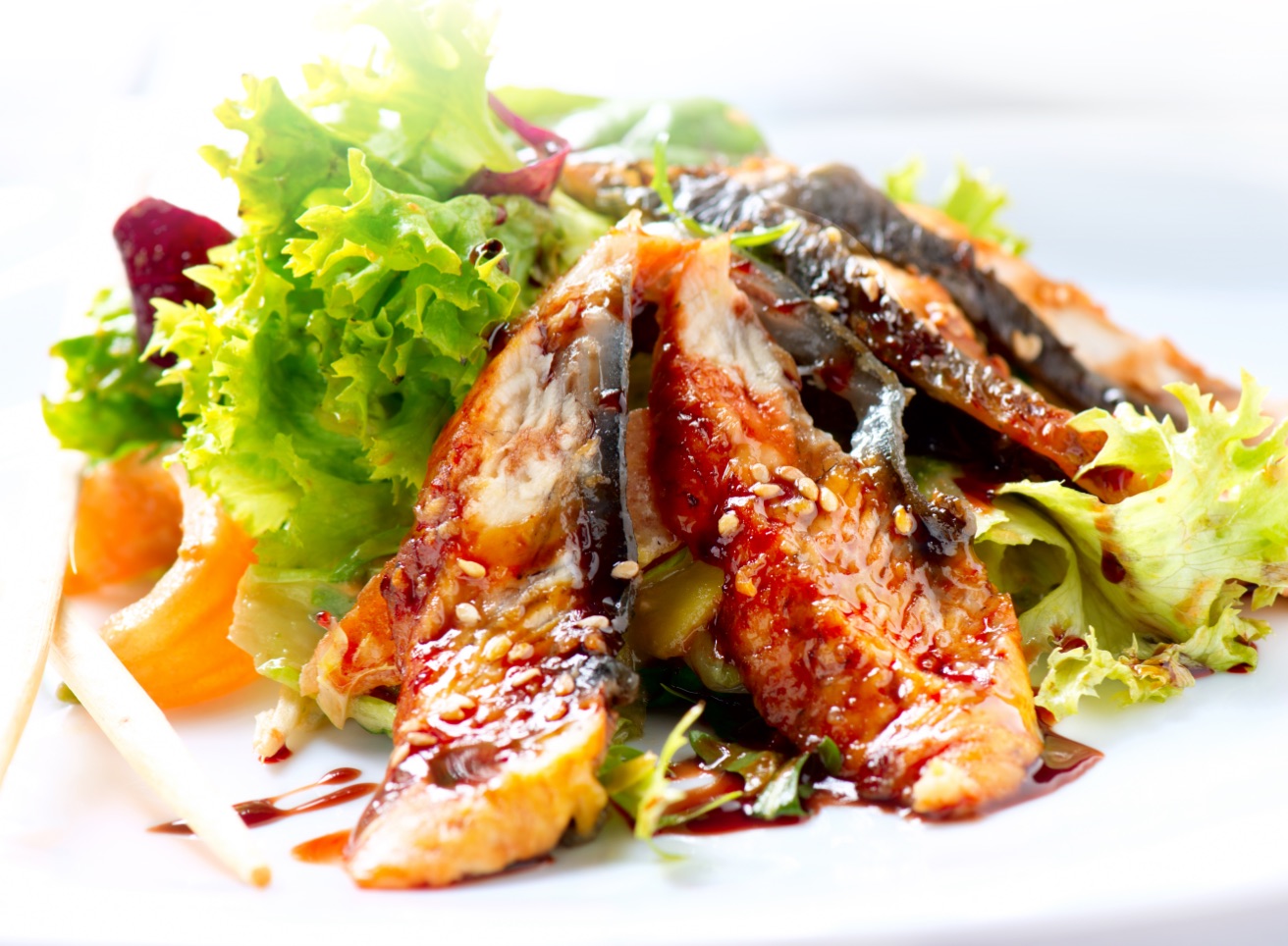 The Story Behind the Chef
Chef Brian graduated in 2001 with honors from Johnson & Wales University in Providence, Rhode Island, with a Bachelor of Science Degree, concentration in Culinary Arts.

He moved up the ladder quickly and became an Executive Chef at the Golden Nugget Las Vegas when he was 23 years old, where he developed and executed his modern menu with passion. He then set his sights on moving to Colorado in 2008 to raise his three young children. He soon found a wonderful job at the Colorado Springs Country Club as their Executive Chef and soon Director of culinary operations. Longing to spend more time with his family, he pursued a career as an account executive in food sales.

With lots of love and life to live Chef Brian has always wanted to live in California. As destiny would have it, he always knew he wanted to be back in the kitchen creating wonderful food. He now gets to do both!

Chef Brian is also an active member of the ACF.
Recipe Inspiration from Chef Brian
Stay Fresh And Informed
Sign up for our newsletters for information on food trends, promotions, industry tips, and so much more.
Sign Up Today