Explosion of Flavor in Every Dish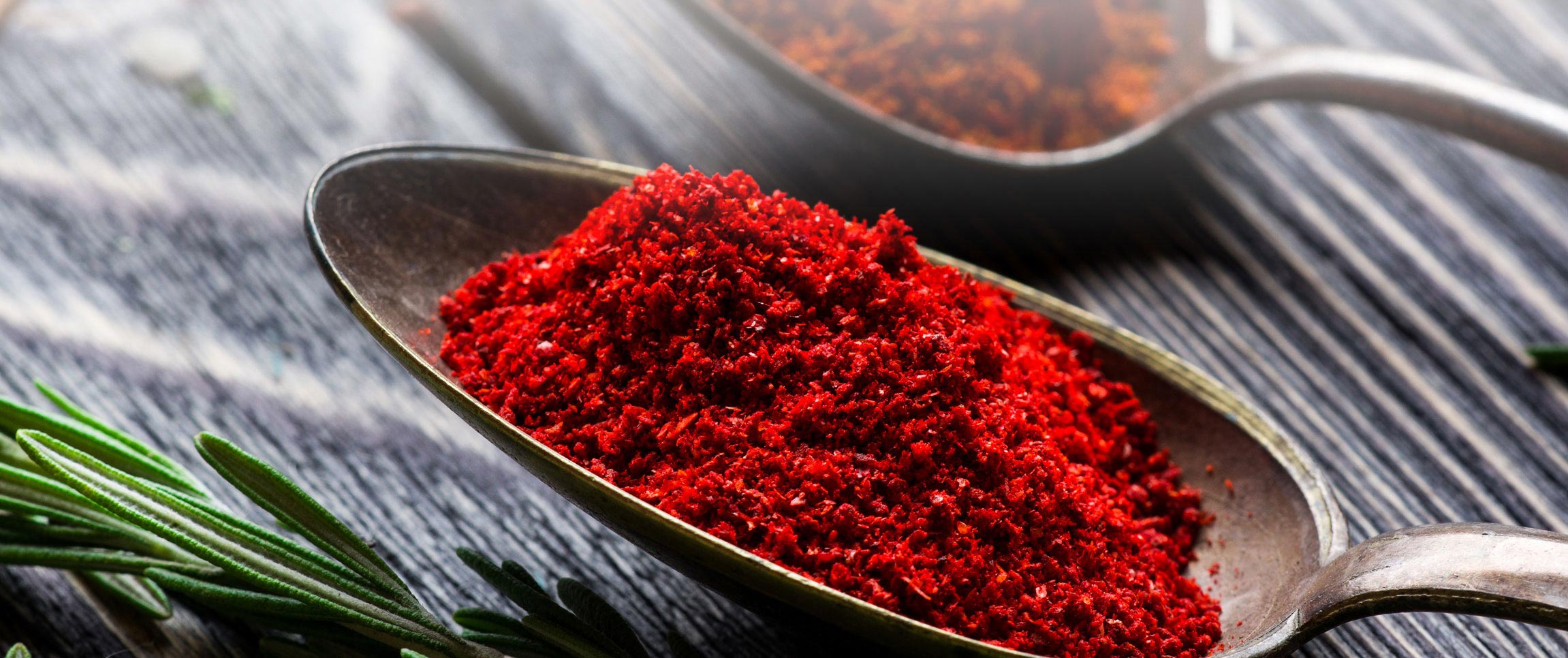 Burst
Burst is a full portfolio of culinary inspired ready-to-use Grade A spices, rubs, powders, and whole spices in convenient, compact, back-of-house transparent plastic containers. The smaller 10" tall by 2" wide by 3" deep jars ensure fresh, vibrant flavor and allow operators to expand their spice variety.

These 37 popular spices and spice blends are packaged in distinctive, eye-catching orange flip-top shaker containers packed 12 per box.

Choose from whole allspice, basil leaves, barbecue seasoning, cayenne pepper, celery salt, chili powder, ground cinnamon, whole cloves, ground cumin, curry powder, whole dill weed, ground fennel seed, granulated garlic, garlic powder, garlic salt, ground ginger, ground mustard, mustard seed, ground nutmeg, minced onion and onion powder, onion salt, whole oregano leaves, sweet paprika, parsley flakes, ground black pepper, whole black peppercorns, crushed red pepper, fine ground white pepper, rib seasoning rub, rubbed sage, mild cajun seasoning lemon pepper, salt, hulled sesame seeds, whole thyme leaves, and ground turmeric.
Stay Fresh And Informed
Sign up for our newsletters for information on food trends, promotions, industry tips, and so much more.
Sign Up Today