First-Class Tabletop Products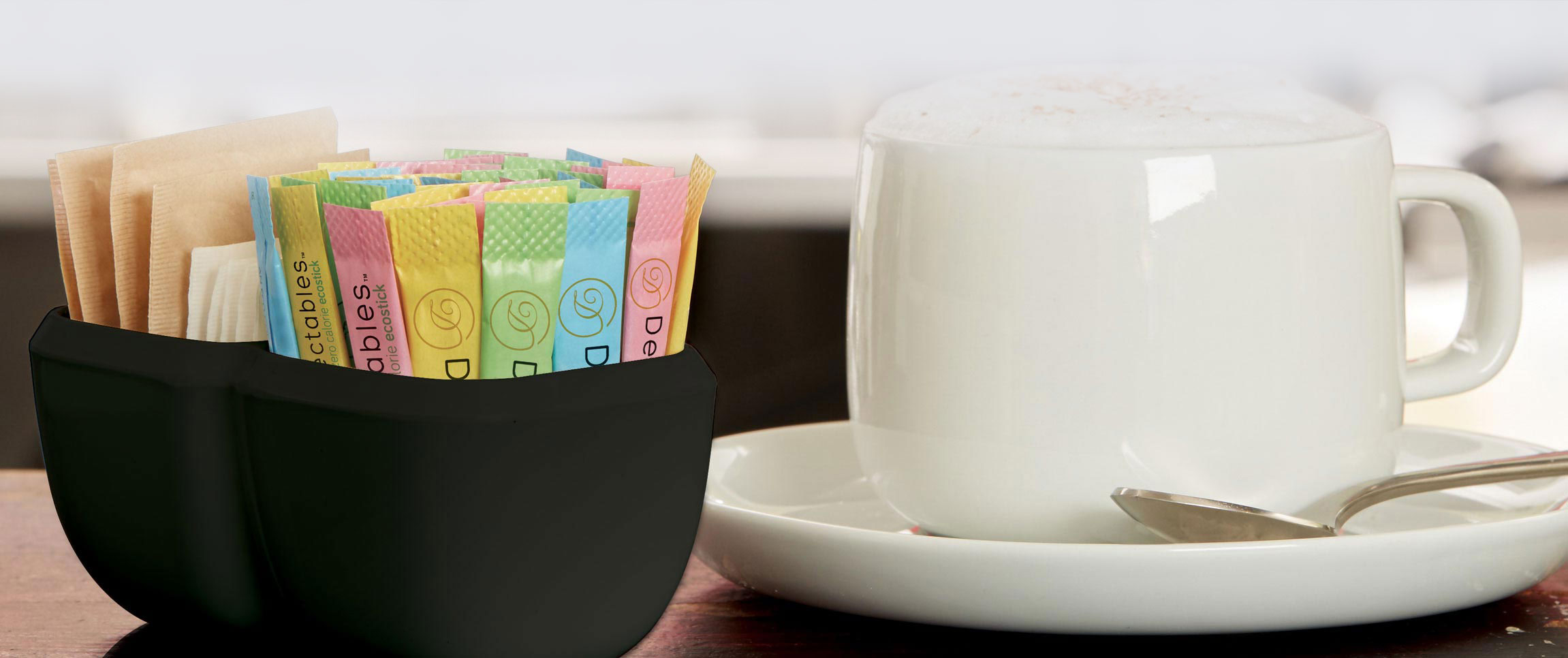 Delectables
Delectables offers a wide variety of great-tasting, high-quality tabletop products.
Steak Sauce
Choose from Golden Steak Sauce, which features warm spices and hints of vinegar, or Premium, which is dark and robust with lasting tartness.

Condiments
Options like ketchup and mustard come conveniently packaged for placement on the table.

Salt and Pepper
Premium sea salt and black pepper come in pre-filled grinders and are available in coarse and fine grinds.

Sweeteners
Delectables sweeteners offer the same sweetness as traditional sweetener packets, but use less filler and less paper. They take up less space than traditional packets both on tabletop as well as in storage and have a 60% reduced carbon footprint.
Stay Fresh And Informed
Sign up for our newsletters for information on food trends, promotions, industry tips, and so much more.
Sign Up Today