Fresh-From-the-Farm Premium Produce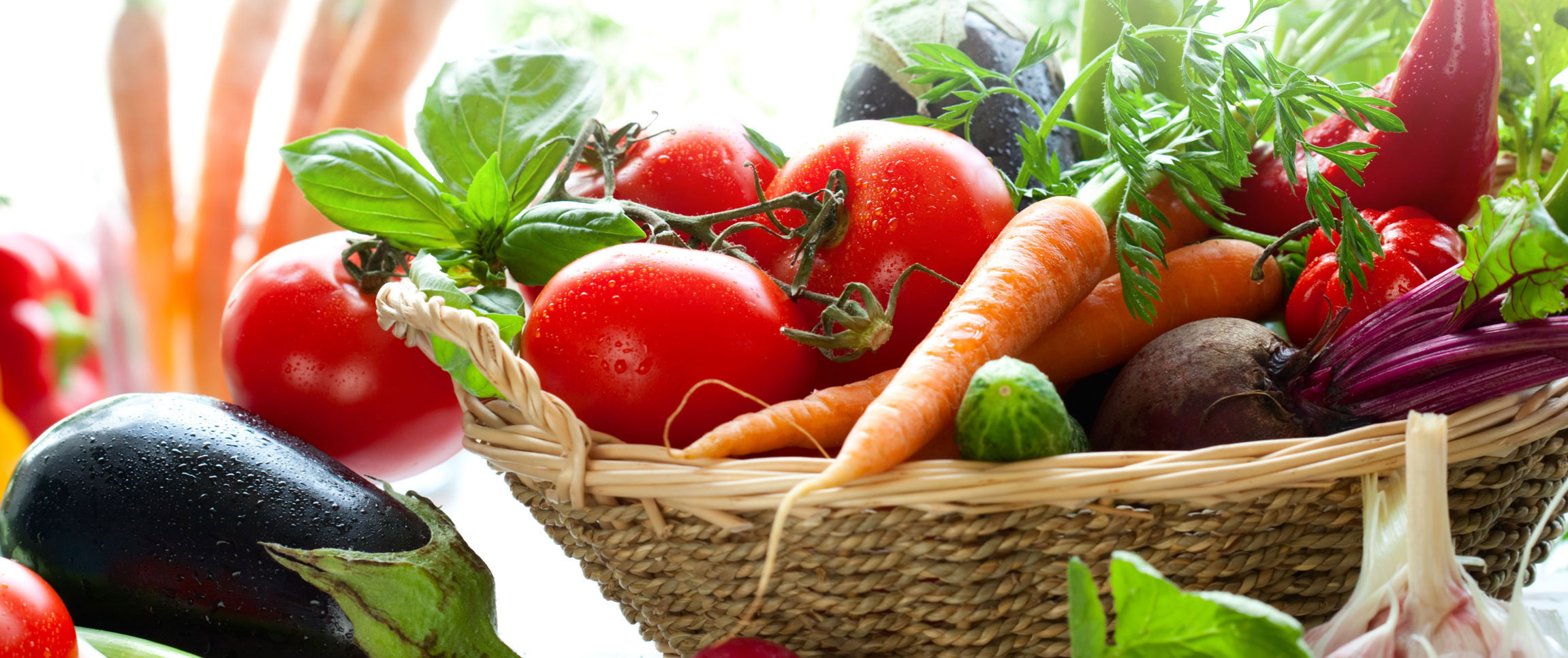 Taste the Freshness
Bulk Produce
Peak brings you only the best-quality fruits and vegetables so you can let your menu shine. Our variety of fresh fruits and vegetables are endless.
Fresh Cut Produce
Peak offers a complete line of fresh cut produce, available in many different shapes and sizes for ultimate convenience and less waste. Our pre-washed salad mixes are ready to serve.
Fresh Herbs
Our farmers grow herbs year-round for the ultimate in quality and taste. Smaller stems mean more yield and less waste for you.
Stay Fresh And Informed
Sign up for our newsletters for information on food trends, promotions, industry tips, and so much more.
Sign Up Today