Tyson Foods
Quality from Start to Finish
Tyson is committed to bringing operators the very best foods possible. They manage every step of the production process so operators can be confident in the quality and consistency of the foods they serve. When it comes to the safety of their products and the trust of customers, they simply refuse to compromise.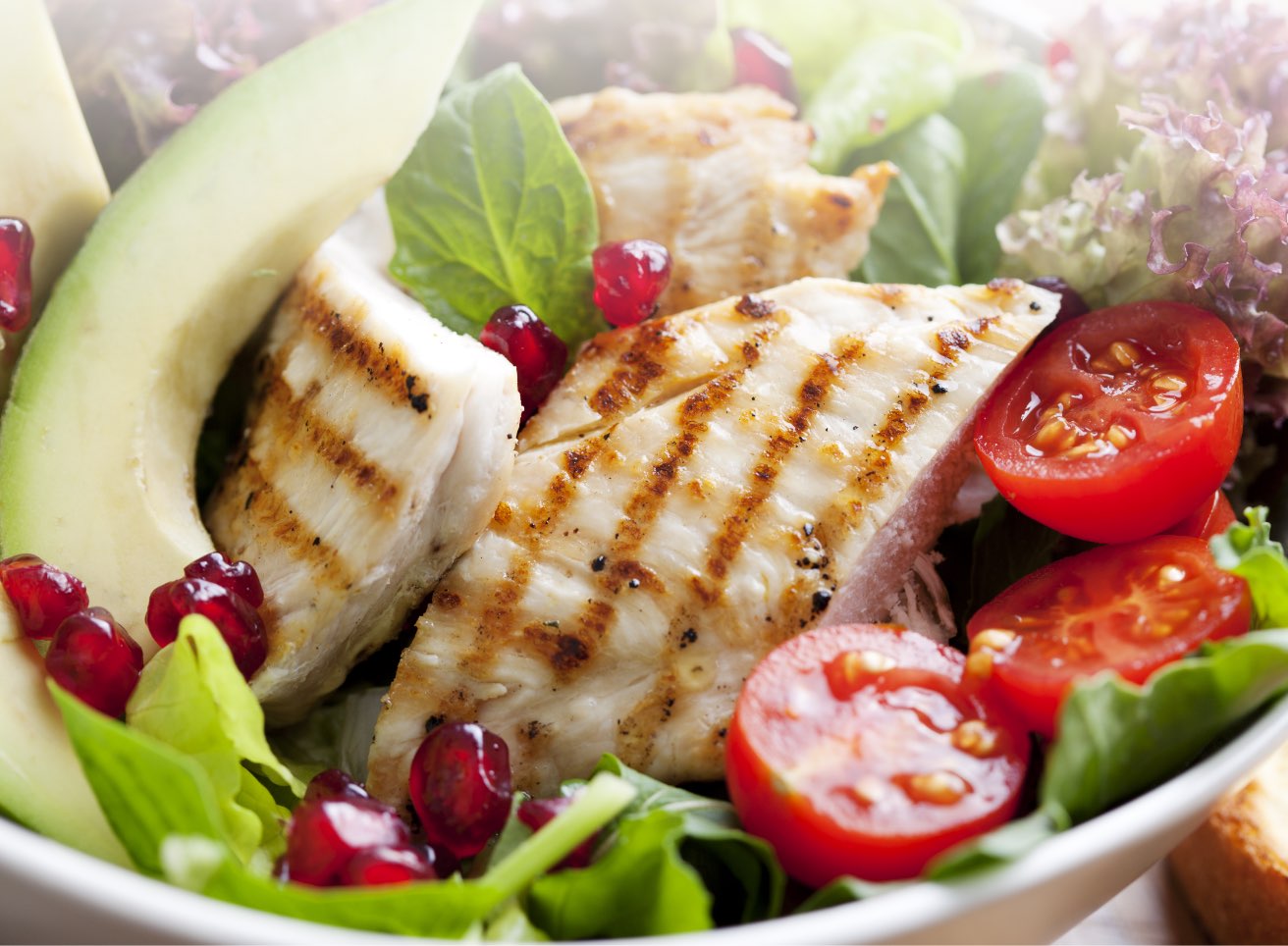 Resources
High-quality products with a variety of price points to help you bring in more customers and increase sales.
Find traditional recipes, on-trend options, or discover new uses for products you already have on hand.
Savings on every product with Tyson Partners Program and save even more with every level you move up.
Become a Supplier Partner
Contact us today to learn how you can partner with Performance Foodservice.
Sign Up Today