Life is a Combination of Food and Fun
Chef Jeffrey Baird
Chef Jeff has more than 25 years of foodservice experience. He obtained his A.A.S. in Culinary Arts from Johnson & Wales in 2000 and his Bachelor of Arts in Culinary Management from Stratford University in 2014.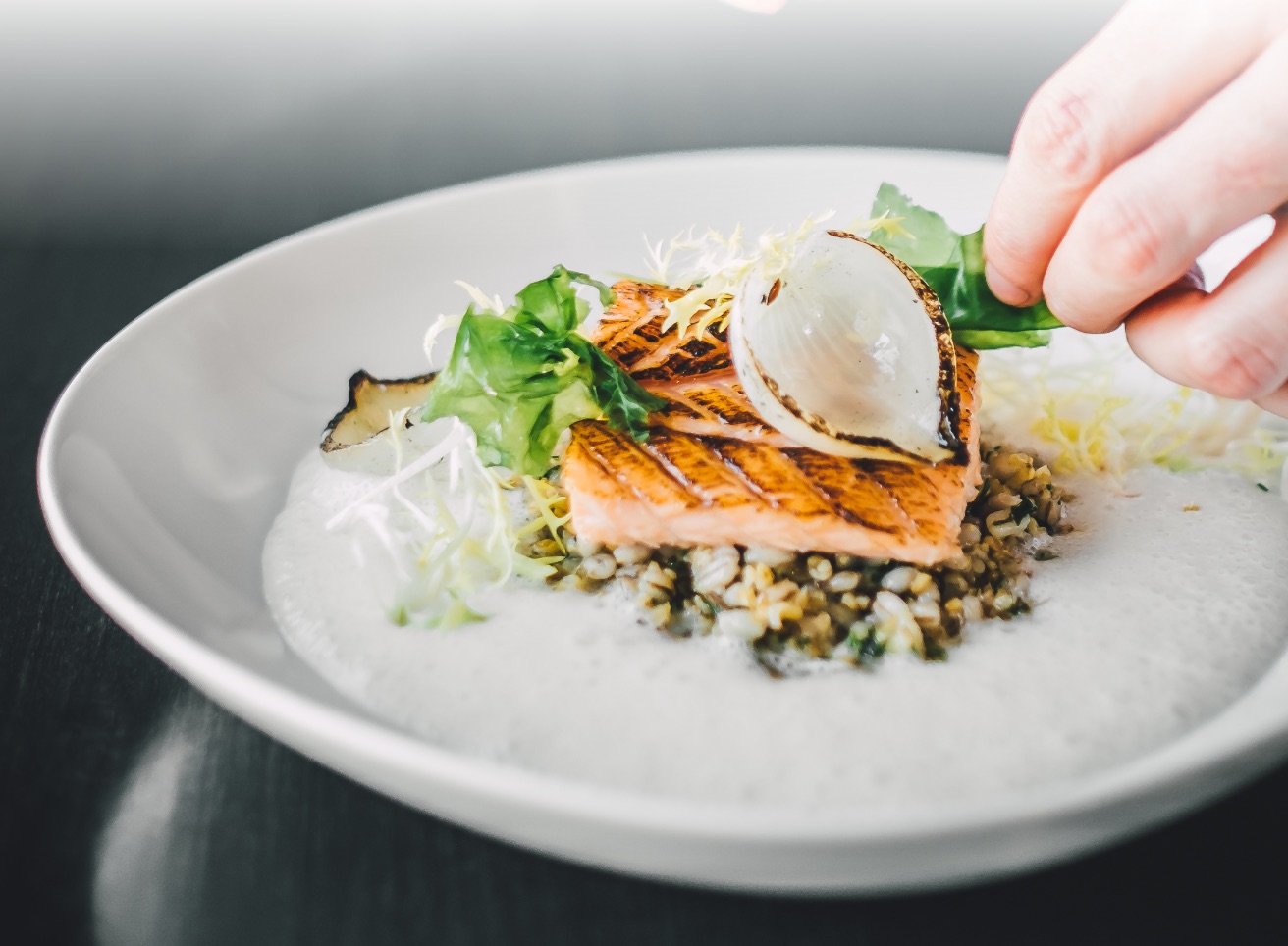 The Story Behind the Chef
Throughout his career he has served as a sous and pastry chef for renowned restaurants and foodservice operations spanning Marriott International to award-winning independent restaurants. He owned and ran his own restaurant from 2007 to 2014. He is currently a part-time Culinary Instructor at Stratford University and J. Sargent Reynolds Community College.
Recipe Inspiration from Chef Jeffrey
Stay Fresh And Informed
Sign up for our newsletters for information on food trends, promotions, industry tips, and so much more.
Sign Up Today