Keep Calm and Eat Great Food
Chef Jon Martin
Chef Jon brings more than 30 years' experience, including 20 as a Certified Executive Chef, to Performance Foodservice - Powell. His passion began in high school when he took a job as a prep cook. He went on to graduate with honors from Johnson and Wales University's Culinary School.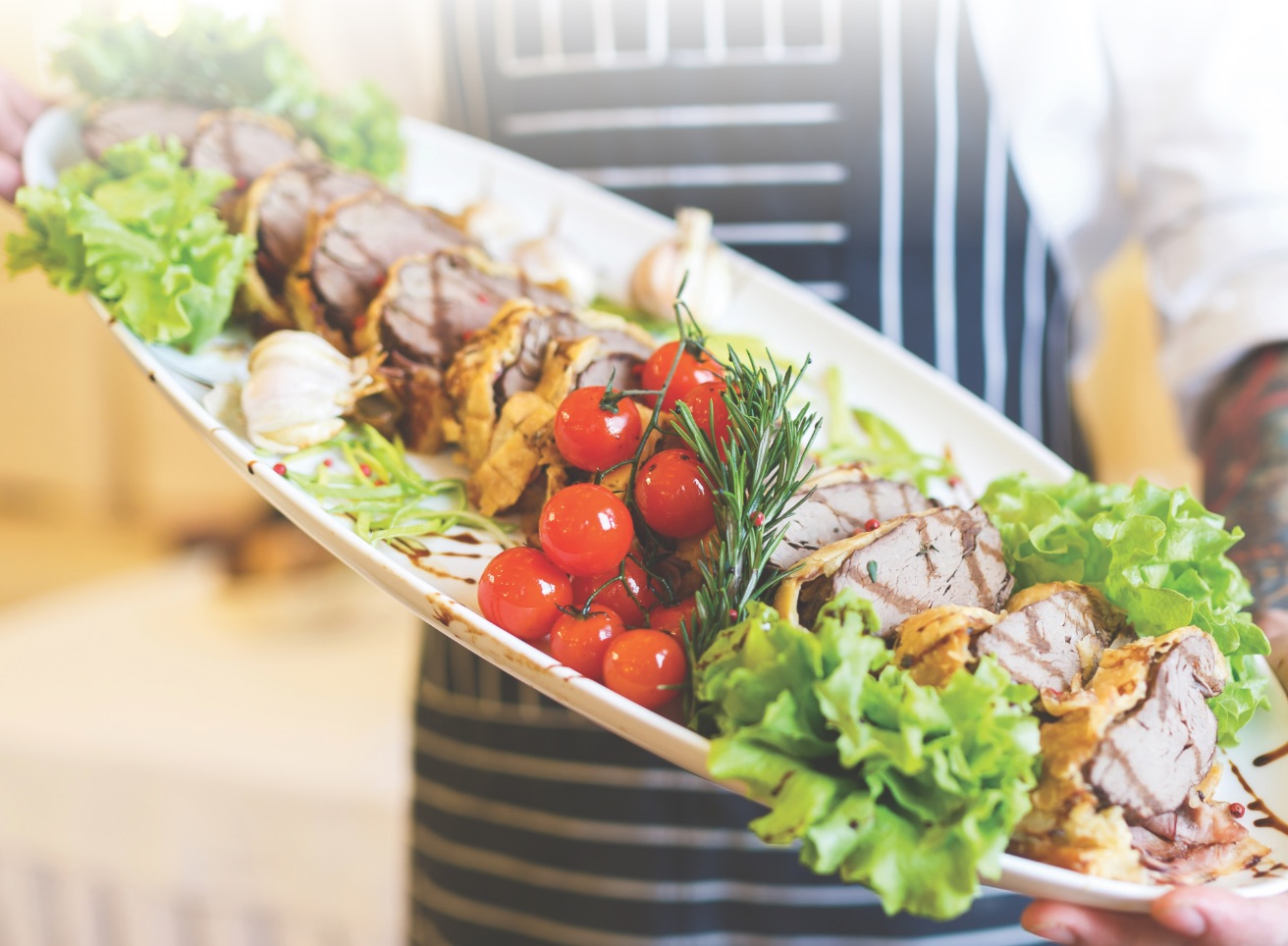 The Story Behind the Chef
Chef Jon has a wide variety of industry knowledge, from the kitchen to the boardroom. He served as owner and CEO of a startup company specializing in distribution of wholesale food and durable goods while providing expertise on the culinary arts, hospitality, and food and beverage operations. Jon has worked as a Regional Chef for Wyndham Hotels and Resorts, where he established systems and processes for consistency in customer service, account procurement, and cost controls.

He also developed the Sous Chef Training Program for Executive Chefs. Later in his career, Chef Jon served as a Food Service Director with Compass Group. As the Executive Chef and trainer, he shared his extensive knowledge of food production, customer service, cost controls, even menu design. Jon also directed the culinary team at top ten restaurants in Atlanta, Georgia and Delray Beach, Florida and serves on the Advisory Board of Keiser University's Center for the Culinary Arts.

On top of all that, Chef Jon is proud to have served in the United States Marine Corps for five years.

Recipe Inspiration from Chef Jon
Stay Fresh And Informed
Sign up for our newsletters for information on food trends, promotions, industry tips, and so much more.
Sign Up Today