"People who love to eat are always the best people" - Julia Child
Chef Kevin Jeffrey
Chef Kevin is currently Corporate Chef and Center of the Plate Specialist for Performance Foodservice - Maryland. Prior to this he was a sales representative with Performance Foodservice.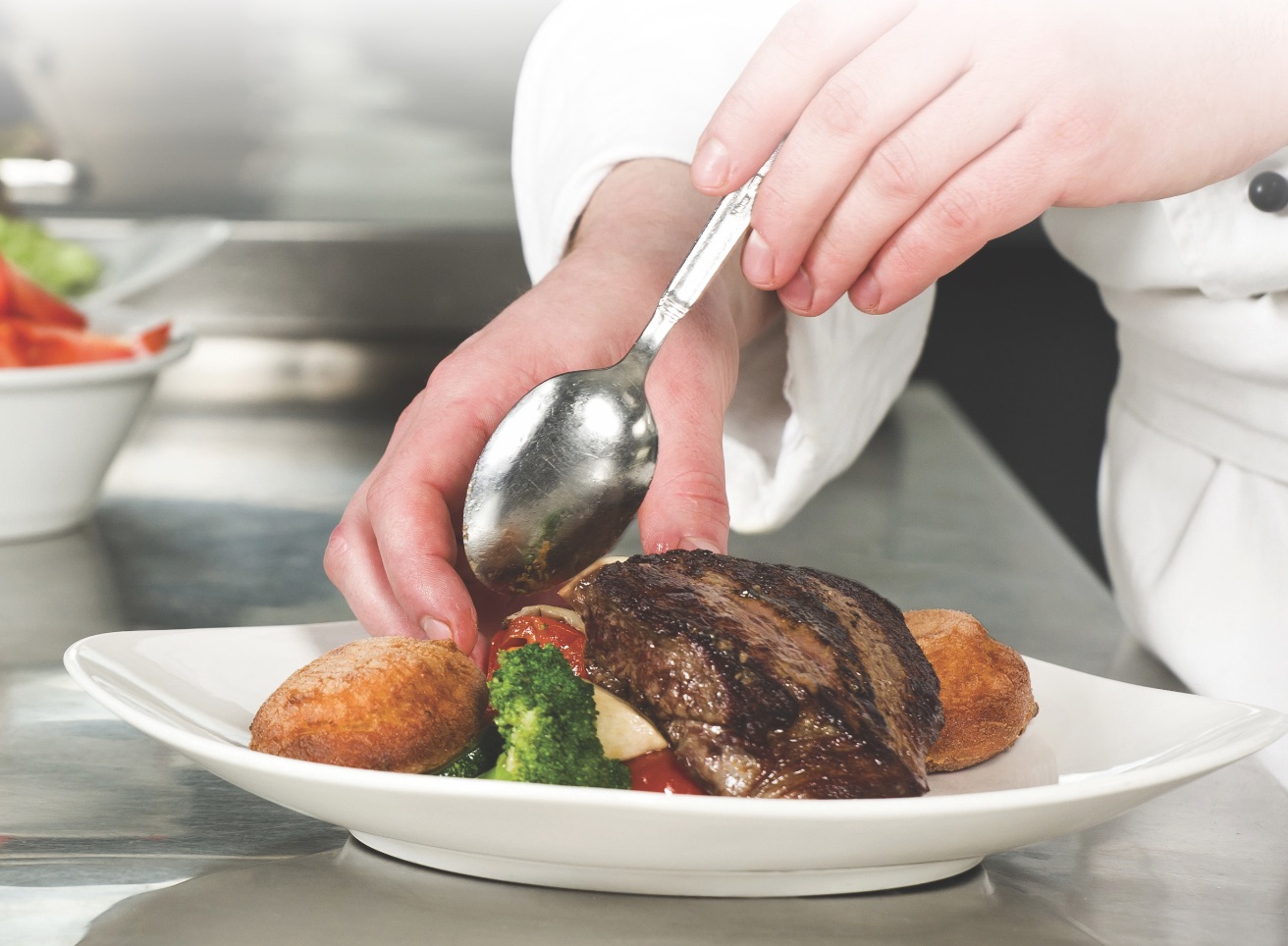 The Story Behind the Chef
Over the 27 years Chef Kevin has been in the foodservice industry, he has held many roles including both front and back of house. He has a degree in professional cooking from Baltimore International College.
Recipe Inspiration from Chef Kevin
Stay Fresh And Informed
Sign up for our newsletters for information on food trends, promotions, industry tips, and so much more.
Sign Up Today