Always in a food mood
Chef Paul Murtagh
Chef Paul began his foodservice career in the Summer of 1977 at age 14. He graduated from the Culinary Institute of America in 1986.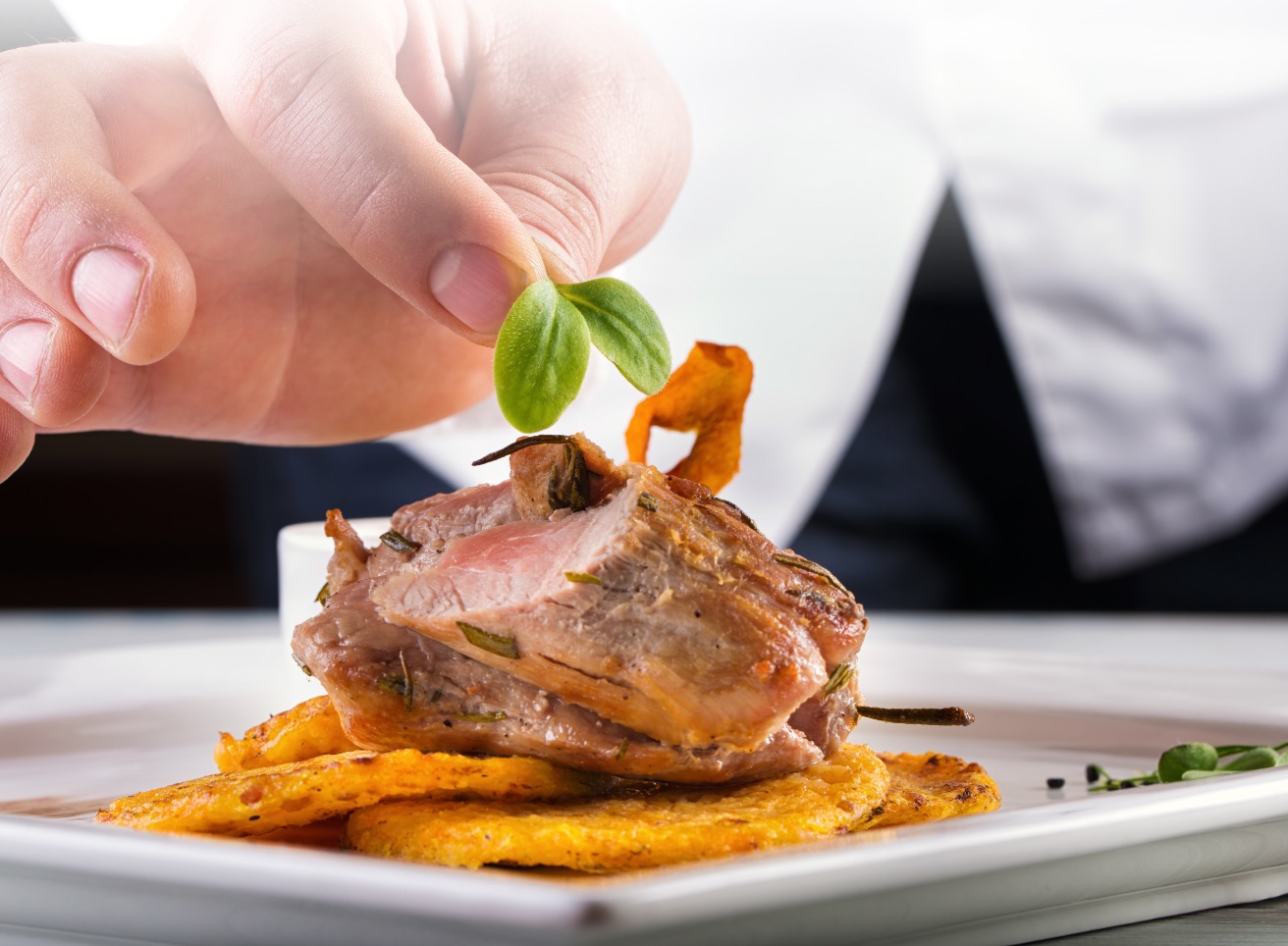 The Story Behind the Chef
As an Executive Chef he worked for multiple companies including Stouffer Hotels, Marriott Corporate Dining, Guest Services Inc. and AM Briggs Meat Poultry and Seafood. Paul joined Performance Foodservice in 2016 and is currently a Corporate Chef and Produce Specialist at Performance Foodservice - Maryland.
Recipe Inspiration from Chef Paul
Stay Fresh And Informed
Sign up for our newsletters for information on food trends, promotions, industry tips, and so much more.
Sign Up Today