Master the Art of Service
Find resources, tools, and strategies to transform your operation
Optimization Efforts
Customized Kitchen Solutions
Need help boosting sales, building customer loyalty, or enhancing existing services? We have the experience you're looking for. Our expert foodservice consultants work with customers on a personal level to understand their strengths and weaknesses, always offering the most relevant advice and solutions. From "To-Go" food strategies to logistics, we're here to help.
Order & Account Management Tools
Custom Tools For Visibility and Control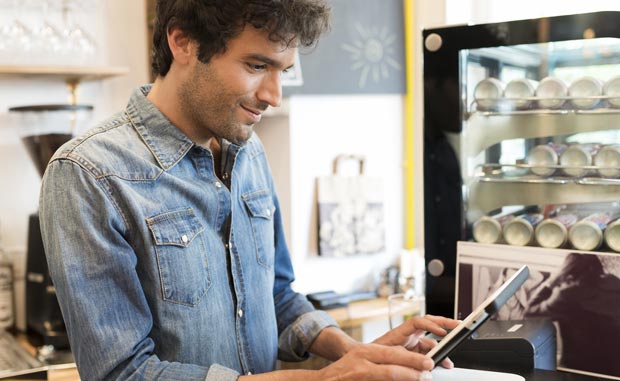 Track My Truck
Always Know The Status of Your Shipment
Take advantage of our tracking tool that allows you to see where your products are at any given moment. Get updates in real time and notifications on your delivery status. It's easier to run an operation when you're a few steps ahead.
Continue Reading
Back to Top
Marketing Resources
Protect Your Brand
Protect your restaurant and brand by monitoring online reviews.
Use Reply Pro to track and manage your reputation across all major review sites, including: Facebook, Yelp, Google, Zomato, Open Table, and more.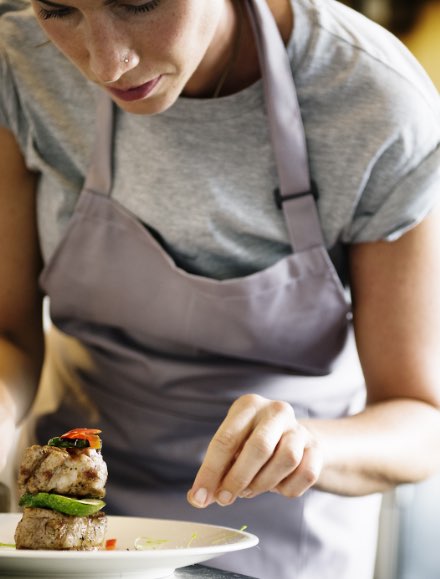 Restaurant Operations
Maximize Performance
Let us take logistics off your plate. Enhance efficiency, ensure accuracy, and cover your operational essentials with our full spectrum of business services, including audits and strategy development. We offer solutions to ensure your success with services like guest wait systems, point of sale, energy conservation, waste reduction, employee uniforms, and ATMs.
Solutions That Ignite Success
Choose Performance
Expert Consulting with 1-on-1 Support
Our team means business; we're experienced culinary consultants that have what it takes to make any operation a surefire success. In addition to awesome drivers, sales representatives, and chefs, our customer partners have access to comprehensive 1-on-1 support covering anything from new product choices to implementing operating strategies.