Strengthen Your Team
Keep Your Staff Happy With Resources From SPARK
Keeping staff trained, morale up, and associate retention high are all part of running a restaurant too. Our SPARK partners are ready to jump in and help. With training programs on allergens, food safety, and scheduling systems to keep staff in sync, partners can help you invest in your staff and keep them for the long haul.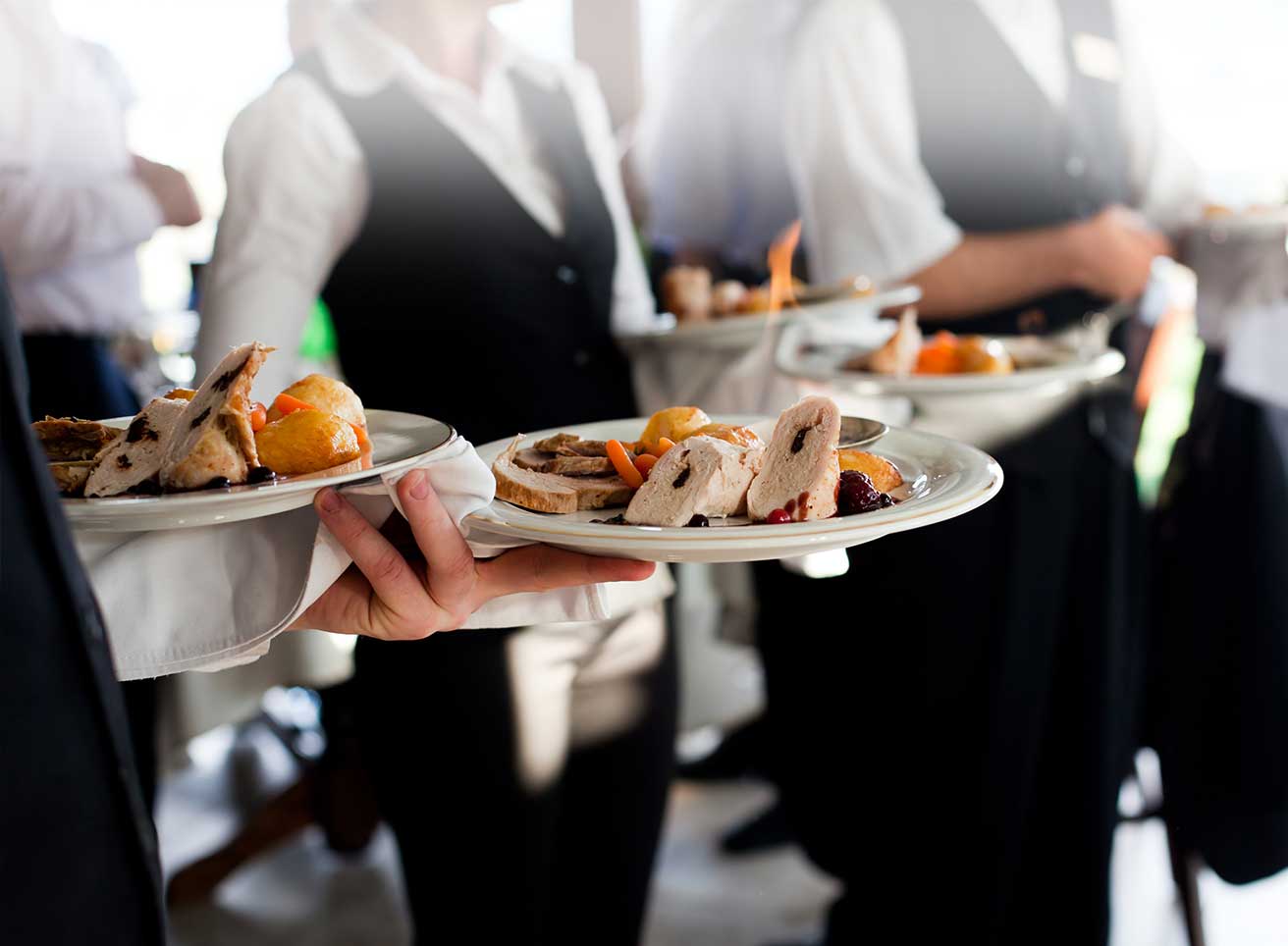 Get Started with Spark Partners
A restaurant has a lot of moving parts. We help keep them moving smoothly.
Sign Up for SPARK