7shifts simplifies labor management, and improves performance for restaurants.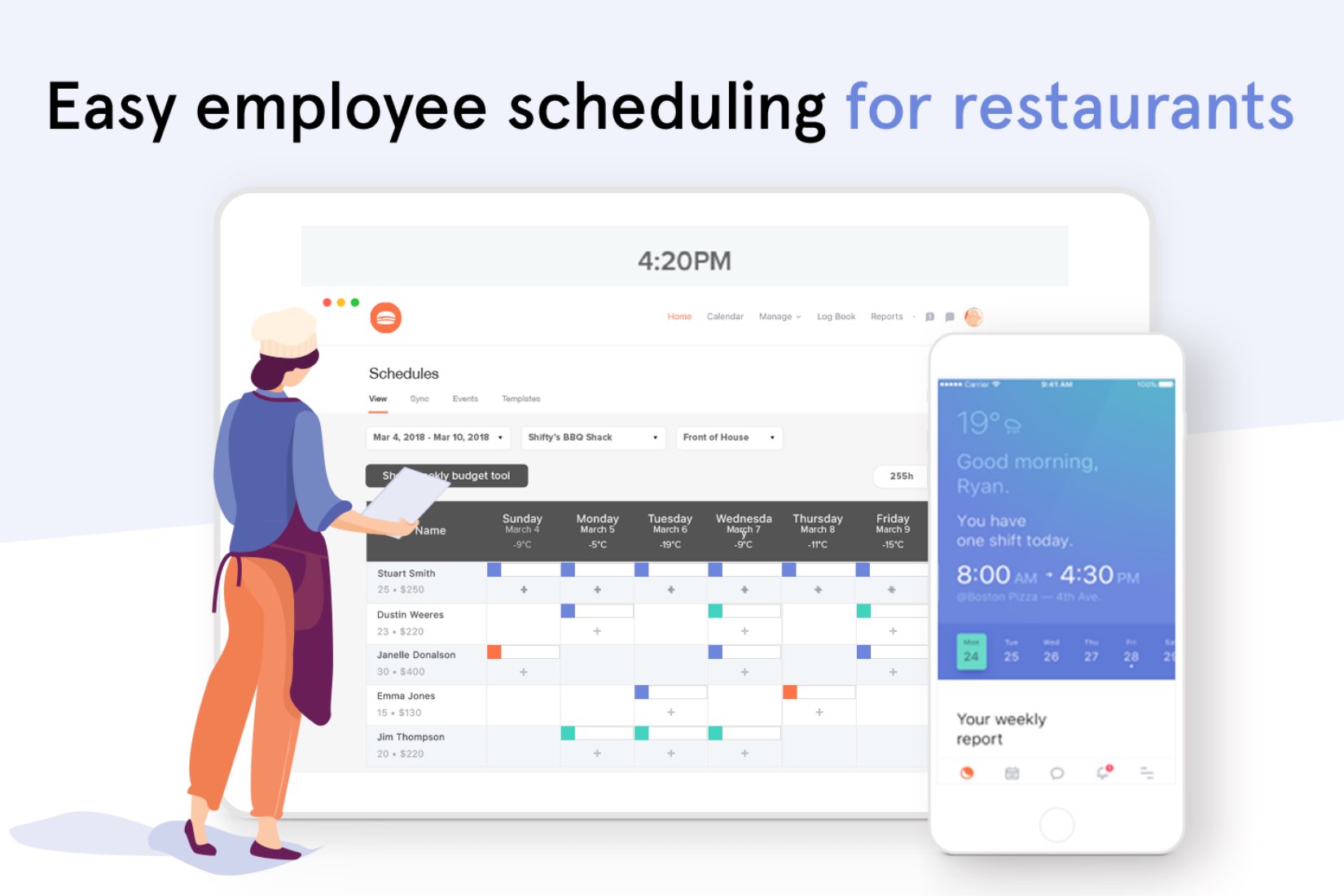 Decreases labor costs by 3% by optimizing budgets and schedules
Save time on manual scheduling by up to 80%
Streamline communication and decrease calls and texts by 70%
Ensure safety and health regulation compliance for employees with integrated Health Checks
Track employee engagement and decrease turnover
Increase efficiency through Task Management
Performance Foodservice customers receive a 10% discount on any 7shifts plan. Sign up for One Source today and learn more about this money saving solution.