Great Food, Great People, Great Times
Chef Anthony Bussiere
Anthony is the Corporate Executive Chef for Performance Foodservice NorthCenter. He has been in the food service industry for over 40 years, the last 10+ years with NorthCenter. He started as a sales representative and has been the Corporate Chef for more than 7 years.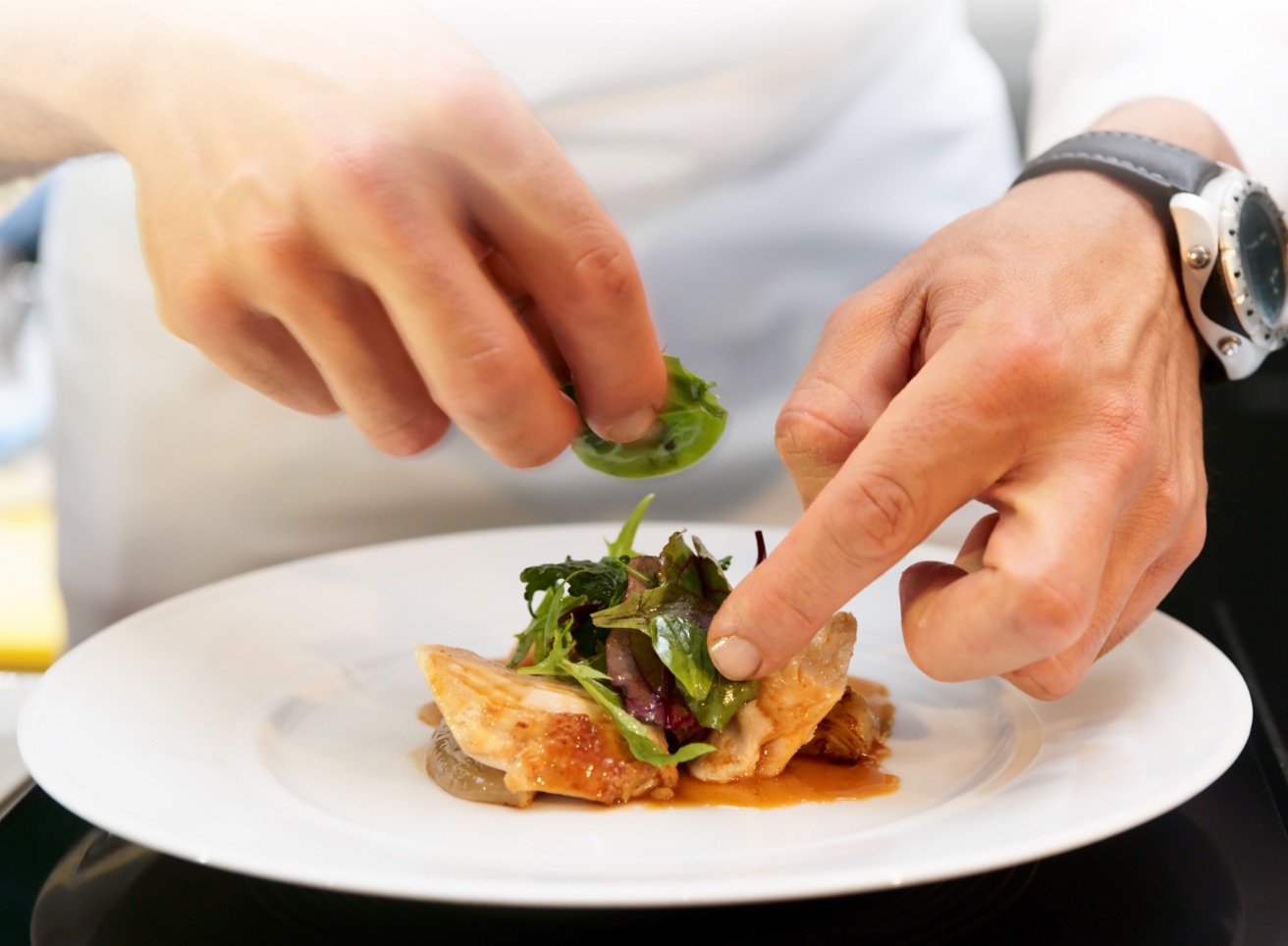 The Story Behind the Chef
Chef Anthony has created a unique "Chef's Presentation" format in his newly renovated kitchen. This new format allows for complete interaction between the Chef, kitchen and dining room staff, owners, and managers of food service operations. His kitchen is an engaging, dynamic and interactive setting, in which to share ideas and collaborate on new menu items, food costing, menu analysis and consulting, along with staff training and assessment.

Chef Anthony has an extensive background in many aspects of the restaurant and hospitality industry, working in establishments from Maine to Florida, California and Massachusetts. He owned his own catering business in Maine for 14 years, creating and coordinating many public and private events from 2 to 5,000 guests. He was also the Chef and Food & Beverage Director of the Holiday Inn By the Bay in Portland, Maine for 4 years. Chef Anthony is also involved in two ACF chapters in Maine.
Stay Fresh And Informed
Sign up for our newsletters for information on food trends, promotions, industry tips, and so much more.
Sign Up Today