Be prepared. Scroll down for resources concerning COVID-19, Takeout, and Delivery.
Stay Informed
New PPP Funds Can Boost Your Business
The impact of COVID-19 on the restaurant industry has been profound, but help is on the way. The new stimulus package provides funds specifically allocated for PPP. We lay out details of the relief, including qualifying criteria, forgiveness eligibility, and other pertinent information about the bill. There's even a link to get you up to speed on registering for a loan so that you can access funds as quickly as possible. This money has been authorized to aid small business – we're here to help you better understand the process.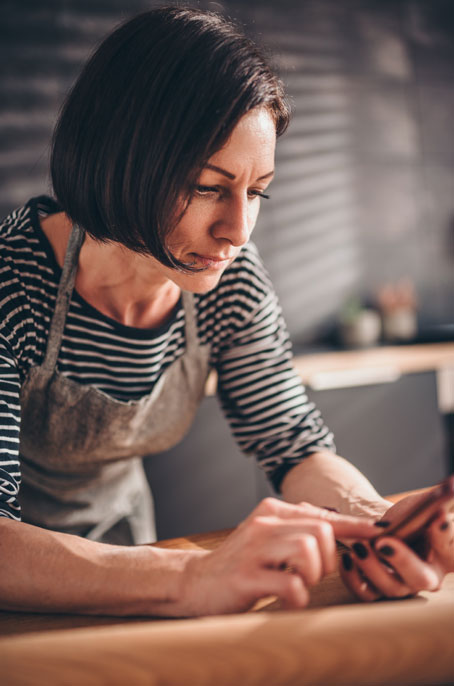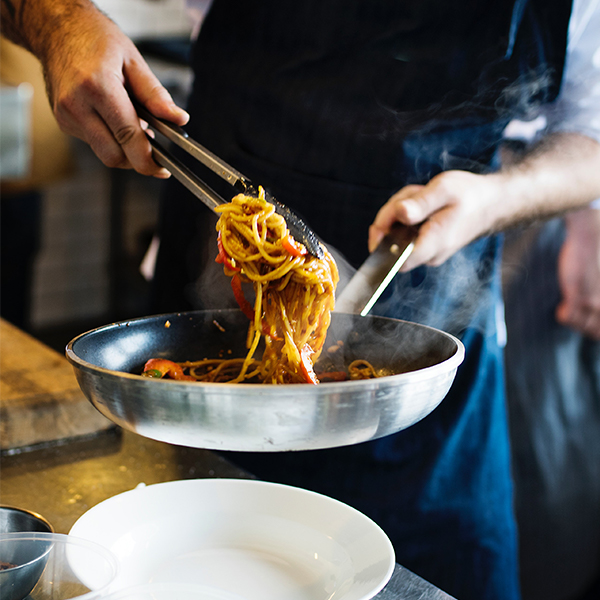 Whether it's pizza, pasta, or even tiramisu, our exclusive brands offer the authentic Italian flavors to elevate any recipe.
Easy Online Ordering
PerformanceNet
Place orders, view past invoices, examine order guides, check your account status and perform enhanced product searches all from PerformanceNet. Plus, PerformanceMobile lets you check order statuses and place new orders from any device, no matter where you are.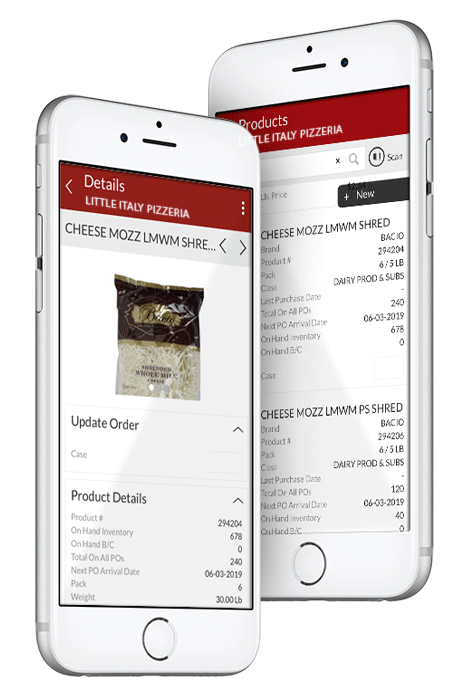 Thoms Proestler
Rich Smice
Corporate Executive Chef Rich Smice comes to Performance Foodservice with over 29 years of experience working in all aspects of the foodservice industry. His career started out in restaurants serving as a Chef's Apprentice. He received his Chef de Cuisine Certification in 1993, and over 17 years he held numerous high-level roles including Executive Chef, General Manager, and Corporate Chef.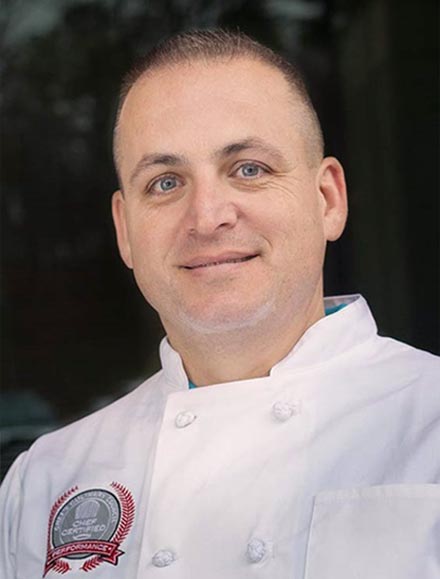 We've Got You Covered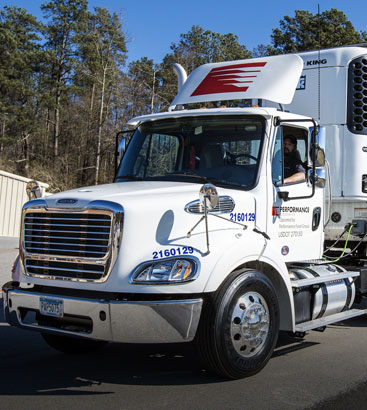 1,000,000+
LBS OF FOOD DONATED
10,500
DEDICATED ASSOCIATES
NICE TO MEET YOU, NEIGHBOR!
We're a national company catering to our local customers and pride ourselves as being a part of the community. Not only can we connect you with local products, having one of our operational facilities nearby means you can take advantage of any special services they offer. Become a customer today and find out how we can help your business thrive.
Join the Family
The Latest On All Your Kitchen Essentials
Make a striking first impression this season with glassware and party supplies that shine. The latest newsletter highlights all of our favorite glassware options. Whether it's for an event or just for general use, beautiful glasses can upscale any experience.