Partnership Perks
A Rewarding Partnership
By partnering with Performance Foodservice, operators have the opportunity to take advantage of our loyalty rewards program. Earn cash back rewards just by purchasing our branded products. The more you purchase, the more you earn. It's as simple as that! Start making the most of your purchases and join our no-strings-attached rewards programs today. If it's on your plate, don't leave it on the table!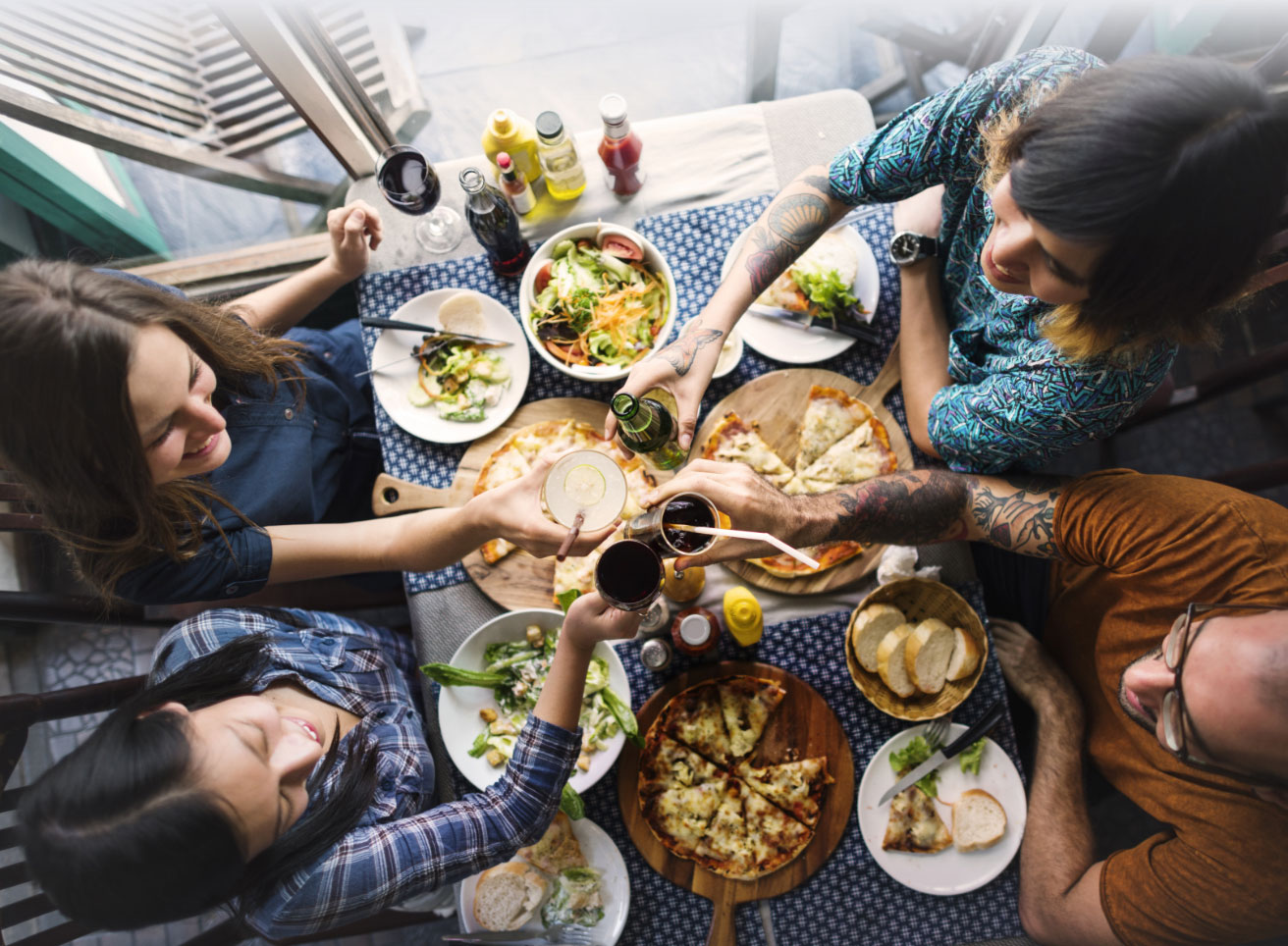 Other Rewards
Beef up your rewards by signing up for our Braveheart® Gold Club, which offers cash back on every pound of fresh Braveheart® Beef you purchase. Customers can also take advantage of our Bacio® Gold Club rewards program, which offers cash back on purchases of our premium, specially crafted Bacio® Cheese products.
Join Our Family
Become a customer today and experience the Performance Foodservice difference.
Become a Customer