Inspiration is our secret ingredient
Please, Indulge Us
Keep Them Coming Back for More With
Fresh Kitchen Concepts
Whether your business needs help boosting sales, building customer loyalty, or enhancing existing services, Performance Foodservice's experienced consultants are here to help with whatever you need to succeed. We work with customers on a personal level to understand their strengths and weaknesses, offering the most relevant advice and solutions tailored to your operation.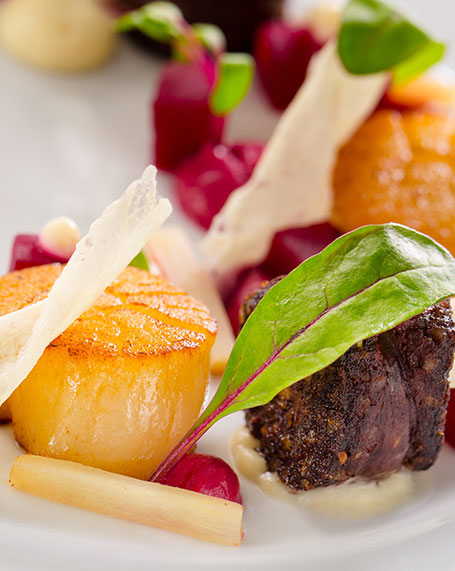 Latest & Greatest
See What's New in Stock for You
Performance Foodservice is constantly adding new items to our exclusive line of products to cater to your specific needs. Discover what's new in our portfolio, along with mouth-watering recipes, industry trends, and more to deliver the very best to your customers.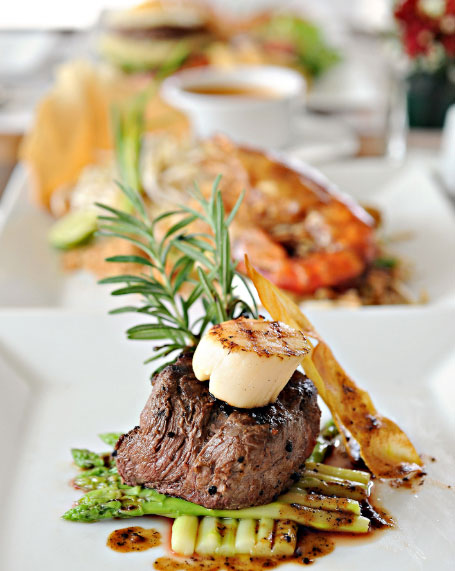 Dishing Out Culinary Influences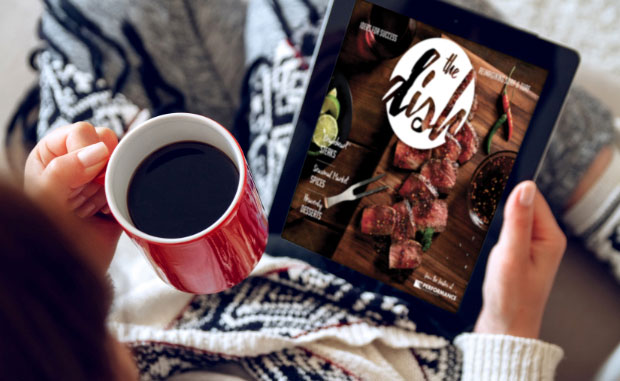 THE DISH
DELICIOUS INSPIRATION
Craving inspiration for your menu? Our newest publication, The Dish, is at the heart of what every operator needs to know from front of the house to back of the house– strategically highlighting our products and partners that cover it all. Served up monthly, this colorful platform shares recipes, consumer trends, marketing tools, and everything operators need to drive menu innovation.
Continue Reading
Back to Top
IF YOU COOK IT THEY WILL COME
Our corporate chefs and suppliers have whipped up hundreds of delicious and unique recipes for operators looking for menu inspiration. Performance Foodservice offers a vast collection of recipes for every cuisine and restaurant type. Dig in!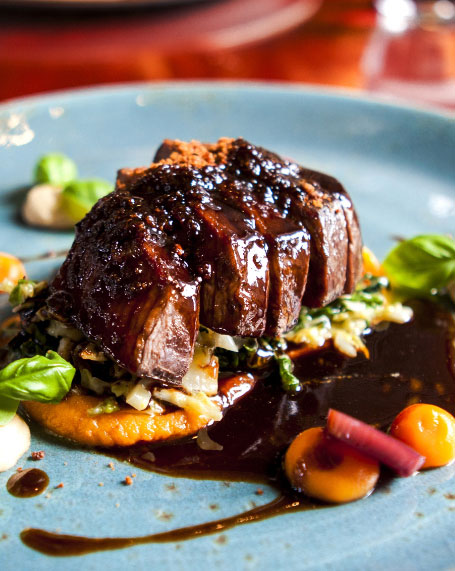 Meet Our Chefs
Leverage Our Talent
Our executive chefs bring years of culinary expertise to the table and are eager to help operators with creative new menu concepts, recipe ideas, plate presentations, and more to drive innovation and maximize profitability. Our culinary consultants help develop nutritious, delicious menu options, while our internal specialists, trainers, and marketing consultants help with all other aspects of your business.