Creating Opportunities to Perform
See What It's Like to Work With Us
Food Is Better With Family
We're devoted to creating a diverse and collaborative work environment, because the foundation of success depends on our ability to work together. Our commitment to excellence goes far beyond food; we want to foster positive working relationships that are open to new voices and ideas, so that we can grow together to build better businesses.
Gain access to our impressive selection of premier products and services designed to take your business to the next level.
As part of the PFG family of companies, we have 13,000 associates and growing. Set your career in motion today.
Never miss out on important industry information - sign up for our email newsletters today.
We Support Success
Success Starts With People
Simply stated, we encourage growth in all of our partners, associates, and employees. We believe success starts with people and feel intense pride when we're able to help our family face their own unique challenges. People know the impact of our partnership has the power to strengthen careers, build brands, and take businesses into exciting new territories.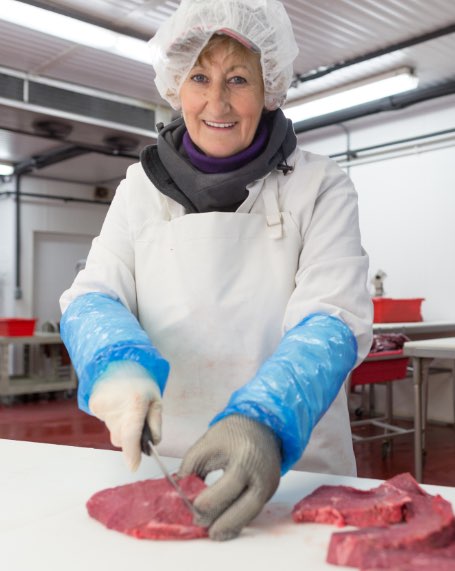 Drive with Us
Set Your Career In Motion
We exceed your expectations. Our success depends on our customers' success and our associates stop at nothing to get the job done. Join our passionate team today.