Discover What's Possible
The Values We Share
From the quality food we deliver, to the associates we depend on, we believe in starting with the finest ingredients. Our values are the catalyst for our company's path to achievement. By remembering these values every day in every action, we ensure we thrive. Read our values below.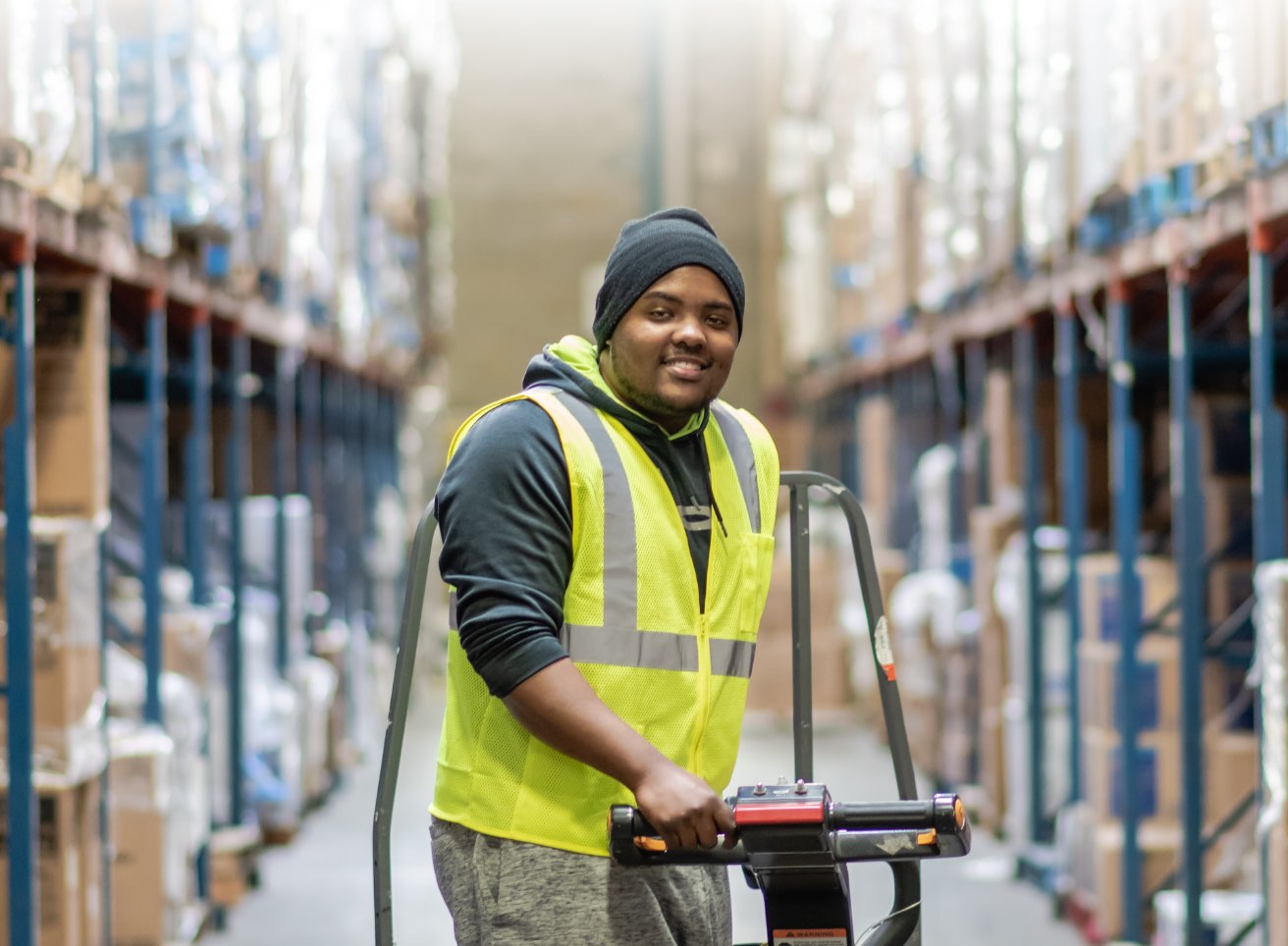 Realize Your Full Potential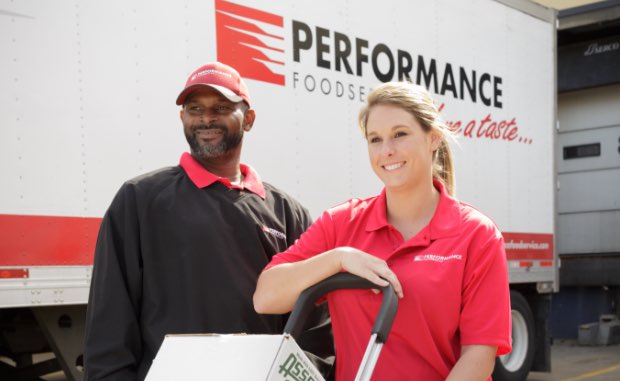 Careers
Pave the way to Success
The foundation of our success lies in the diversity of our associates. Each associate brings their distinctive individuality and innovative ideas to our organization, helping to create a meaningful and inclusive workplace. If you are interested in joining us, please search through the jobs currently available at Performance Foodservice, and all PFG's sister companies in your area.
Continue Reading
Back to Top
The Values We Share
Put People First
We respect and care about one another. We take personal responsibility for the safety of ourselves and others. We foster a culture of openness and trust.
Customer Focus
We are committed to our customers' success. We deliver excellence in our products and services. We exceed expectations.
Do the Right Thing
We act with honesty and integrity. We accept responsibility for our decisions and actions. We serve the communities where we live and work.
Thrive on Innovation
We encourage ideas that will make us better. We inspire creativity and embrace change. We collaborate to find new ways to drive our company forward.
Join the Family
Set your career in motion. Search available job openings today.
Start Your Search