Success Starts With Better Ingredients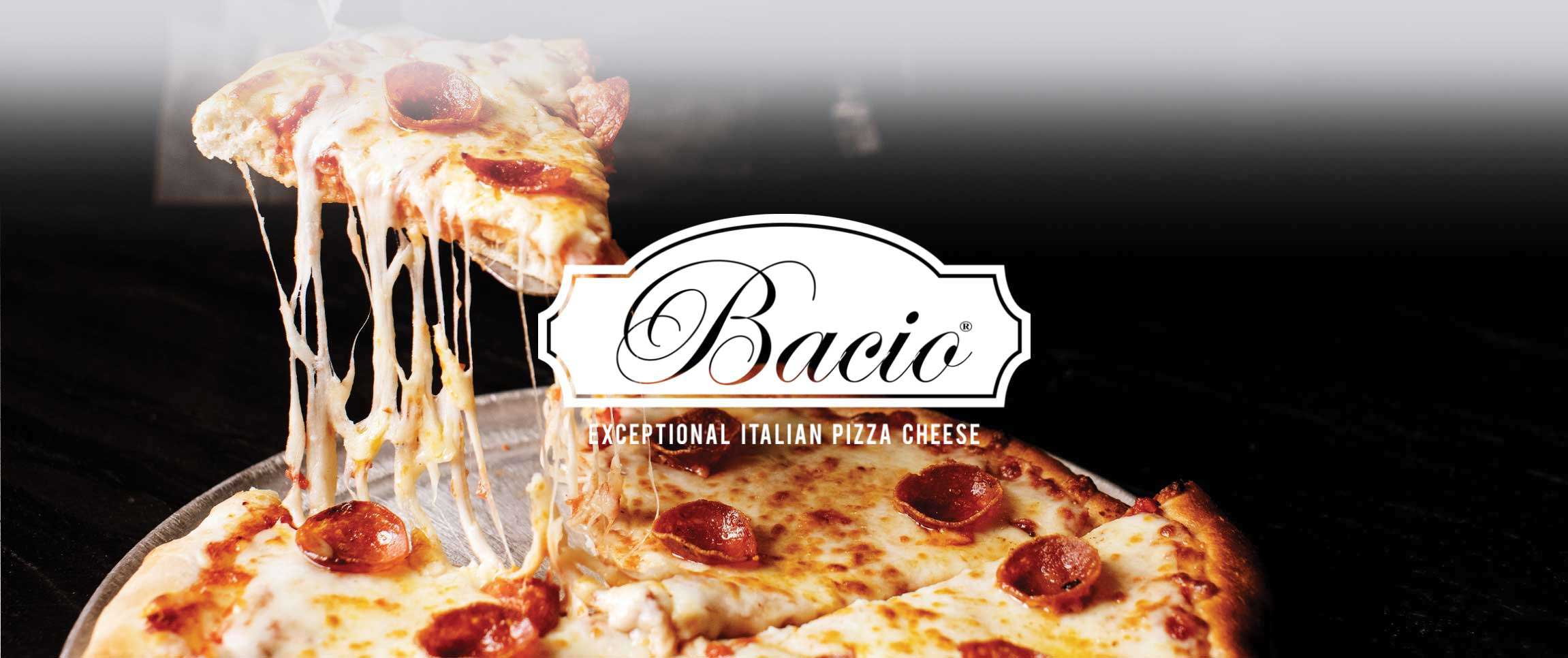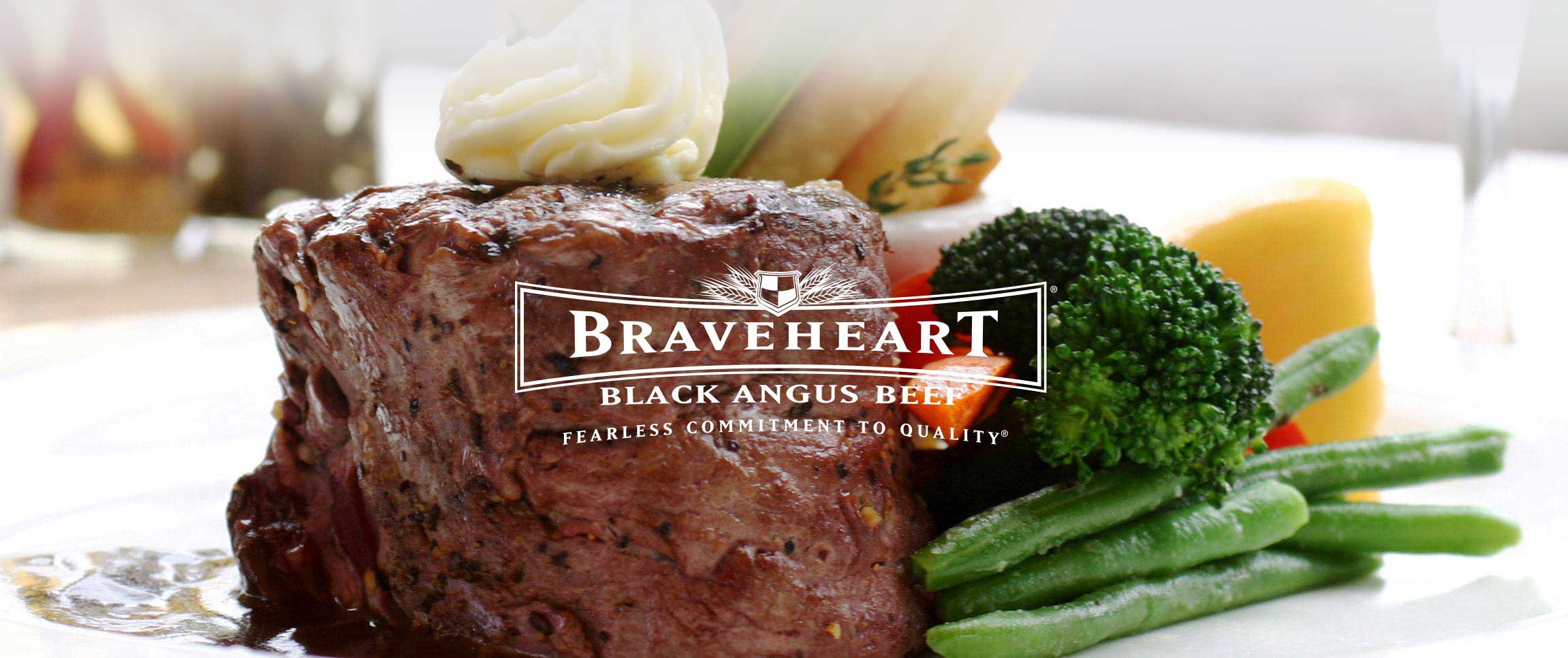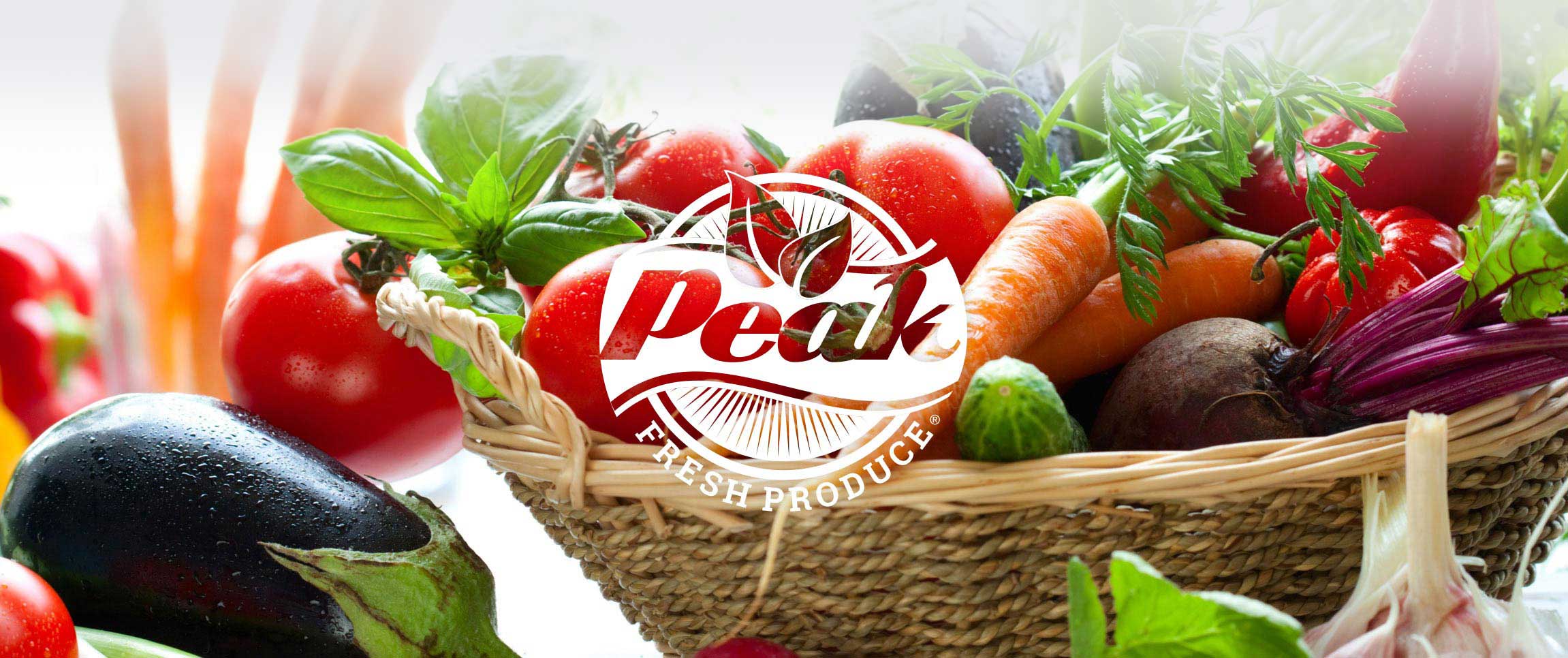 Explore Our Exclusive Brands
NEW IN STOCK
Contigo Avocado and Guacamole
Contigo® Frozen Avocado Pulp is perfect for mostly Latin dishes because it provides a creamy and smooth texture and a flavorful taste that only avocados can deliver. Try our Contigo Western Guacamole for dips, as a condiment, or a salad ingredient.
Expand Your Possibilities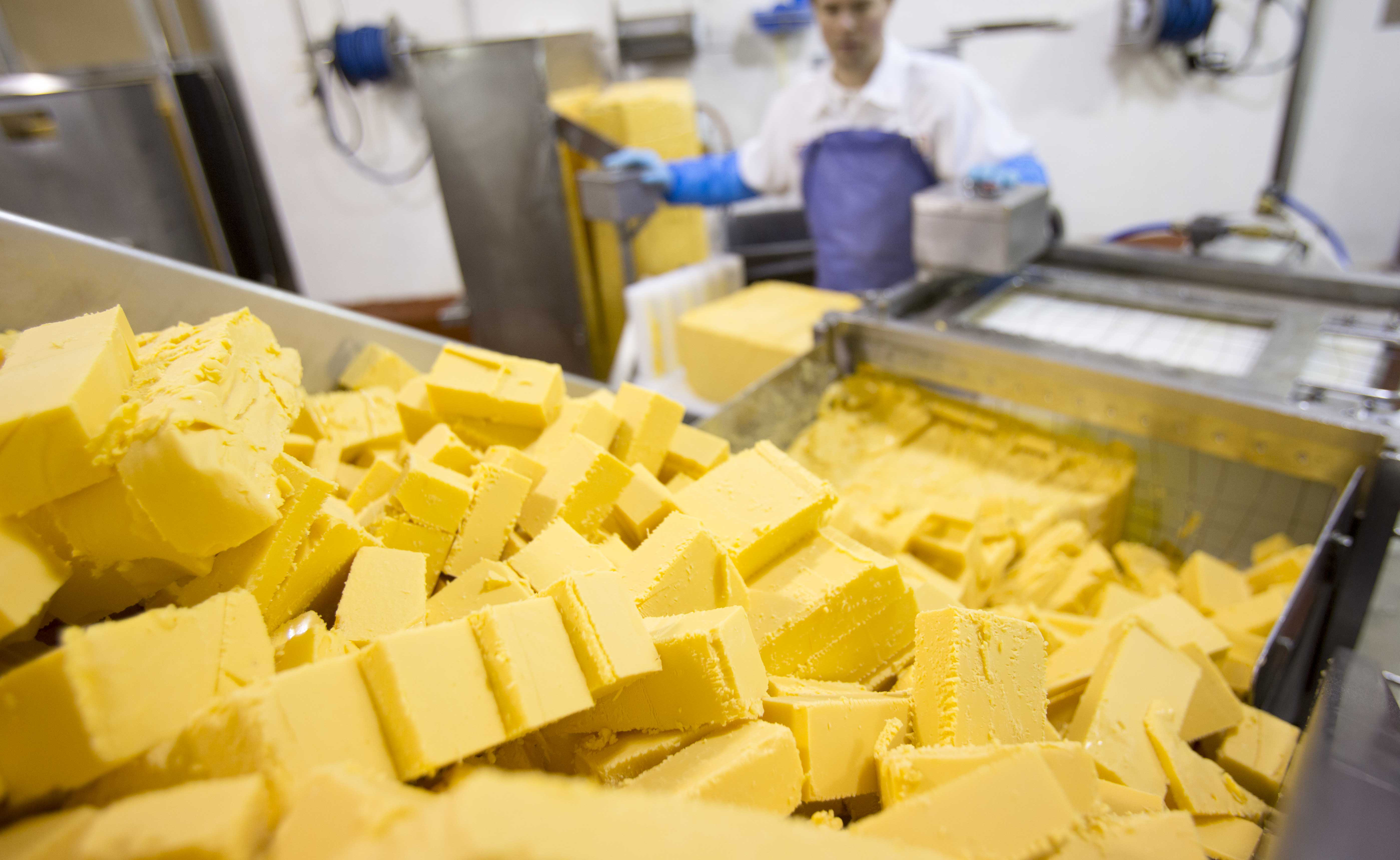 Custom Cheese Processing
Hundreds of Options
We offer a myriad of flavors with cheeses from the United States and around the Globe. Choose from a variety of sizes, spanning fine blends all the way up to dices for sausages. We can even add herbs and spices as we blend. You tell us the flavor and cut for your special recipe and we make it to your specifications!
Continue Reading
Back to Top
Stay Fresh and Informed
Sign up for our newsletter for the skinny on food specials, promotions, industry tips, and so much more.
Get Inspired