The more you know the more you can create
Chef Robert Stegall Smith
Chef Robert is a graduate of the Culinary Institute of America and holds a master's in Hospitality Administration from UNLV. His background includes experience in fine dining, private clubs, colleges and universities, B&I and healthcare before assuming the corporate chef position for Performance – Florence, previously IFH, in 1996.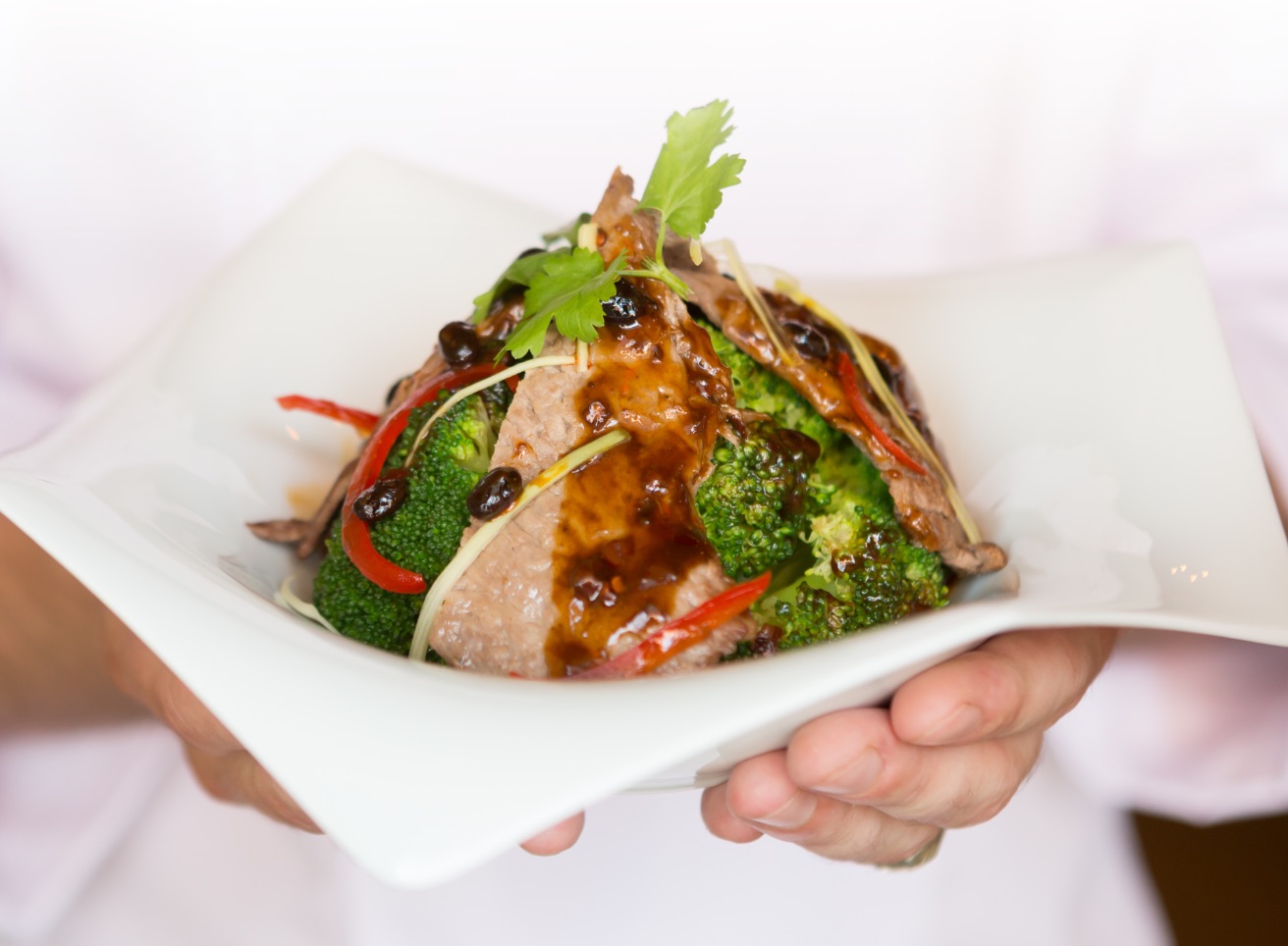 The Story Behind the Chef
Chef Robert is a past president of the Midlands Chapter of the ACF and served as the ACF Chair on the South Carolina Hospitality Association's Education Committee. Chef was the first-place winner in the 1999 South Carolina School Lunch Challenge, the first-place winner in the 1999 ACF Midlands Hot Food Competition and took first place in the 2000 South Carolina Taste of Elegance. Chef Robert took an ACF Gold Medal in the 2011 Adluh Grits Mystery Basket competition. He was also was named the 2000 Chef of the Year in the Midlands, and the 2004 Chef of the Year in Florence.

Chef Robert was named the 2013 Chef of the Year in the Midlands and received the 2013 Richard M. Lee Culinarian of the Year award. Chef was also the 2018 Charles F Connolly ACF Associate of the year in Columbia, SC. Chef Robert has been part of the Culinary Certificate program at the University of South Carolina since its inception and serves as a subject matter expert for ECPI University.
Recipe Inspiration from Chef Robert
Stay Fresh And Informed
Sign up for our newsletters for information on food trends, promotions, industry tips, and so much more.
Sign Up Today