Spring Food and Beverage Pairings
Start with the Basics
Spring has officially sprung. From garden-fresh salads and velvety vegetable soups to crisp-fried soft-shell crabs and tender roasted legs of lamb, creating enticing lunch and dinner menus that showcase the flavors of spring is practically a no-brainer. But what about catering to guests who, instead of wanting a full sit-down meal, prefer to nosh on some happy hour munchies at the bar while sipping something refreshing?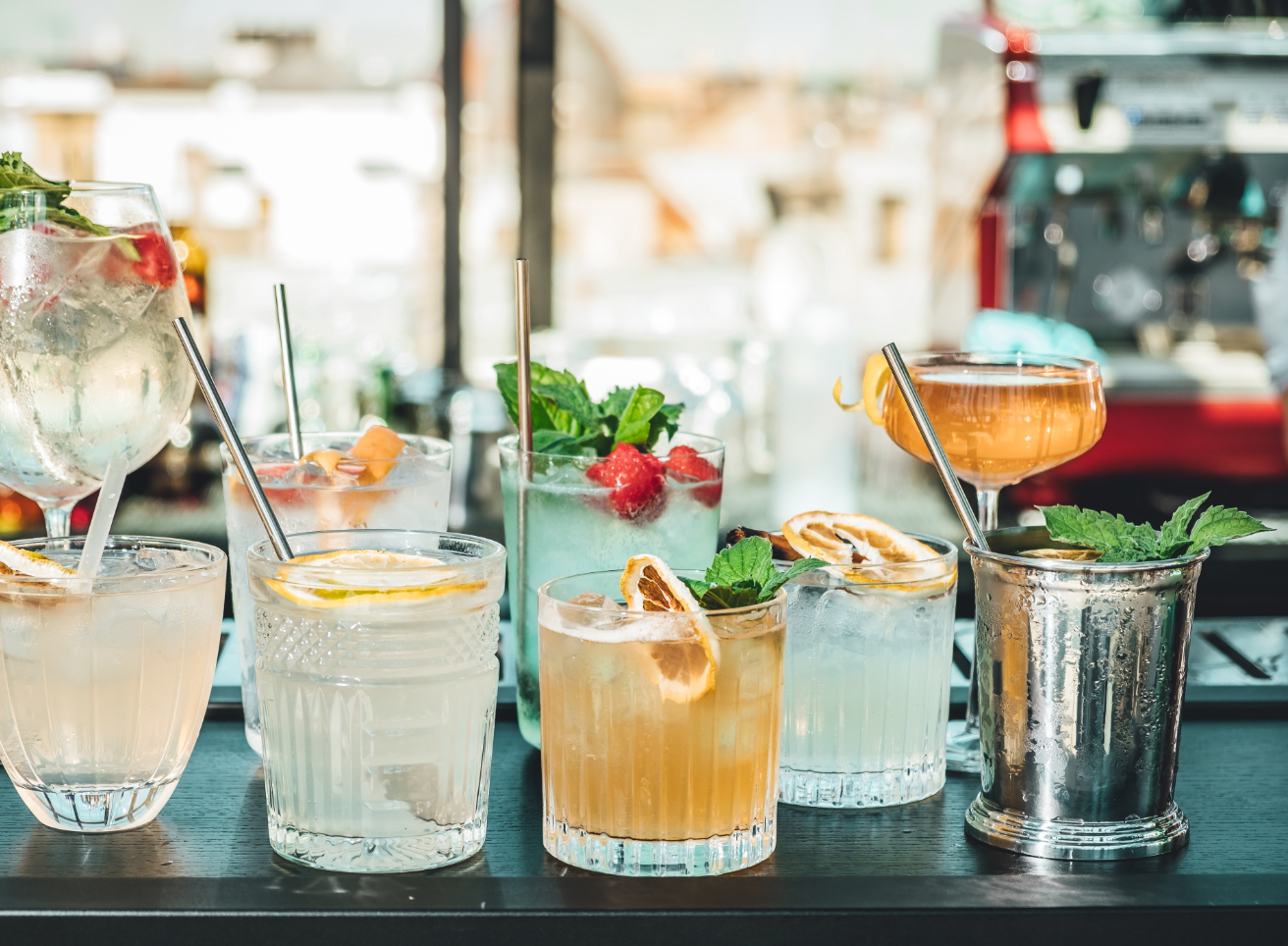 Kendra Bailey Morris
Stay Fresh And Informed
Sign up for our newsletters for information on food trends, promotions, industry tips, and so much more.
Sign Up Today