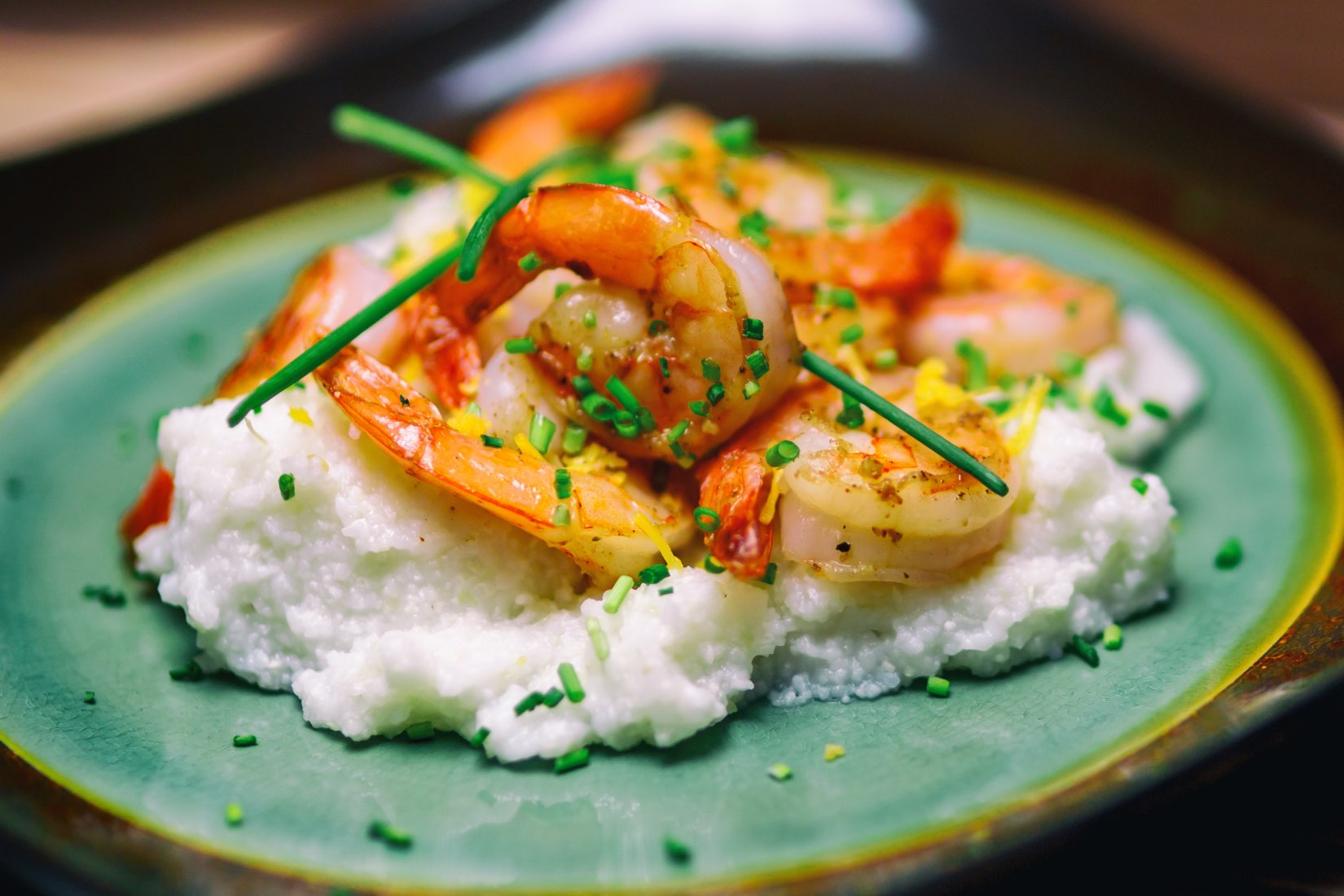 The Bay Winds® brand is reserved for Performance Foodservice's top tier seafood portfolio featuring all-natural, premium seafood sourced from prime, sustainable areas of the globe. Bay Winds All-Natural Wild Caught Key West Pink Shrimp is a sweet, tender, lobster‑like meat with a firm bite and mild flavor. It is domestically grown and harvested in the U.S. from a natural environment free of harsh chemicals, pesticides and antibiotics. This shrimp performs well with most popular cooking methods, try some of the following ideas:
Key West Shrimp Bowl with Mango Salsa
Pan-seared Citrus Shrimp with Vera Cruz Sauce
Key West Pink Shrimp Ceviche
Contact your sales representative for more information about availability in your area.