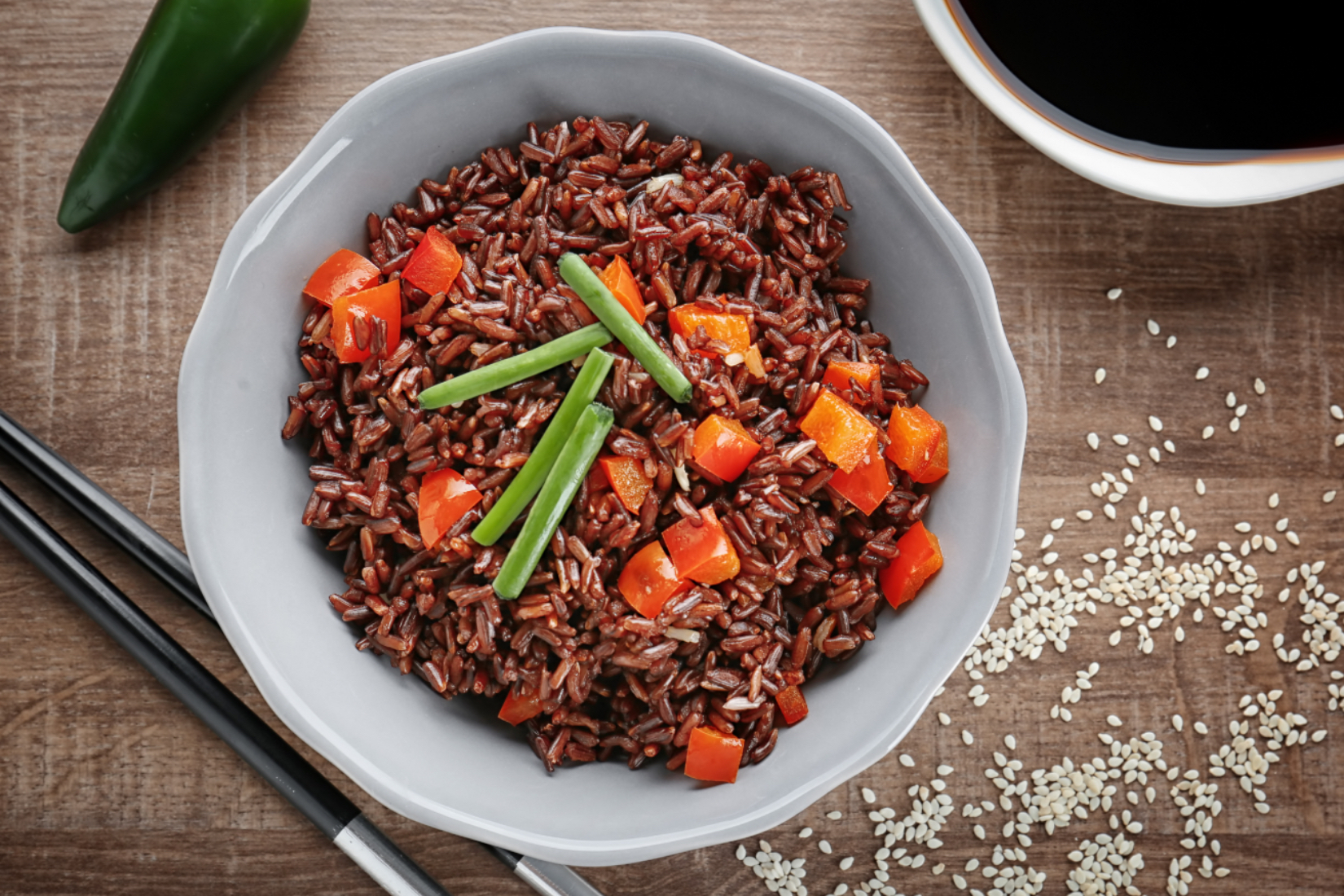 Performance Foodservice is pleased to announce the availability of Magellan® globally-inspired, chef-centric ingredients ranging from polentas to mushroom blends. Magellan brings the convenience of a world market of flavorful ingredients and foods to chefs' fingertips while maintaining strict quality standards for a safe and easy supply chain. These new options are comprised of polentas, specialty rice blends, seasonings, mushrooms, dried apricots, and farro have been carefully sourced and produced without shortcuts or fillers that could compromise quality. These items offer the opportunity for chefs to bring new flavors and textures into their kitchens and onto to their plates.
Our Magellan Polentas can be prepared in numerous ways with the ability to become an entree or a great addition to any dish. Magellan Farro is a great all natural and healthy substitute for pasta that can also be used in place of other grains. Magellan Rice and Rice Blends make a flavorful side dish or casserole and Magellan Couscous and Fregola Sarda is perfect for soups, salads, curries, pilafs and stir-frys. Choose from five different varieties of Magellan Dried Mushrooms including porcini, shiitake, a Northwoods blend, euro blends and a bistro blend. Add Magellan Seasonings for a finishing touch to an entree or use as an ingredient in a rub, marinade or dressing.
Contact your sales representative for more information about availability in your area.