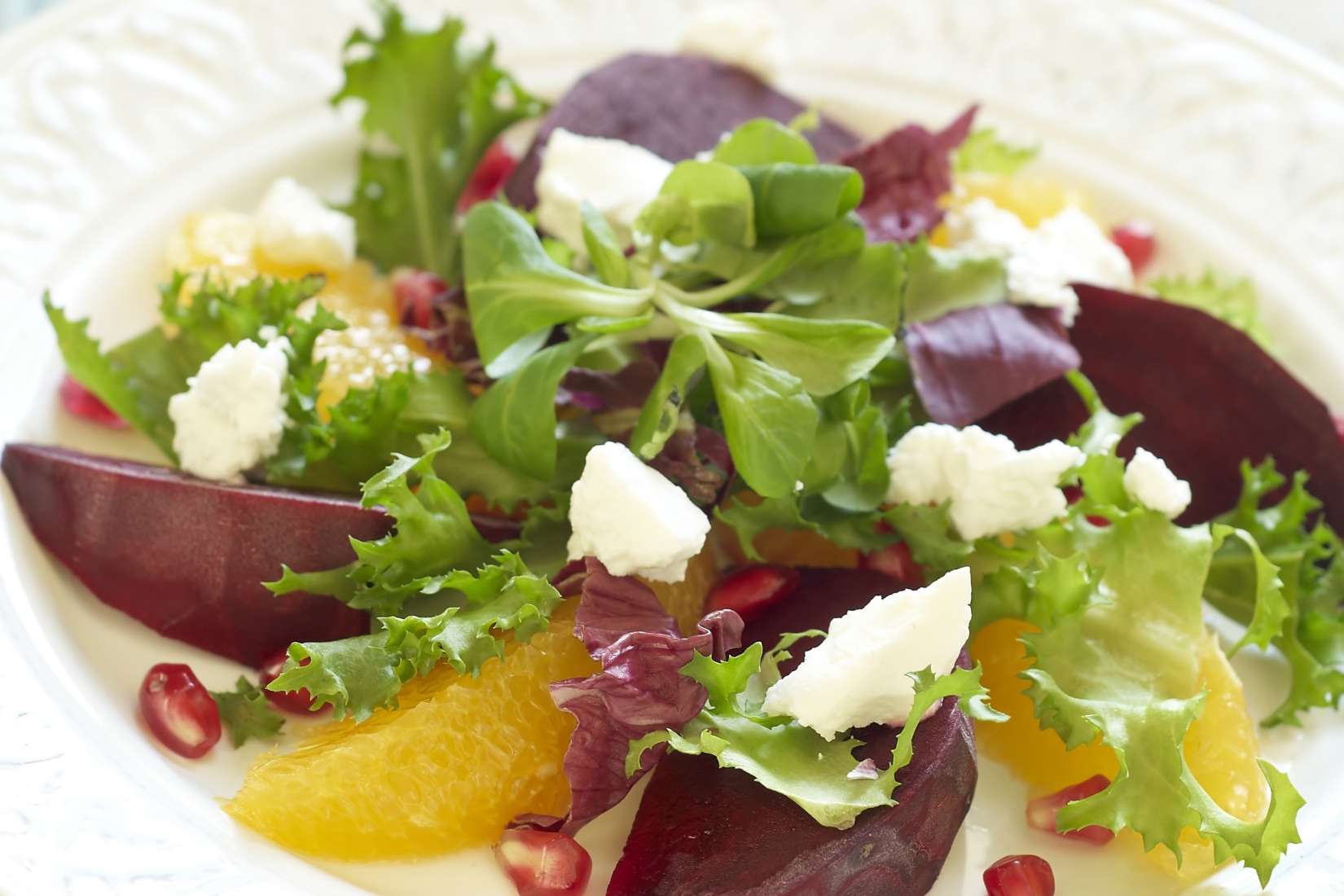 Performance Foodservice is pleased to announce the release of Nature's Best Dairy® Goat Cheese. With a creamy texture, and a deliciously tangy and fresh taste, this goat cheese is incredibly easy to use and an excellent ingredient for restaurants of all kind to include in their menus.
Nature's Best Dairy Goat Cheese is packed with proteins, vitamins and nutrients, and is lower in fat and lactose than cow's milk, which makes it easier to digest and enjoy. Whether you want to simply use this product as a substitute for cow's milk, or let it take on a life of its own as a key menu item ingredient, there are no restrictions to the creative possibilities for this delicious goat cheese.
Contact your sales representative for more information.