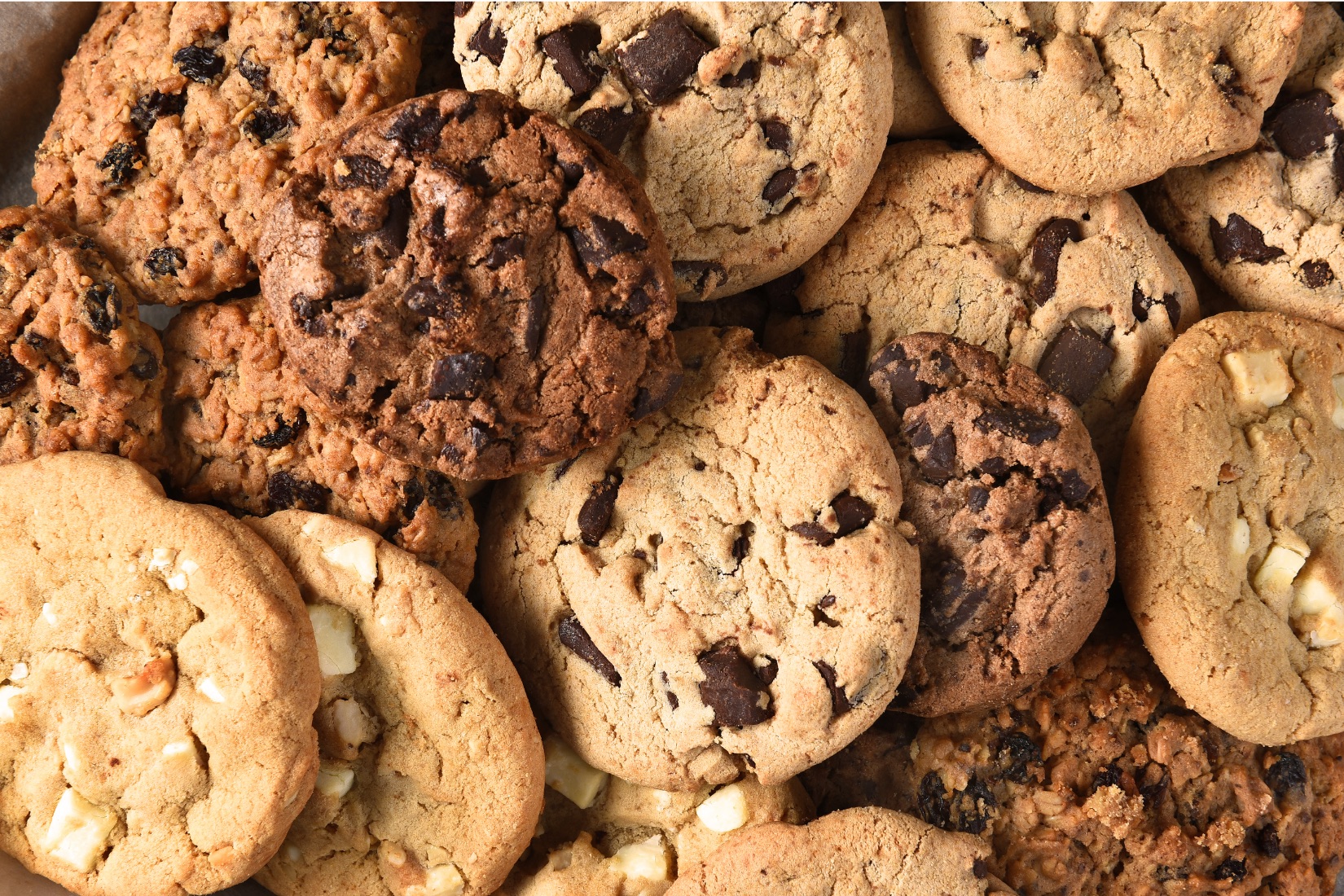 Performance Foodservice proudly presents Sweet Encore® All-Butter Cookie Dough Pucks in six mouth-watering flavors —Chocolate Chip, Oatmeal Raisin, Snickerdoodle, Triple Chocolate Blondie, White Chocolate Cherry and White Chocolate Macadamia.
When baked, these delectable cookies made with premium inclusions and ingredients — including all‑butter (no margarine or margarine blends) are exceptional in taste and presentation, whether as a standalone serving, plated on a dessert buffet or as a base for an ice cream sandwich. There is no other frozen dough that yields just-baked cookies like Sweet Encore All‑Butter Cookies—chewy, moist, delicious and flavorful. We use the highest quality semi-sweet and white chocolate, hearty rolled oats, quality seasonings, and spices, as well as plump dried fruits such as cherries and raisins to create these cookies worthy of the name Sweet Encore.
Contact your sales representative for more information about availability in your area.