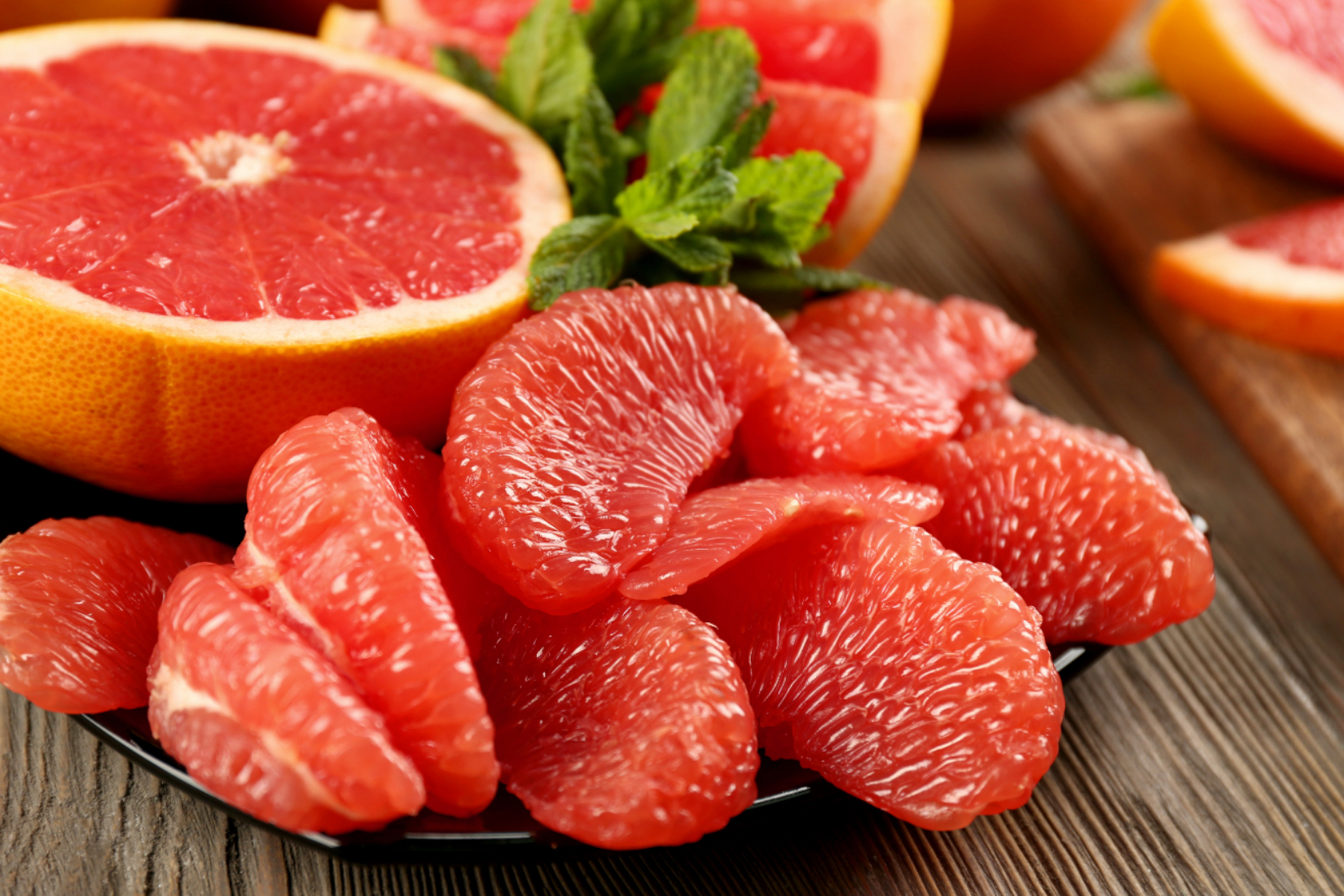 West Creek® Refrigerated Fresh Cut Fruit selections provide you with a variety of convenient ways to serve fresh-tasting fruit. We have seven selections of delicious refrigerated cut fresh fruit made from the highest quality fruit available. West Creek Refrigerated Fresh Cut Fruit is peeled, trimmed and packed by hand in clear, food-safe PET containers and pails for a difference you can see and taste.
Premium selected hand-cut fruit at the peak of freshness
Contains only the sweetest and juiciest parts of the fruit
Ideal for all dayparts
Eliminate the time and effort spent sorting and prepping fruit
Consistent size and yield every time—no commodity peeling or coring waste
Easy for menu planning
Resealable containers—use only what you need
Contact your sales representative for more information about availability in your area.