Toppings Can Boost Takeout and Delivery
Takeout and delivery is now the name of the game. As a result, restaurants that have traditionally specialized in pizza should be, and in many cases are, ahead of the curve - and yet the field is being somewhat leveled due to the prevalence of technology. There are still critical areas that can allow establishments to distinguish themselves in this new takeout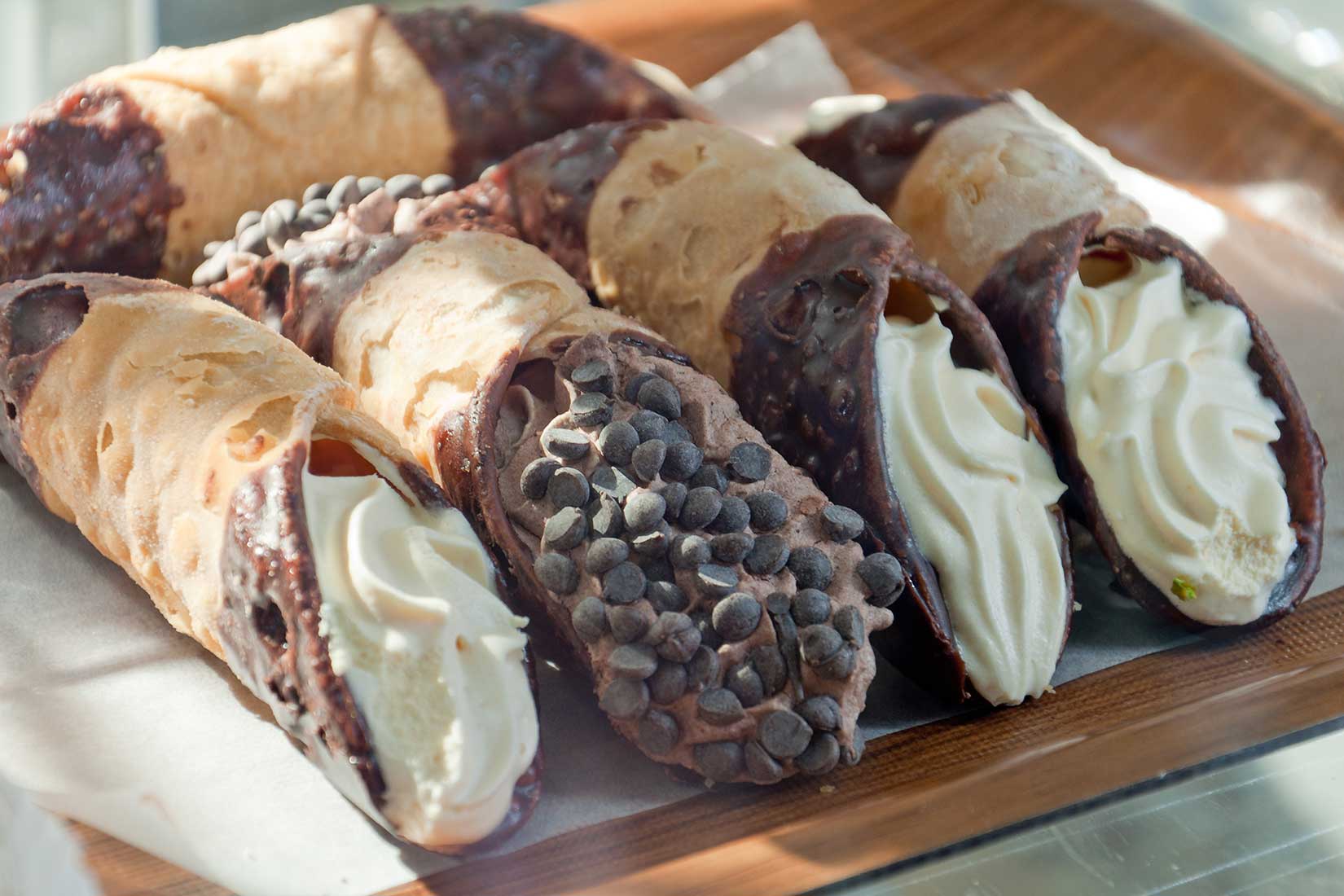 world: namely, through ingredient quality and menu creativity.
In order to stand out in the takeout/delivery market, your food should lead the way. And one method to improve classic delivery food, like pizza, is by incorporating a variety of different toppings. Yes, pepperoni is king, and rightfully so, but even the king has a range when it comes to quality. The best pepperoni should have just the right level of spicy taste and should feature less charring, cupping, and greasing during the cooking process. And there are plenty of other high-quality toppings that can kick your pizza up a notch to meet consumer demand. You'll want to include sausage with classically bold flavor and an authentically pinched appearance. Perfectly seasoned pork toppings can enhance your best pies. The possibilities are endless with combinations of shaved or crumbled beef, bacon, ham, and chicken – all seasoned or smoked with authentic Italian spices.
If the highest-quality ingredient toppings are able to bring out the best in pizza, the same holds true for appetizers, sides, and entrées. And while dessert offerings won't benefit from toppings, they will from a similar touch of takeout creativity. Some restaurants are including build-your-own cannoli and other related kits in their takeout menus. Finding ways to pair dessert with pizza or entrée orders can improve check averages. In this new period in which carry out and delivery drives business, a bit of creativity and great toppings can be signifiers of a great takeout menu overall.