It's all about the experience
Chef John Arnold
Chef John joined the Performance Foodservice - Somerset sales team as Corporate Chef/Brands Specialist after 30+ years in various segments of the foodservice industry.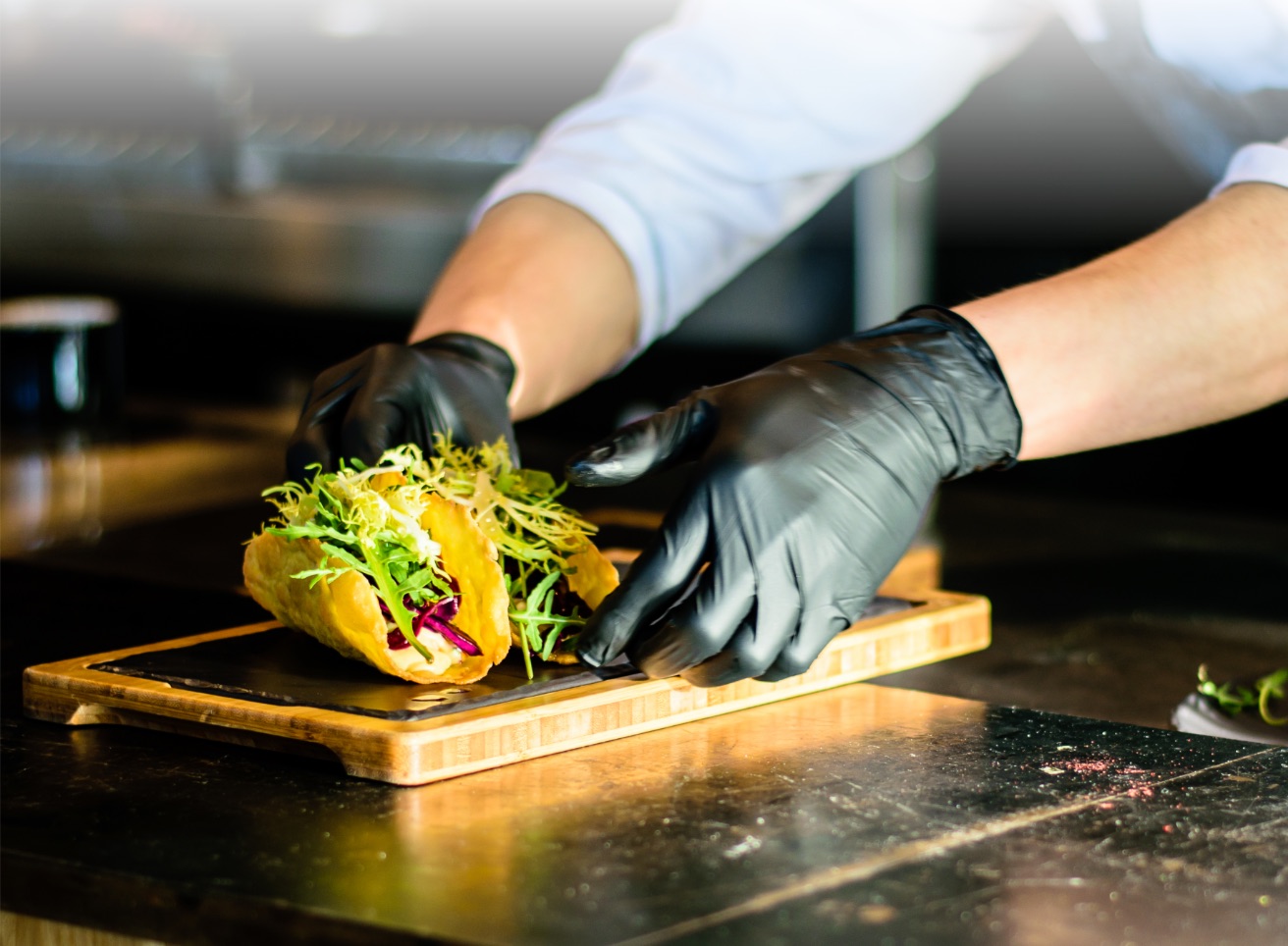 The Story Behind the Chef
His career began with Hyatt Hotels in Kansas City and Minneapolis, and he was later promoted to Executive Chef of Hyatt properties at Chicago North Shore and Lexington, Kentucky. At each of these hotels he was involved with developing restaurant concepts, on-site catering, and purchasing and planning of all specialty events. Chef John's extensive off-site catering experiences include the Super Bowl, Final Four, Ryder Cup, US Open, and the Volvo Tennis Classic, serving thousands at each event.

After moving to four cities, 21 years of missing family Easters, Thanksgivings, and Christmases, Chef John chose to slow down the pace and became Executive Chef and Director of Foodservice at Shriner's Hospital for Children in Lexington, Kentucky. He served there for over eight years before becoming Executive Chef at DaRae and Friends Catering Company, a large and prestigious caterer where corporate receptions, upscale weddings, and large regional events were catered. Ironically, Chef John has been a loyal customer of Performance Foodservice - Somerset throughout his 15 year tenure in the Lexington, Kentucky area.
Recipe Inspiration from Chef John
Stay Fresh And Informed
Sign up for our newsletters for information on food trends, promotions, industry tips, and so much more.
Sign Up Today