Food is life, Food is Love
Chef Richard Camerota
With over 40 years of culinary experience prior to joining Performance Foodservice in 2010, Chef Richard redefined culinary operations on a national scale.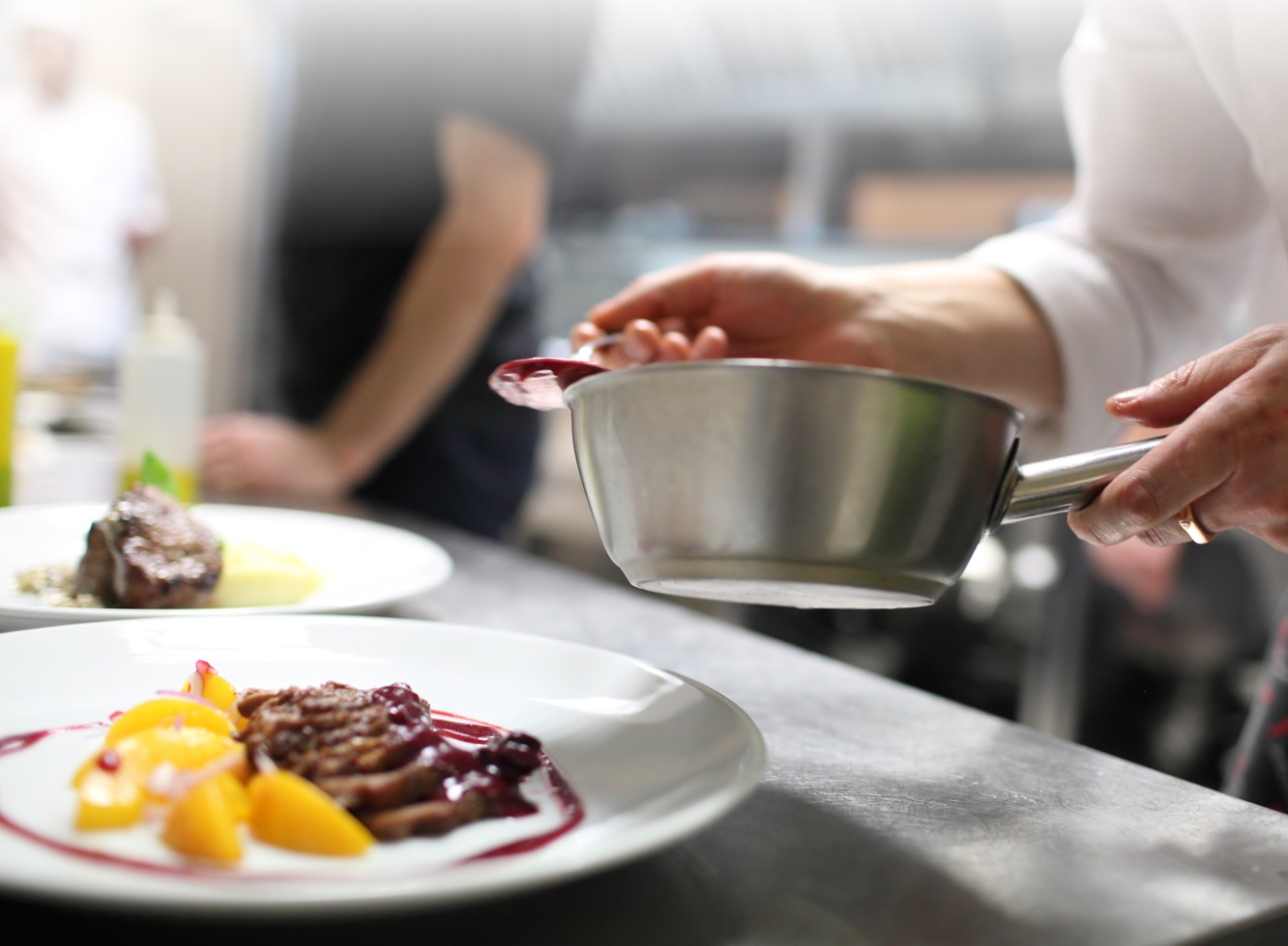 The Story Behind the Chef
As Vice President of Operations and Corporate Executive Chef for Grace Food Service Associates in 1985, he was at the forefront of creative co-branding, considered a common concept by today's standards. His ability to conceptualize, develop and take themed foodservice concepts through to their successful openings as branded retail operations, was paramount to the company's successful regional growth.

Joining Smithfield Innovation Group (SIG) in 2004 as a National Corporate Executive Chef, he worked in developing branded culinary products for business opportunities at various Smithfield Foods' independent operating companies. This included developing initial concepts, bench recipes, samples and conversion recipes for commercial test application. At SIG, Chef Richard also redefined formal customer presentations including facility tours, capabilities presentations, culinary demonstrations and training seminars for key national customers. Together with other members of the Smithfield National Culinary Team, Chef Richard had the distinction of being a featured Chef in 2005, at both the Annual James Beard Foundation Awards and Chefs & Champagne Celebrations in New York.

Currently at Performance Foodservice - Springfield as their Brands Manager and Corporate Executive Chef, he continues to rely on his vast experience in both food preparation and management to analyze whether clients require a simple or more complex approach for consultative culinary services.

Chef Richard holds his degree from the Culinary Institute of America and is an active senior member of the American Culinary Federation since 1979.
Recipe Inspiration from Chef Richard
Stay Fresh And Informed
Sign up for our newsletters for information on food trends, promotions, industry tips, and so much more.
Sign Up Today