FOOD IS THE CULTURE THAT BRINGS US ALL TOGETHER
Chef Tony Schmidt
Chef Tony is the Corporate Executive Chef/Culinary Consultant at Performance Foodservice - Milton's where he supports a sales team of 135 sales professionals in Georgia, South Carolina, and Alabama.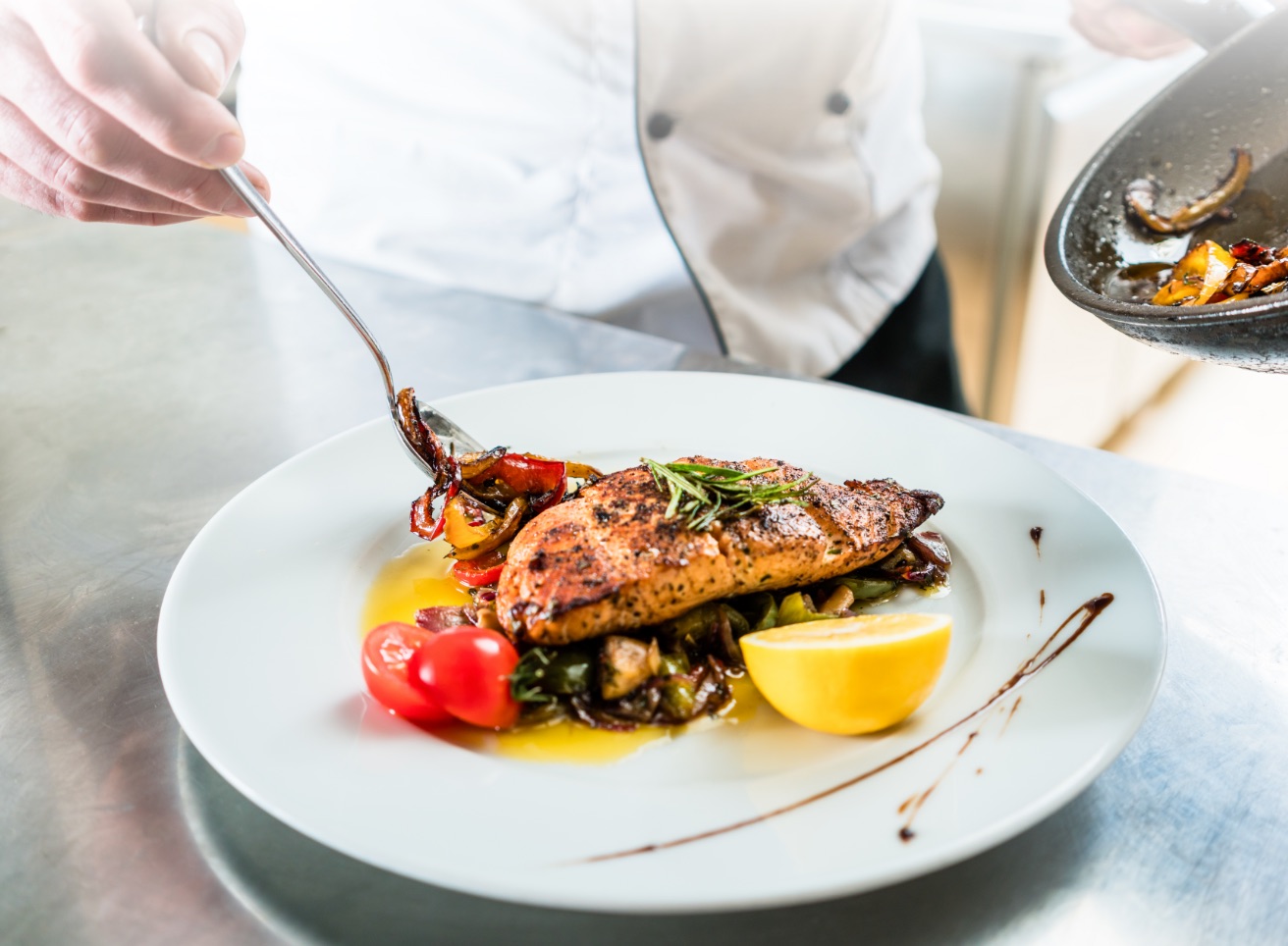 The Story Behind the Chef
Chef Tony is a 2002 graduate of the Culinary Institute of America in Hyde Park, New York. He has more than 15 years of business and chef experience, as well as a bachelor's degree in Hospitality Management and Masters in Business Administration from Sullivan University.

Chef Tony's career began with Marriott International where he served in various roles and multiple properties. His roles included: Culinary Manager in Training, Assistant Sous Chef, Sous Chef, Specialty Restaurant Chef, Food Service Manager/Executive Chef. Properties included: Marriott Marquis, Evergreen Conference Resort and Midtown Suites.

Chef Tony has served in various foodservice roles throughout the Southeast. Roles include: Corporate Chef, Culinary Specialist Manager, Broker Distributor Manager/Healthcare/Corporate Chef, Food Service Manager/Executive Chef for a 4 Unit Hospital System, and R&D Chef/Regional Manager for a Bakery Manufacturer.

As an active member of the culinary community, Chef Tony was a guest chef at the 2010 and 2011 Masters Tournaments and has served as a mentor and judge for Georgia high school culinary teams. Tony was also involved in the Atlanta Chapter of the American Culinary Federation and a15+ year supporter of the Hospitality Education Foundation of Georgia and has served on the Board of Directors of both.
Recipe Inspiration from Chef Tony
Stay Fresh And Informed
Sign up for our newsletters for information on food trends, promotions, industry tips, and so much more.
Sign Up Today