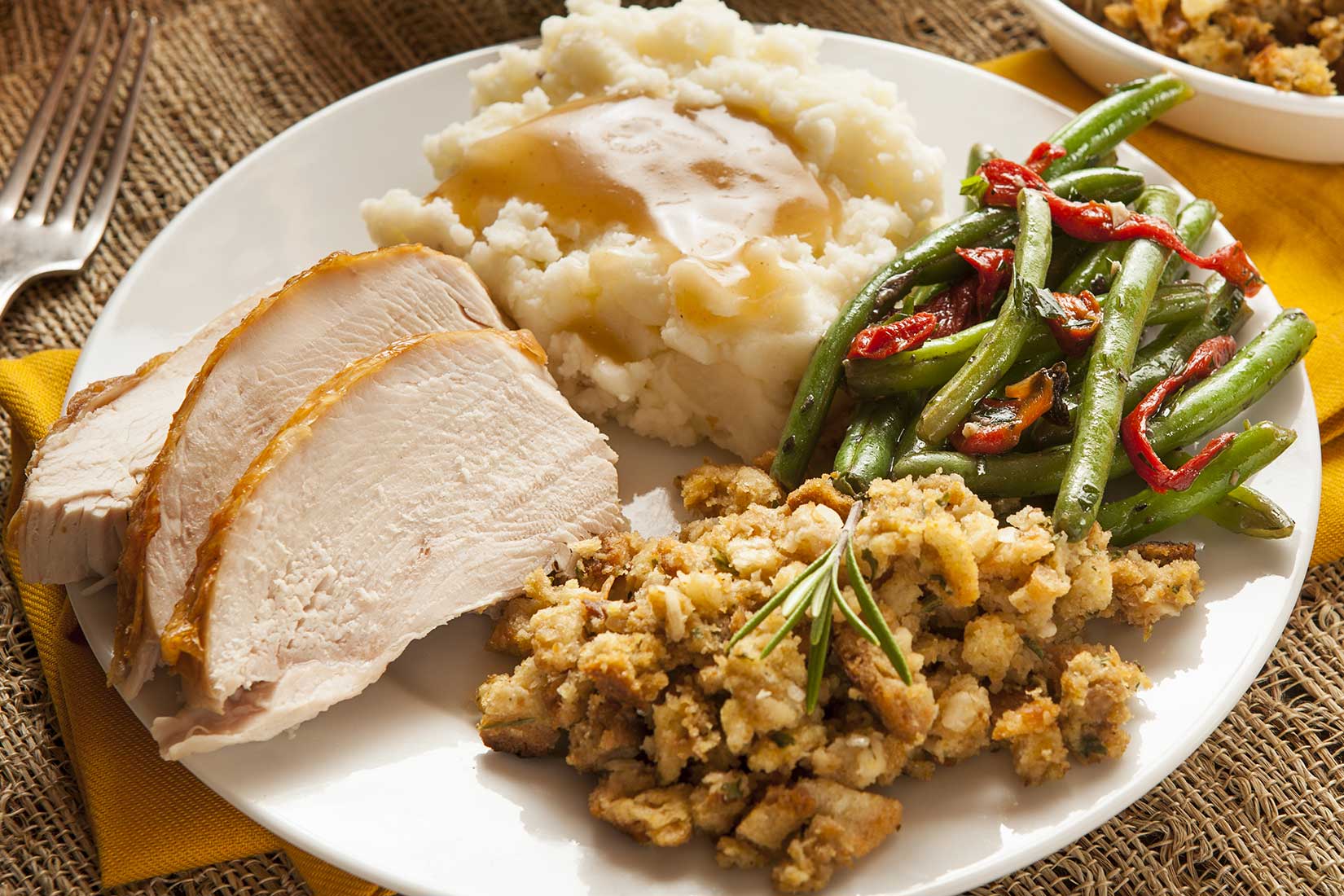 Processed from turkeys farm‑raised in the USA, Ridgecrest® Netted Boneless Turkey Breast Roasts are packed in two 13-pound (average size) breast roasts per case. These netted sweetheart-style frozen, ready‑to‑cook boneless breast roasts are enhanced with up to a 15% solution added deep within the breast to provide overall moistness when cooked. Simply thaw each breast roast in its original packaging and cook for two and a half hours in a convection oven or three hours in a conventional oven.* The meat is tender and the flavor is phenomenal. Ridgecrest Netted Boneless Turkey Breast Roasts are naturally gluten-free and a great way to reduce saturated fat and calories.

Contact your sales representative for more information about availability in your area.

*Always ensure a minimum temperature of 165°F, measured by a thermometer.