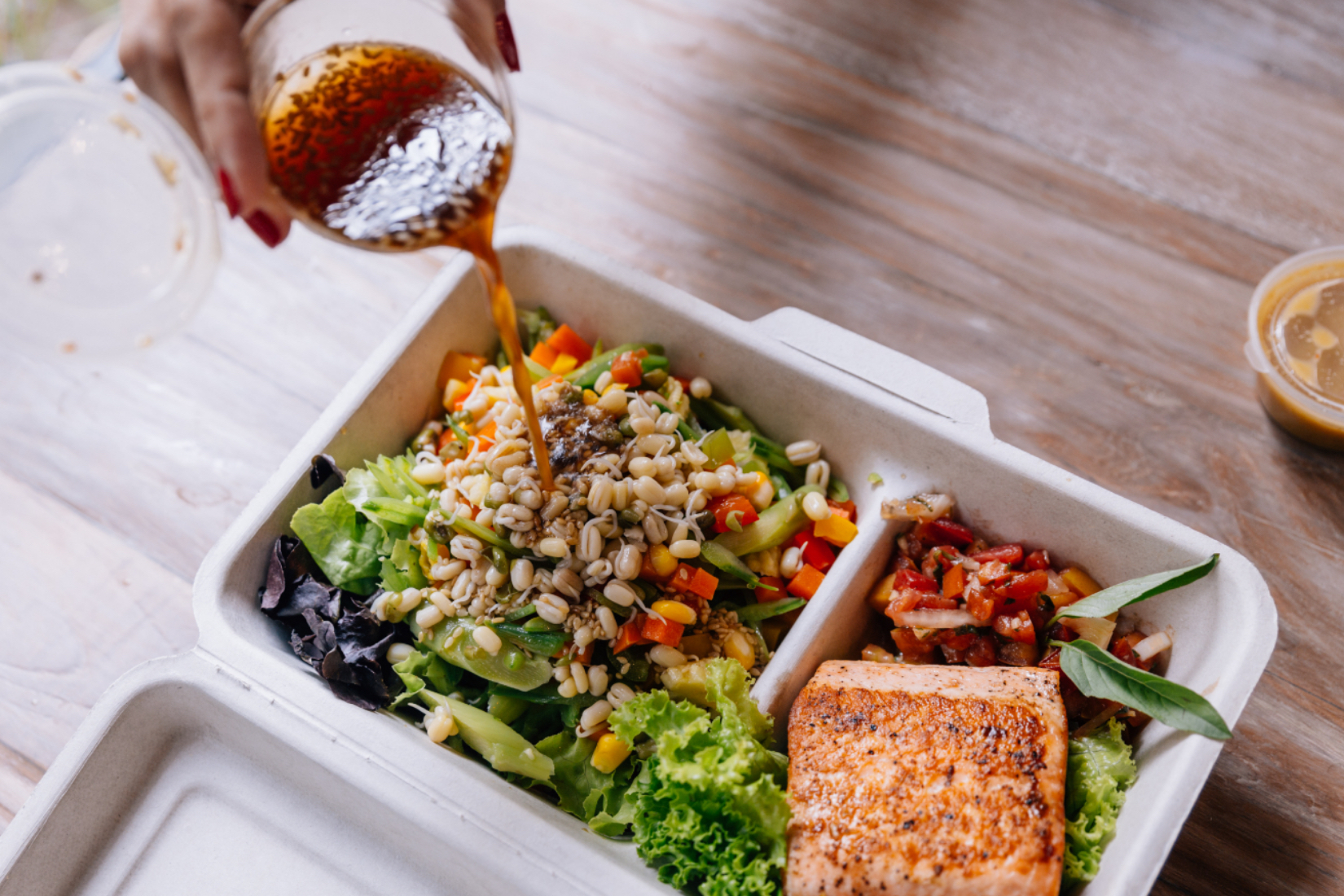 Our Village Garden® brand has now extended to include two new vinaigrettes: Village Garden Honey Basil Garlic Vinaigrette and Village Garden Garden Herb Vinaigrette. Developed specifically and exclusively for Performance Foodservice, both premium vinaigrettes are a flavorful emulsion of herbs and spices suspended in an olive oil and soybean oil blend.

Whether it's the unique, mildly sweet, honey and basil flavored Honey Basil Garlic Vinaigrette or the wonderfully rich, full-bodied garden-fresh herb-flavored Garden Herb Vinaigrette, both have flavor profiles ideal for a variety of uses. Pour over a crisp salad made with Peak Fresh Produce®, use as a marinade, toss into a cold Piancone® Pasta or use as an ingredient to enhance other menu creations. These Village Garden Vinaigrettes can be utilized in multiple applications. Both are ideal for the growing trend of healthier options in all segments of foodservice, providing healthier dressing options for consumers. Gluten-free, both dressings are free from the eight major allergens.


Contact your sales representative for more information about availability in your area.