In the culinary world, it's especially important to keep pushing yourself to learn — from your staff, from other chefs, and from the wealth of food writing that's available. We've compiled a culinary reading list to keep your skills honed and your inspiration fresh, from memoirs to manuals and a few cookbooks for good measure.
1. "Salt, Fat, Acid, Heat," Samin Nosrat Heralded
as the "next great cooking teacher" by Alice Waters, Nosrat's approachable, instructional style is an excellent way to connect or reconnect with the basics of cooking. "Salt, Fat, Acid, Heat" provides a user-friendly guide to mastering the four elements that make food great. This is one you want to keep on a nearby shelf for reference.
2. "Consider the Oyster," M.F.K. Fisher
Jonathan Swift once wrote, "He was a bold man that first ate an oyster," and now those briny bivalves are a mainstay on menus from dives to fine dining. Fisher's poetic, evocative writing style reminds us why we fell in love with food — specifically the oyster — in the first place. Do a deep dive into the world of the oyster and take the time to appreciate a singular ingredient in all its beauty.
3. "Hot Box: Inside Catering, the Food World's Riskiest Business," The Lee Brothers
The world of catering is complex, fascinating, and at times downright baffling. Matt and Ted Lee have done exhaustive research into its origins and trajectory, from New York supper clubs to multimillion-dollar enterprises. If you've ever flipped the lid on a dozen Sternos and prayed for the best despite extraordinary circumstances, this book will bring those memories flooding back.
4. "Sous Chef," Michael Gibney
For anyone who's worked in professional kitchens, Gibney's "Sous Chef" will be immediately, if somewhat painfully, relatable and real. In this fast-paced essay from the trenches, Gibney covers 24 hours in the life of a fine-dining sous chef, but the reach goes far beyond those 24 hours — to the very heart of why we cook.
5. "Math for the Professional Kitchen," The Culinary Institute of America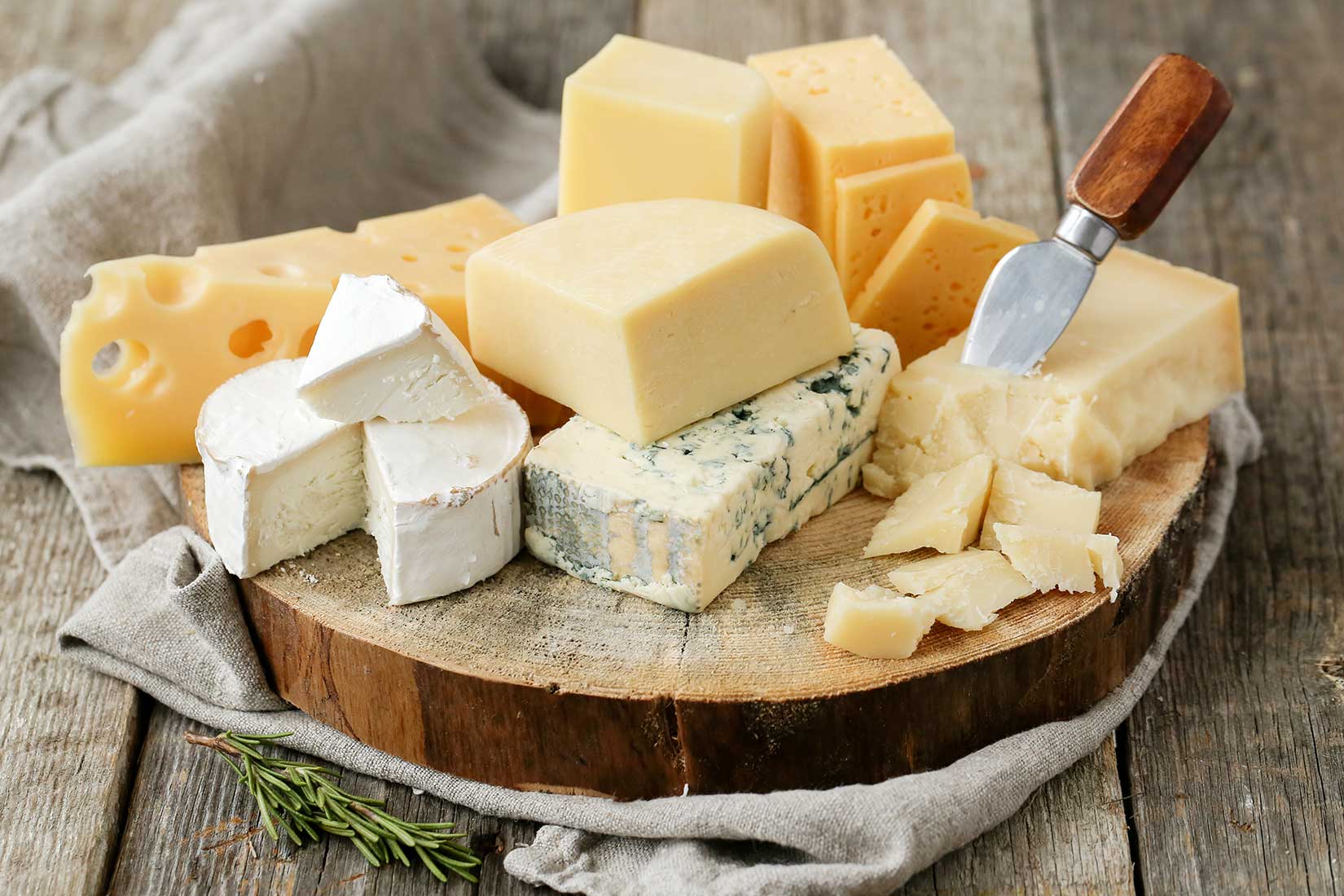 Ok, stick with me here. This one might not be a page turner, but it's an essential reference for something that's as important to a chef as fresh ingredients — math. Keep this one on your desk in the office and brush up on the big concepts every time you rewrite the menu or scale a recipe.
6. "The Cheese Chronicles: A Journey Through the Making and Selling of Cheese in America, From Field to Farm to Table," Liz Thorpe
The story of how cheese gets made is an essential one to understand if you are in the culinary world, not just because it can help you create a better cheese plate but because it is a story of the land, the soil, the animals, and the people who are all part of the greater food system. Thorpe takes the reader on a journey from milk to curd, from farms to factories to the tables of four-star restaurants on a grand quest for American cheese.
7. "Hungry," Jeff Gordinier
Esquire's Gordinier follows one of the world's best contemporary chefs, René Redzepi of Noma, and the result is one of the most thoughtful, honest reflections on what greatness really means and what it takes. This is one to turn to when motivation is running low.
8. "The Taste of Country Cooking," Edna Lewis
If you don't already own a dog-eared, food-stained copy of this classic cookbook, do yourself a favor and pick up a copy right now. Lewis' 1976 cookbook taught a generation of cooks a thoughtful, seasonal approach, informed by her upbringing in Freetown, Virginia. It's a transporting narrative cookbook and a great reminder to appreciate what grows when it grows and not a moment before.
9. "Wine Folly: Magnum Edition: The Master Guide," Madeline Puckette and Justin Hammack
Take your wine knowledge to the next level with Wine Folly, another tome to keep within arm's reach. Puckette and Hammack cover everything from the grapes themselves to practical food pairings. The text is well-organized (color-coded!) and useful for readers with a range of knowledge on the subject. No matter how savvy you are, this will help you understand and communicate about wine with more confidence.
10. "Burn the Place: A Memoir," Iliana Regan
Stirring, sincere writing from the chef/owner of the Michelin-starred Elizabeth in Chicago, "Burn the Place" is the story of a woman who, for many years, felt disconnected from the world around her. It's a cozy, poignant reflection on her life and the journey she took to become a well-respected forager and chef.