Take your customers on a trip down memory lane by incorporating flavors in your menu that can be found in their childhood favorite meals and experiences. Give them a twist on Mom's brown-bag classics to reminisce over lunch. Remind them of dinners at Grandma's filled with smiles and Sloppy Joe's. People tend to associate food with sentiments from their past — foods that taste good can make us feel good too.
As the years go by, we often reflect back on old memories and can develop a sense of nostalgia or a longing for the past. Seen in recent movie and television reboots, games and clothing, nostalgic marketing is taking over various markets and industries. *Forbes explains that this nostalgia tactic embodies the idea of tapping into positive cultural memories from previous decades. Although originally adapted to attract millennials to specific products, it is now seen as a successful strategy to engage with all age groups. Through nostalgic marketing, businesses can connect to their audience through cross-cultural and generational appeals. People love sentiments from their past — from the colors, packaging, smells, and taste, they appreciate the positive emotions that it can evoke.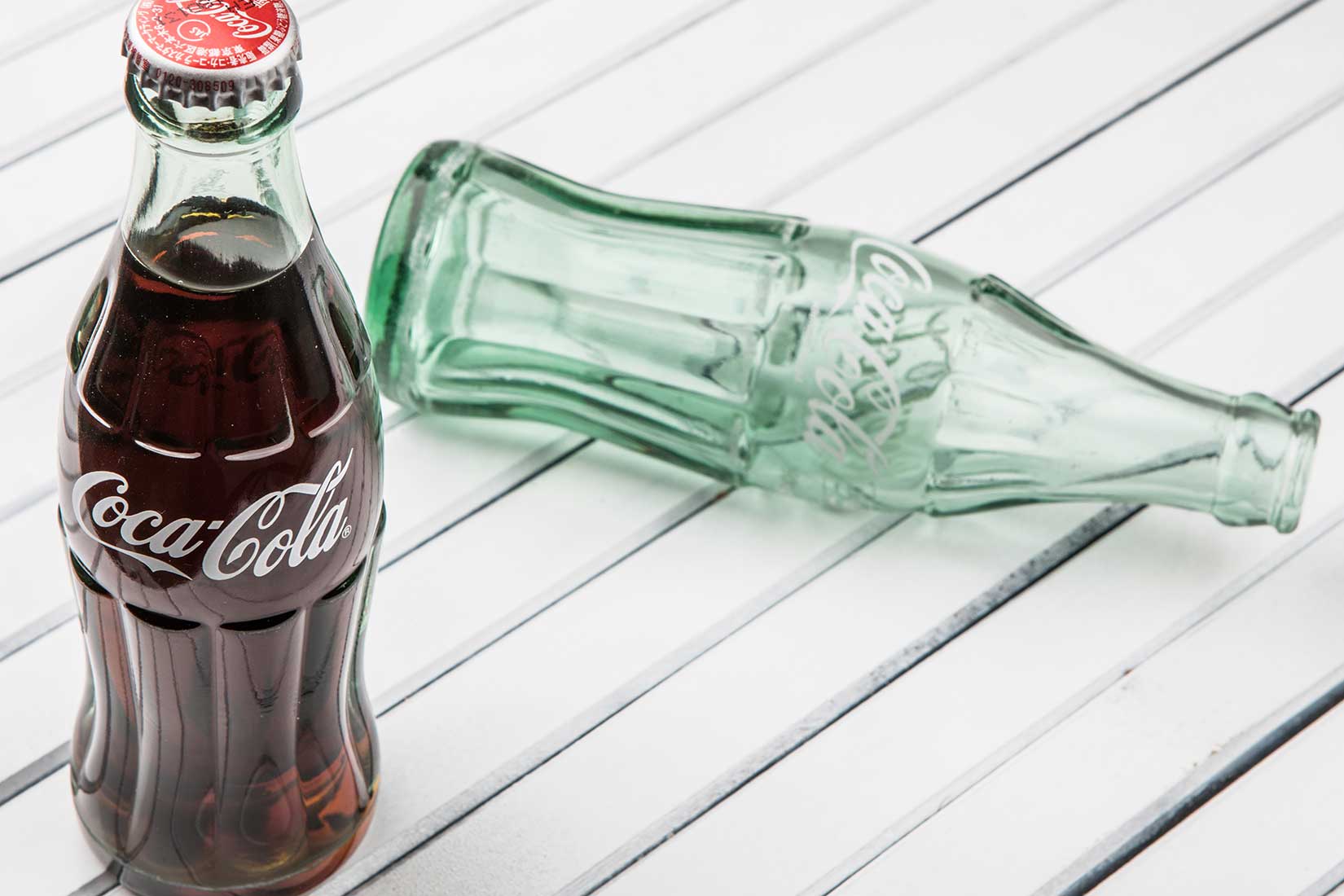 The ultimate way to adapt this trend to your restaurant is by creating a meal that uses familiar flavors from childhood classics.

Your restaurant environment can tell a story. From the names on the cocktail menu to the fold of the napkin, small details in your restaurant setting can help recreate cherished memories. It generates an immersive experience that will take your customers on a journey to a different point in time.

Re-purpose the Retro. Don't just replicate a dish from the past; make it new and relevant to fit with the present. Give cult-favorites an upgrade by modernizing old recipes. From the ingredients, to the cooking technique, to the presentation, you can adapt dishes so that they'll never go out of style.


Try it out:
Make your own adult lunchable with an indulgent cheese and charcuterie board featuring aged cheddar, hard salami and decadent pâté
Go vintage by serving Coca-Cola in the classic glass bottle
Serve a homemade soft and golden Honey Bun smothered with a sweet honey bourbon glaze for breakfast
Use vintage cereals to create sweet and crunchy toppings for desserts or breading
Incorporate new spices and seasonings to put a twist on classic recipes like Mom's chicken with Shake n' Bake breadcrumbs
If you include modern novelty recipes, they are sure to be hit items for years to come. Remember to look back on the past to power your future.
---
By Emily Caldwell

*Friedman, Lauren. "Why Nostalgia Marketing Works So Well With Millennials, And How Your Brand Can Benefit." Forbes. Forbes Magazine, 03 Aug. 2016. Web. 07 July 2017.