Berry Global, Inc.
Always Advancing to Protect What's Important
Berry Global is committed to supporting organizations and pursuing initiatives for the betterment of the communities in which we have facilities. At Berry, we are extremely proud of our heritage and the company we've become today. Throughout our history, it has been the dedication of our team members that has allowed us to grow into a leading global provider of innovative protection solutions.

We take great pride in the company we have developed and the product and services we offer. Our ability to support our customers at every stage of the product development process-including expertise in consumer insights, ideation and design, manufacturing and research and development-is what has allowed us to become a leader in the industry. For more information, visit our website at berryglobal.com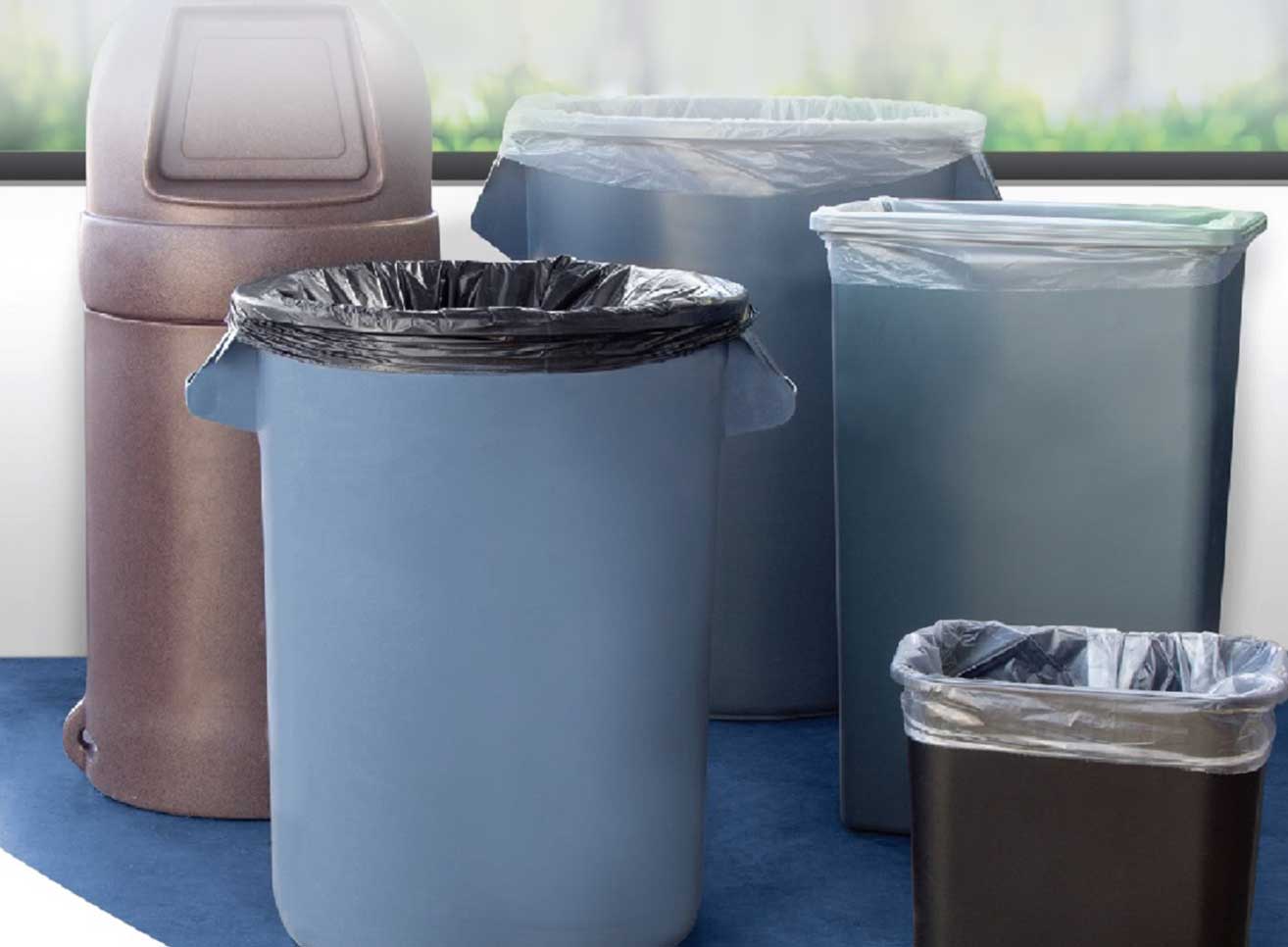 About Berry Global
Harnessing the strength in our diversity and industry leading talent of 47,000 global employees across more than 295 locations, we partner with customers to develop, design, and manufacture innovative products with an eye toward the circular economy. The challenges we solve and the innovations we pioneer benefit our customers at every stage of their journey. For more information, visit our website at
berryglobal.com
.
Become a Supplier Partner
Contact us today to learn how you can partner with Performance Foodservice.
Become a Supplier