Performance Foodservice is excited to offer access to Yellow Dog Software, one of the premier inventory management systems.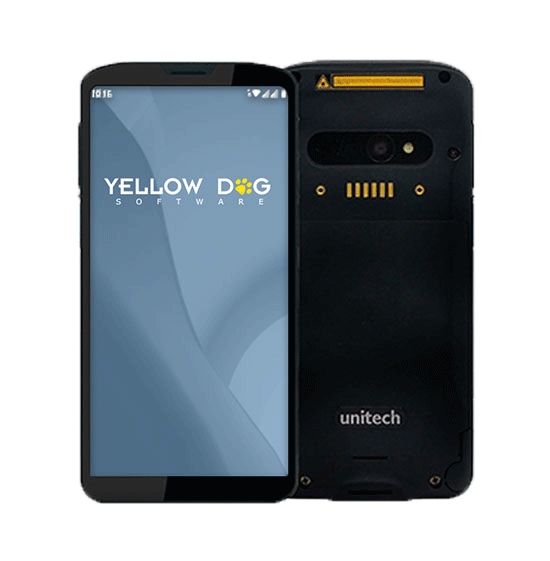 Yellow Dog will include EDI invoice download and vendor price guide updates from Performance Foodservice to our customers at no charge, as part of a special offer.
"The key to successfully managing any inventory is efficient controls and systems. Whether your need is faster item creation and management, streamlined orders and receiving, electronic vendor invoice processing, more accurate physical inventories, or better analysis reporting, we will help you make your inventory a process and no longer a burden." – Yellow Dog Software
Why Yellow Dog is the Inventory Management Software That More Restaurants are Using
More than just inventory. Yellow Dog has integrations to 60 POS systems, 4,000+ vendors, 40 accounting, bar scales, sales & catering systems, and more.
Mobile applications to support on-the-fly back office workflows. This will keep your managers more engaged in the operations while spending less time hiding in the office.
All the analytics you can imagine. 300+ reports will give you the data you need to make smart decisions.
Free training for life.
Multiple version releases each year.
A high-touch support group. Yellow Dog has 24/7 support entirely based out of one location.
To learn more about Yellow Dog Software, and how it can allow you to efficiently manage your inventory, sign up for the Performance Foodservice One Source program and request more information.