As restaurants begin to resume business as usual, or at least embrace the new normal, now is a good time to address the mental health of your current and returning staff
If this is a major change for your business, it may seem overwhelming to approach these issues. It's ok to start small; but, with the impact of Covid-19 and social unrest around the country, checking in on the mental well being of your staff may be the single most important thing you can do right now to keep your staff well and your business running smoothly.
Share Resources
Some first steps in the process of addressing mental health among your employees is to share resources, which could be as simple as sharing books and websites or could include providing a list of caregivers in your area. Erase the stigma of asking for help and show how your team can help employees through difficult situations.
As you strengthen your mental health advocacy initiatives, consider setting up an EAP (Employee Assistance Program), a third-party program that connects employees with care providers. EAPs have been proven to boost employee morale and provide resolution for issues before they come to work. They can also provide additional training to your team leaders to address issues when they arise on the job.
Lead by Example
Creating a culture of mindfulness and empathy is a top-down proposition. One way to make a lasting change is to include language about wellness and updated mental health policies in your employee handbook. This establishes for everyone who is on staff that there is a protocol for dealing with mental health issues and that wellness is a priority for the owners of the company. Offer training in mindfulness and wellness to upper management and equip them to share their knowledge with the rest of the staff. Diversify your resources so that you are not relying on one provider. Wellness means something different for different groups of people, so be sensitive to those differences when hiring trainers.
Instruct management to check in regularly with all staff members, both in a group setting and one on one. Celebrate the successes of your staff internally and publicly. Recognize hard work regularly with praise and encouragement as well as money and other perks.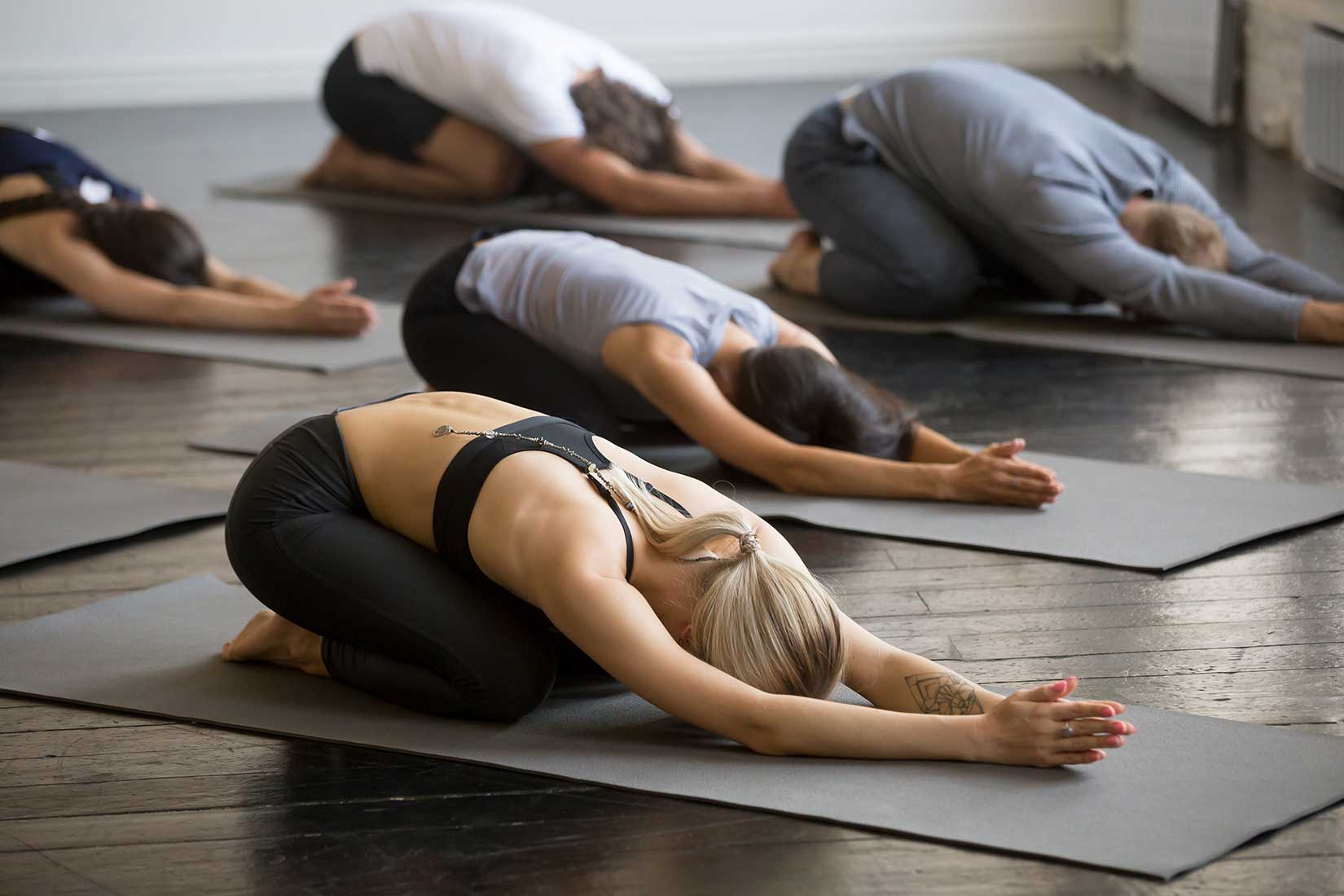 We've all seen the celebrity approach of yelling, shaming, and berating staff when they make mistakes. That does not lead to success for anyone. It's a toxic culture, and it represents the past of the restaurant industry. Embrace the future of the industry by positioning failure as an opportunity to grow and learn, and evaluate failures with an eye on where the situation broke down and what steps your entire staff can take to move forward as a team.
Cap Hours and Set Schedules
Scheduling the front and back of the house of a busy restaurant is hard work, and there are always challenges; but one way to create a culture of wellness is to cap working hours and create set schedules, ideally giving employees two days off in a row. If this isn't possible for your business, check in with employees to find out what changes to scheduling would be beneficial to them, and work to implement those changes.
Create Opportunities for Connection Without Alcohol
All too often, employee bonding takes the form of drinking to oblivion after hours. Consider ways that your staff can come together without alcohol, and if someone on your staff is struggling with substance abuse, assist them in finding the help they need.
Research yoga studios in town that may offer on-site yoga/meditation training for staff. Reach out to local nonprofits to see if there are group volunteering opportunities for staff. Pursue educational experiences that enrich staff and teach them more about their craft. These team-building opportunities will bring staff together in an important way while showing your commitment to their good health.