As we start to get the pandemic under control, restaurant traffic is picking back up a bit. Most of that traffic, though, is over the weekend with some weekdays remaining very slow. So, what's an owner to do to boost that traffic a bit?
Date Night
As we approach a year of quarantine, people are getting a little desperate to get out. Enticing them to come out, beyond showing how much you care about your staff and diners with COVID precautions, shouldn't take more than a firm nudge. A simple date night menu with an app, two entrees, and dessert along with a bottle of wine for one low price might just be that nudge. Make sure the choices are visually appealing so people scrolling Facebook and Instagram will pause over your post and start the "Hey, honey, you know what we should do tonight…" conversation.
Wine Night
Pairing with a local, or even national, wine producer has long been a great way to block off a slow night and make it into an event. Thanks to Zoom you can still pull off a wine night with a large number of participants without having to worry about capacity restrictions. National wine makers probably will limit their in-person interactions, but many are doing online or Instagram Live events. Form a partnership to provide wine, snacks, and charcuterie, and this will help you organize and distribute subsequent bottle sales.
Pairing with a local winemaker or sommelier gives you the ability to tailor an event to your regulars and might help to better sell both bottles and cases plus your own brand.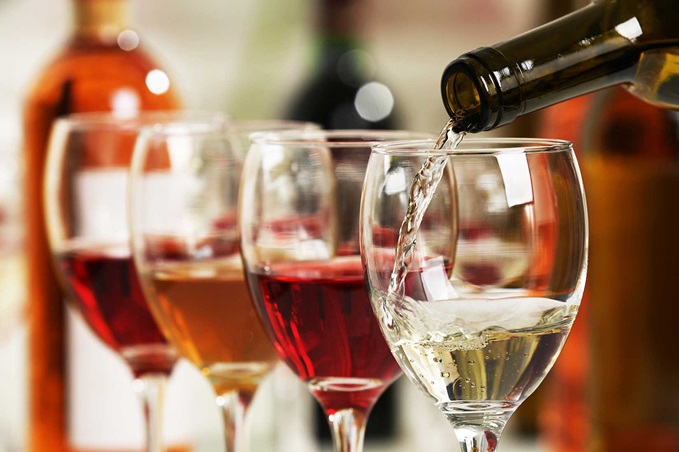 Maintaining your connection to your diners will pay off as things continue to open up again.
Educational Nights
This last year has seen many people dusting off old skills and learning new ones. Tap into that trend with Zoom or limited in-house, masked sessions run by your chef, baker, or bar staff. Prep a box of ingredients for a class on how to make gnocchi or a perfect baguette. Your bartenders can run a "happy hour" session on how to make a shrub or a craft cocktail that will wow friends. Like the wine nights, you don't even have to keep it completely in-house. Partner with a local producer for anything from beef and pork to cheese or mushrooms. Chances are they have someone who can not only present but also demonstrate some of the best ways to celebrate their product — a win for both you and your local farmer.
Early Bird
Okay, early-bird specials are a relic of years gone by, but maybe they don't need to be right now. Between work-from-home and virtual schooling, people's habits have shifted noticeably. Rush hour traffic is lighter on the highways and in stores as fewer people go out in the evenings. Continuous service — not shutting between lunch and dinner — is suddenly a draw for people out running errands who are unlikely to go back out again in the evening. Drink and food specials, as well as carryout and handheld items during that time are likely to grab patrons' attention.
In-House Pop Up
Pent up demand may very well be keeping you relatively busy on the weekends but is the high-end or even mid-range menu selling on Tuesday? Try adding simpler, more modest fare on slower nights without diluting your brand. Perhaps a weekday pop-up is a solution as well.
Keep your well-curated menu for the weekends and then offer a different menu for dine-in or delivery during certain weeks under a different name — perhaps a passion project that's been on the backburner. Make it distinct, like a mac 'n' cheese menu with different preparations and dishes that range from traditional to gluten-free or vegan. The key here is maintaining a specific distinction between the two. Nothing gums up a kitchen more than switching between menus if the prep isn't done correctly. The potential upside, a successful pop up, might just translate into new business when things open up more.