Making a customer smile is the best reward
Chef Lonnie Varisco
Before joining the Performance Foodservice - Caro team in 2008, Chef Lonnie was headmaster of the Culinary Institute of New Orleans for twelve years. While there, he performed hundreds of live cooking demonstration classes for groups from around the world.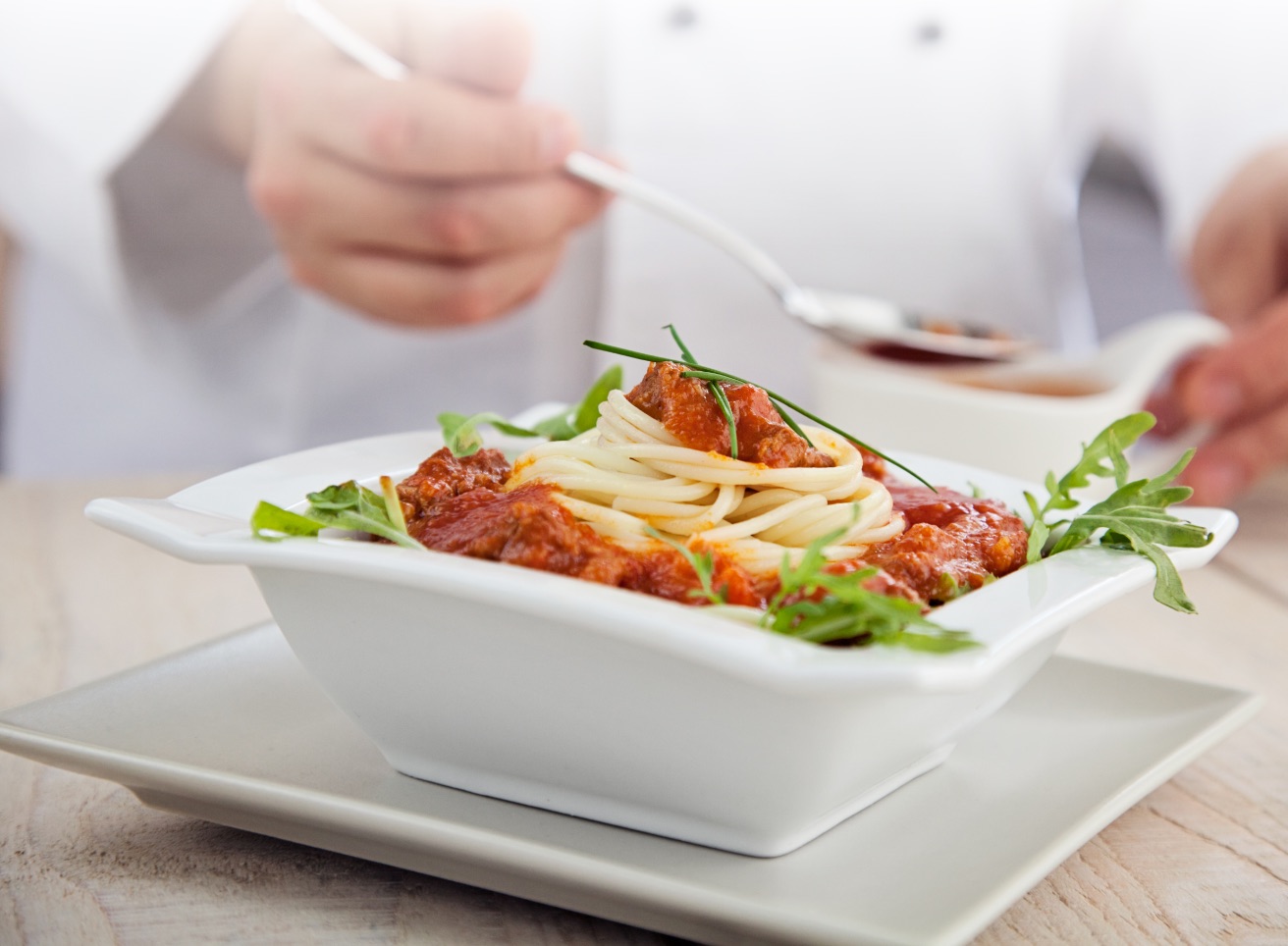 The Story Behind the Chef
Chef Lonnie is a native New Orleanian who grew up with a passion for food. He honed his culinary skills at New England Culinary Institute. Chef Lonnie has worked in many of the great kitchens of New Orleans as Executive Chef. He ran his own restaurant consulting company. Lonnie has also operated his own gourmet food and wine store. He consulted restaurant operators form the United States to China in menu ideation, food cost control, labor cost control, kitchen design, and the development of employee training manuals. Chef Lonnie also hosted a national cooing show on PBS for ten years called Jazz Brunch and has made appearances on the Food Network.

Recipe Inspiration from Chef Lonnie
Stay Fresh And Informed
Sign up for our newsletters for information on food trends, promotions, industry tips, and so much more.
Sign Up Today