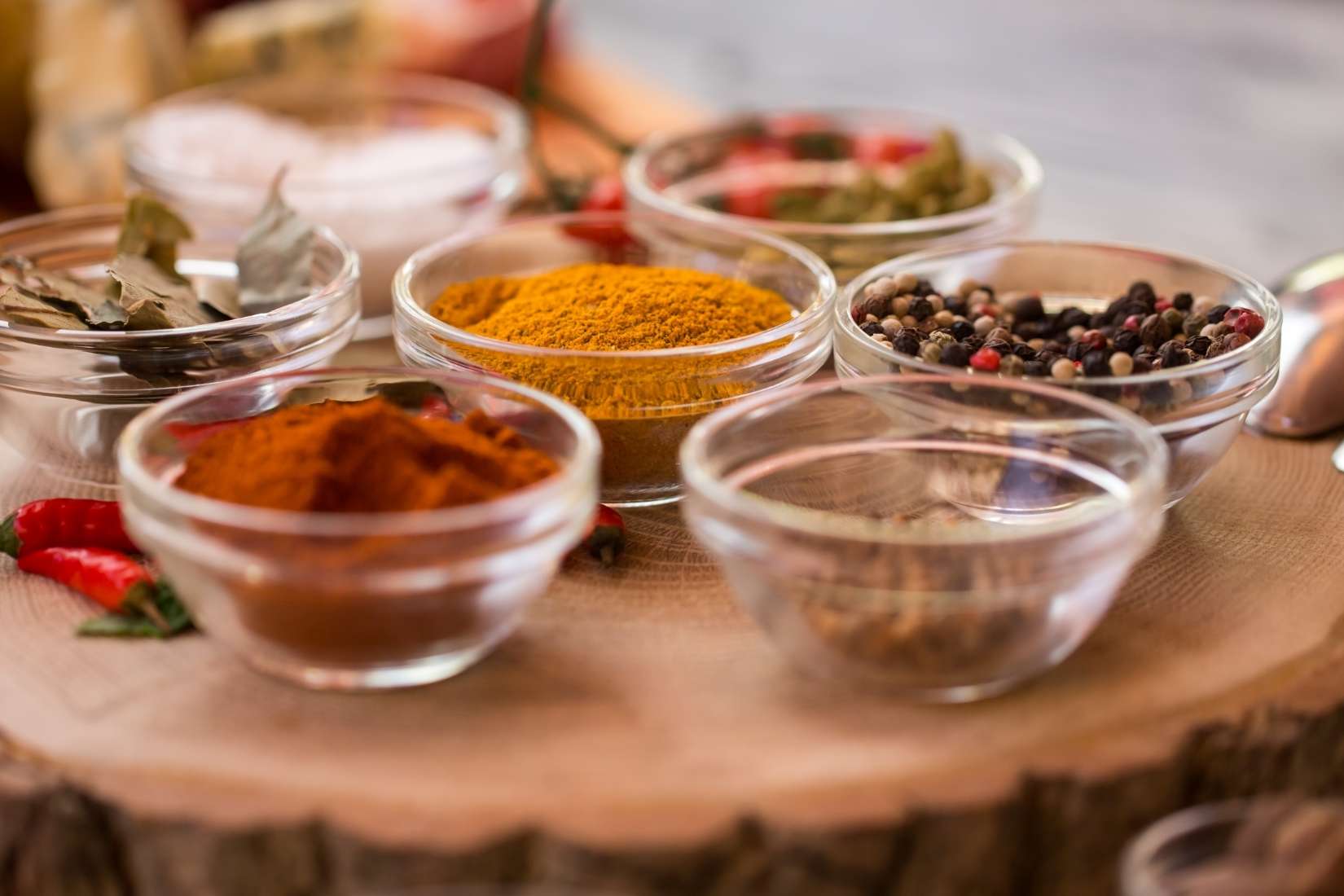 Magellan® Spices, Rubs and Seasonings bring the convenience of a world market of flavorful ingredients to chefs' fingertips. From high volume core line spices like Magellan® Pure Ground Black Pepper ground from carefully harvested, and sun-dried matured pepper berries that are carefully harvested, to herbs like the aromatic, culinary grade Magellan® Granulated Garlic, or carefully harvested and gently dried Magellan® Basil Leaves, to some of the finest seasoning blends and rubs with on-trend flavor profiles like the unique combo of sweet mango flavor and habanero heat in our Magellan® Mango Habanero, there is something for every chef's pantry.
Flavor consistency, visual appeal, fragrant aroma and the outstanding taste of these premium Magellan® Spices, Rubs and Seasonings are ideal for quality-conscious operators who value premium flavors to differentiate their menus. These items have been carefully sourced and produced without shortcuts or fillers that could compromise quality.

Contact your sales representative for more information about availability in your area.