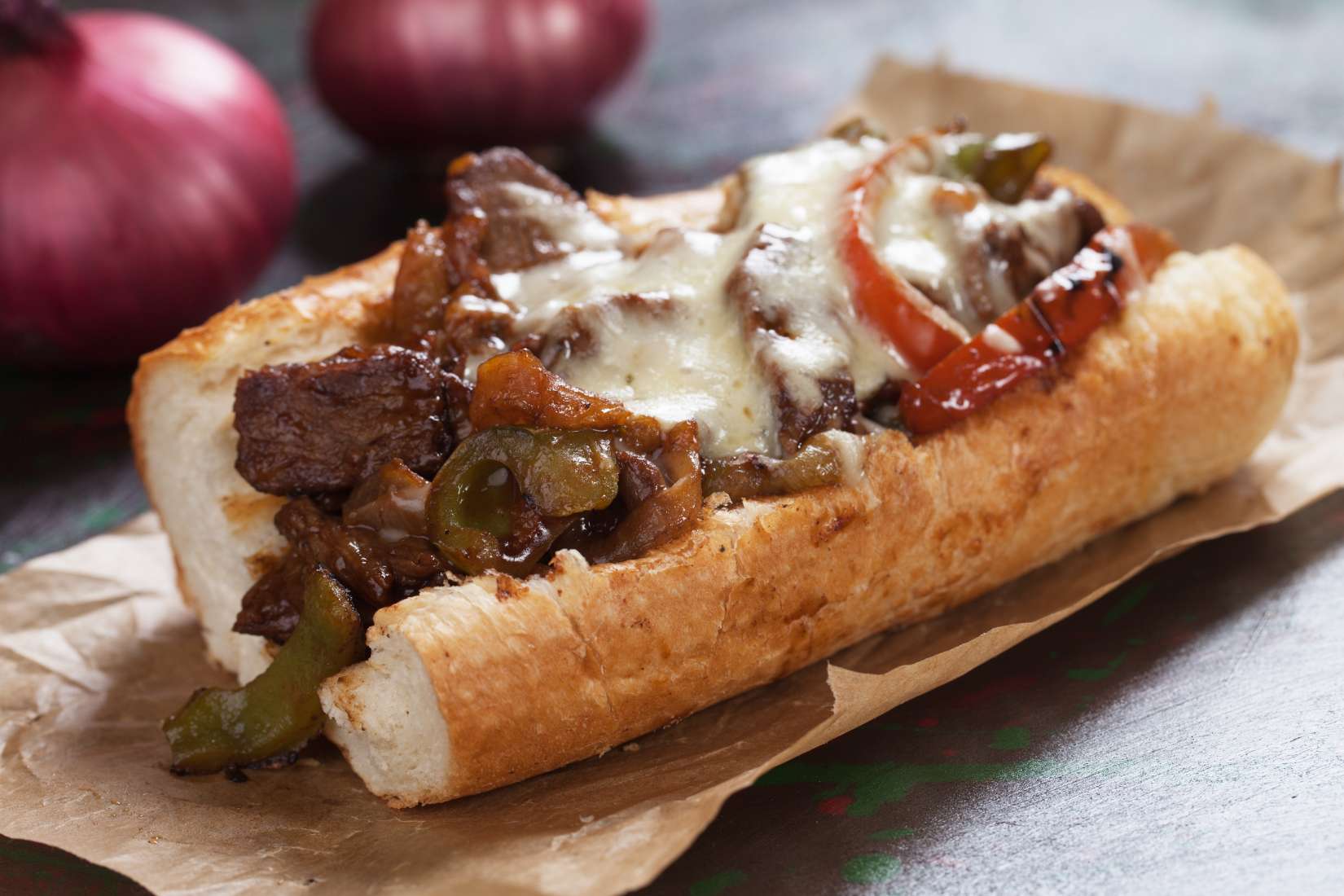 Performance Foodservice proudly presents Piancone®, Roma®, Luigi® and Assoluti!® Valore Beef or Chicken Philly Sandwich Steaks ideal for operators who want a selection of quality and versatility — an item that fits a number of menu applications across all day parts. Sandwiches in particular are the core menu application. They are a quick-serve, low-labor-cost item with virtually no prep time, difficult to cook incorrectly and offer no waste.
Use our Beef or Chicken Philly Sandwich Steaks in breakfast burritos or breakfast sandwiches, as a nacho or pizza topper and of course in sandwiches or wraps. Products are a staple for Italian Restaurants, Pizza Restaurants, Delis, Bar & Grill, Convenience Stores, Hotels and Country Clubs.
Contact your sales representative for more information about availability in your area.