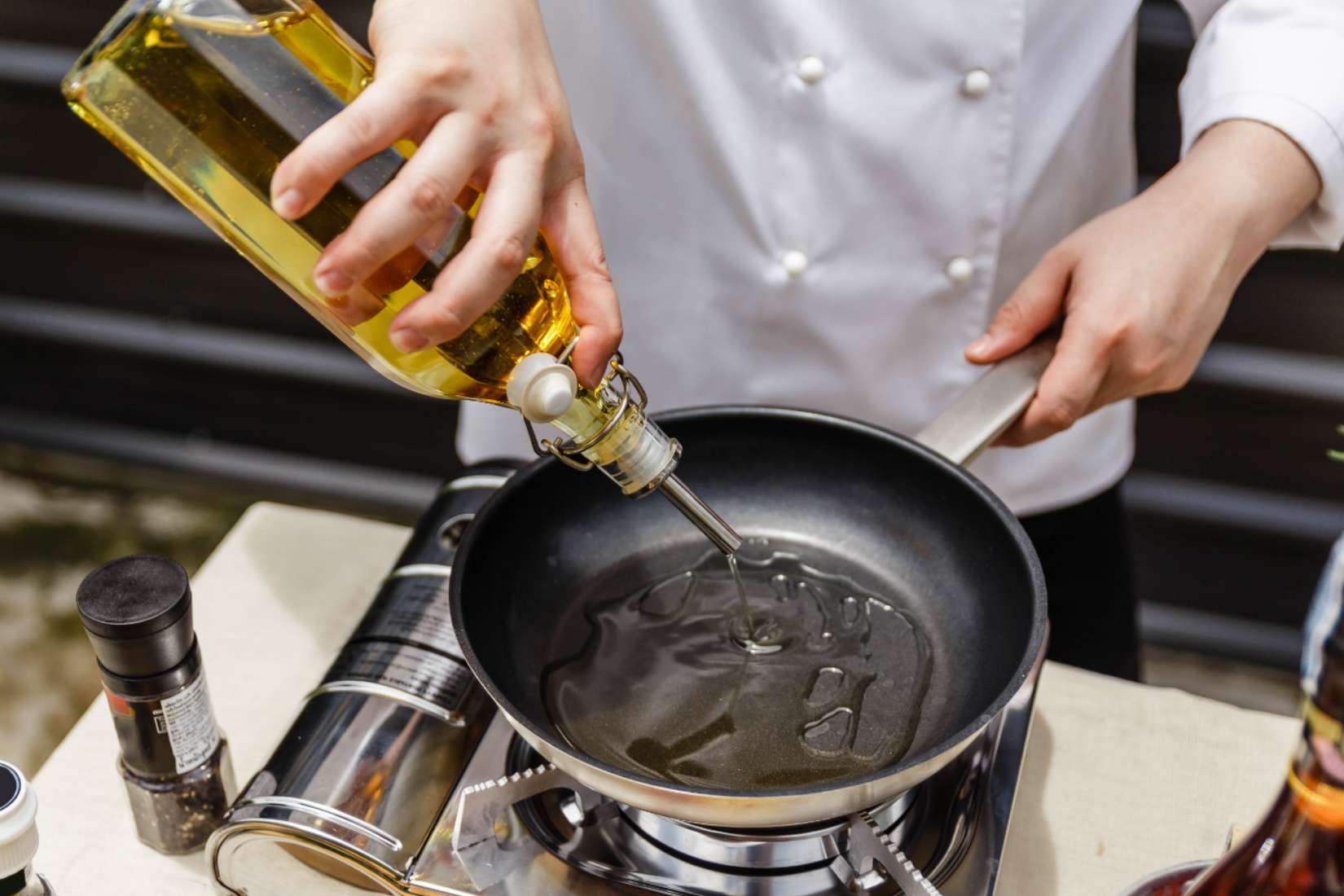 Performance Foodservice is pleased to now offer a 35-lb case West Creek® Non-GMO Canola.
Our new West Creek Canola Oil is a non-GMO formulation - the first of its kind in the West Creek branded oils. It is made from verified canola seed that has not been genetically modified and is considered suitable for vegan diets and consumers looking for products that are Lactose Free, Gluten Free, Glutamate Free and BSE Free. Canola Oil is the third-most-produced vegetable oil globally. West Creek® Non-GMO Canola Oil is ideal for deep frying, sautéing, baking, salad dressings and marinades. Packed in a 35-lb. case, West Creek® Non-GMO Canola Oil has a shelf-life of two years when stored at room temperature.
Contact your sales representative for more information about availability in your area.