Perfectly Spiced Grilled Chicken
About this Recipe
Variety is the spice of life, and what better way to showcase that than this flavorful dish of chicken covered in several harmonious spices? Add more of one or another to customize however you like, or add in extra of what you love. Paired with easy grilled seasonal veggies, a healthy dinner will be ready in just 15 minutes.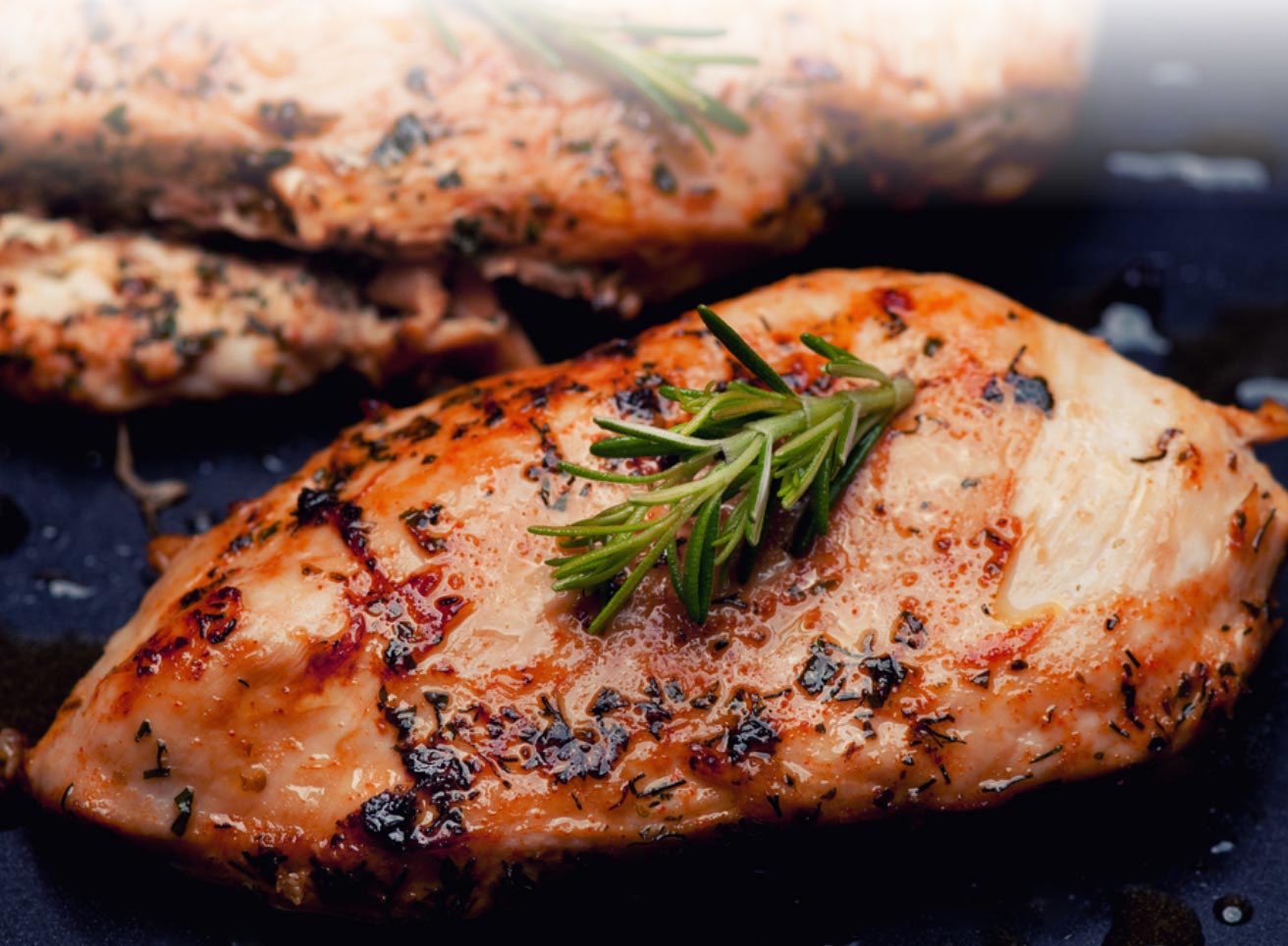 Perfectly Spiced Grilled Chicken
Directions
Preheat grill to medium-high heat.
In a bowl, mix together the paprika, chili powder, ground cumin, ground thyme, salt, garlic powder, and black pepper.
Place the chicken in a large bowl and top with the spice mixture. Stir to coat.
Grill the chicken 5-6 minutes per side, or until the internal temp is 165 F.
Ingredients
1.5 tsp. chili powder
1 tsp. cumin, ground
1/2 tsp. garlic, powder
1.5 tsp. paprika, sweet
1 tsp. thyme, ground
2 pounds chicken, pieces, thighs and drumsticks
3/4 tsp. pepper, black
3/4 tsp. salt