Restaurant Quality Products Ready for Retail
No matter the size of your retail operation, we can help.
We are focused on food and committed to helping your retail operation perform at its best. Our culture is built around going above and beyond to help our customers succeed. In addition to our role in supporting the food supply chain and delivering the highest quality branded products, every employee at Performance Foodservice is dedicated to providing excellent customer service. We back our dedication to partnership with quality, retail-ready products across a number of our exclusive brands.
Whether you are a mom-and-pop, a specialty grocery, or a business with a larger market share, we have the products to support your operation. We offer a full selection of fresh produce, meats, seafood, dairy, baked goods, dressings, frozen products, beverages, pantry staples, even non-food items, including cleaning supplies – all at competitive prices. Our retail-ready branded products are carefully sourced to ensure consistency, optimal flavor, food safety, and to support sustainability where possible. As a result, our brands are found on menus of America's best restaurants, stacking up favorably against national and regional manufacturers.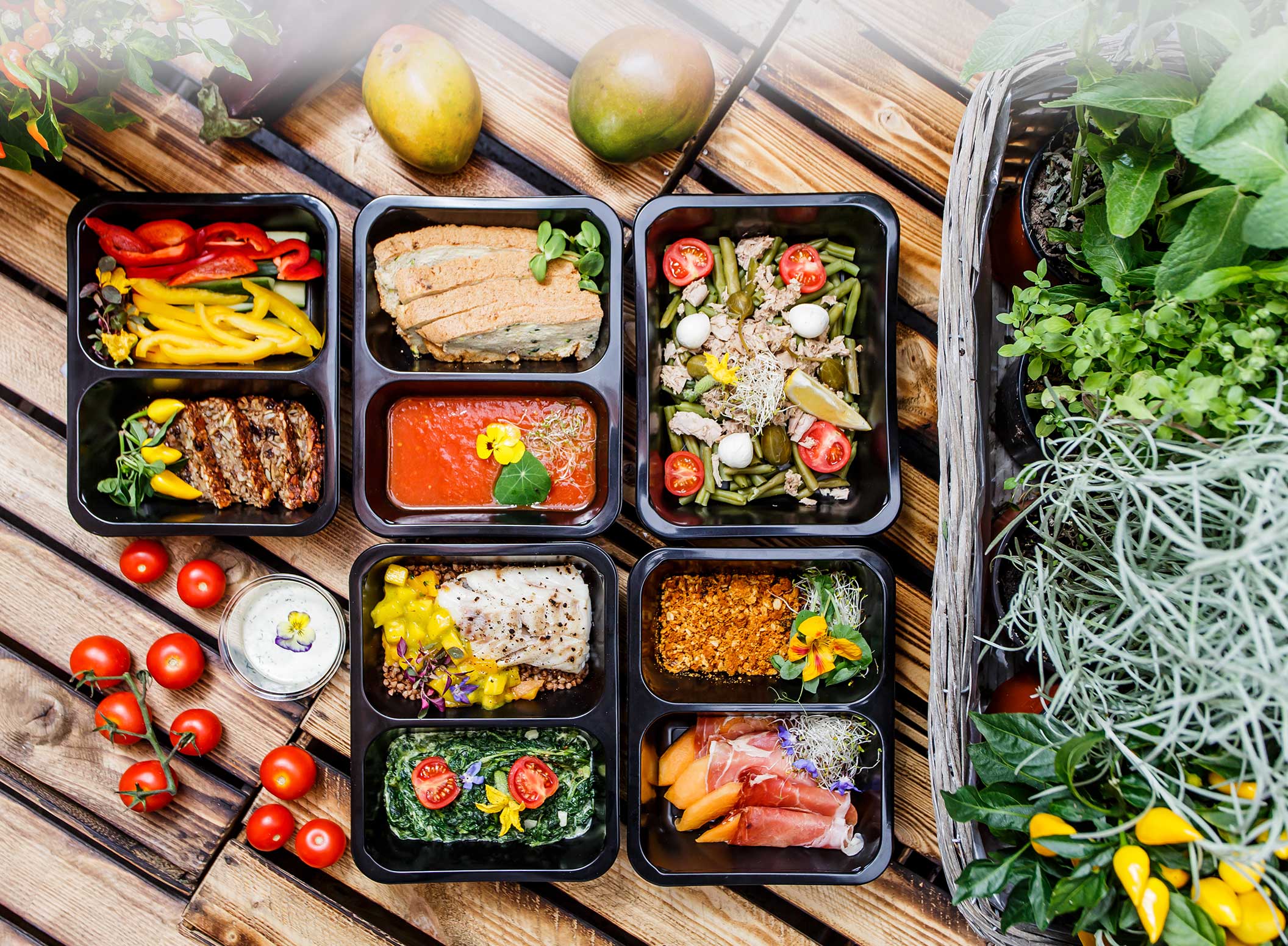 Retail-Ready Brands
Here are just some of our top premium brands that have extensive offerings ready to leverage across retail.
Stay Fresh and Informed
Sign up for our newsletter for the skinny on food specials, promotions, industry tips, and so much more.
Get Inspired