A Cut Above Extraordinary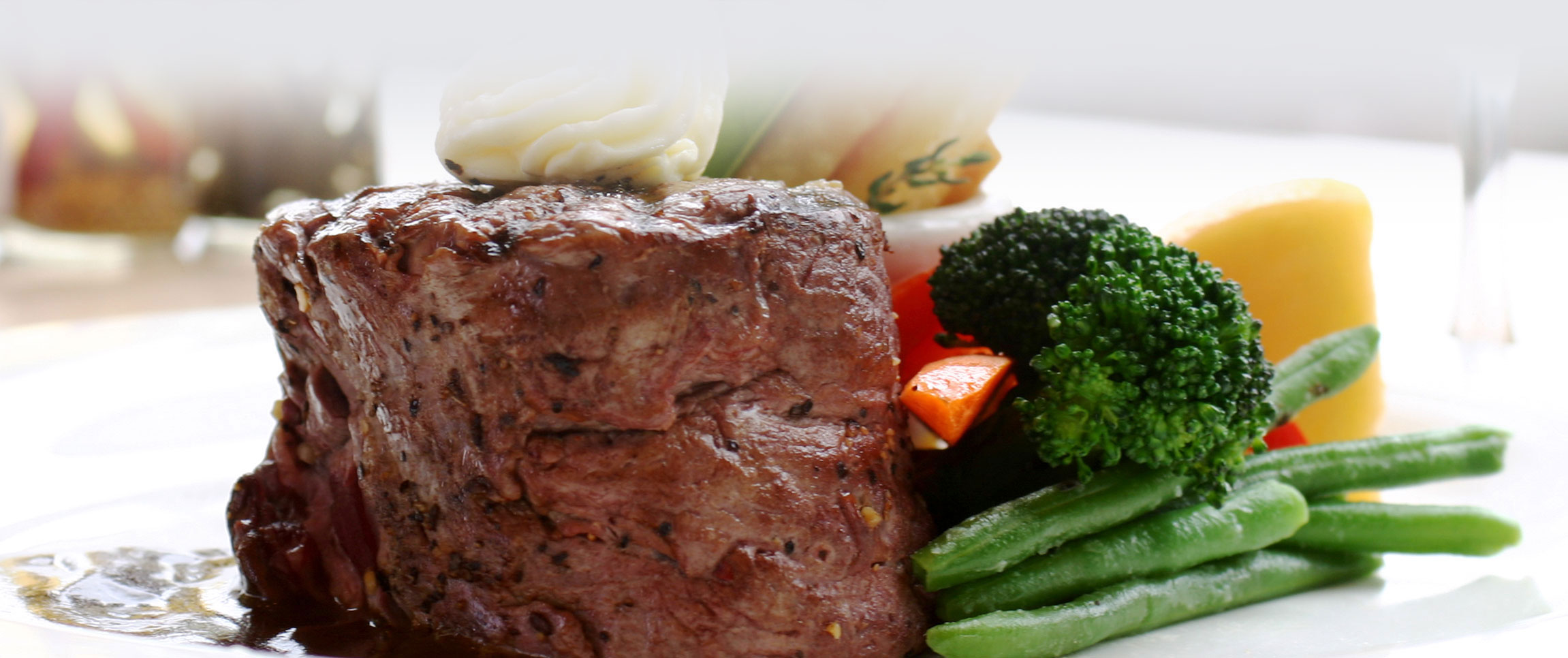 Braveheart
Serious Commitment to Quality
Join the Club
Join the Braveheart® Gold Club and start earning cash back rewards for every pound of fresh Braveheart Black Angus Beef® you purchase from Performance Foodservice. You must be a Performance Foodservice customer to enroll and purchase either fresh Braveheart Black Angus Beef boxed beef or grinds to earn monthly cash back rewards. All fresh Braveheart boxed beef and grind purchases are eligible and the more pounds you purchase, the more cash back rewards you receive.
More Center of the Plate Brands
Stay Fresh And Informed
Sign up for our newsletters for information on food trends, promotions, industry tips, and so much more.
Sign Up Today