A Cut Above Extraordinary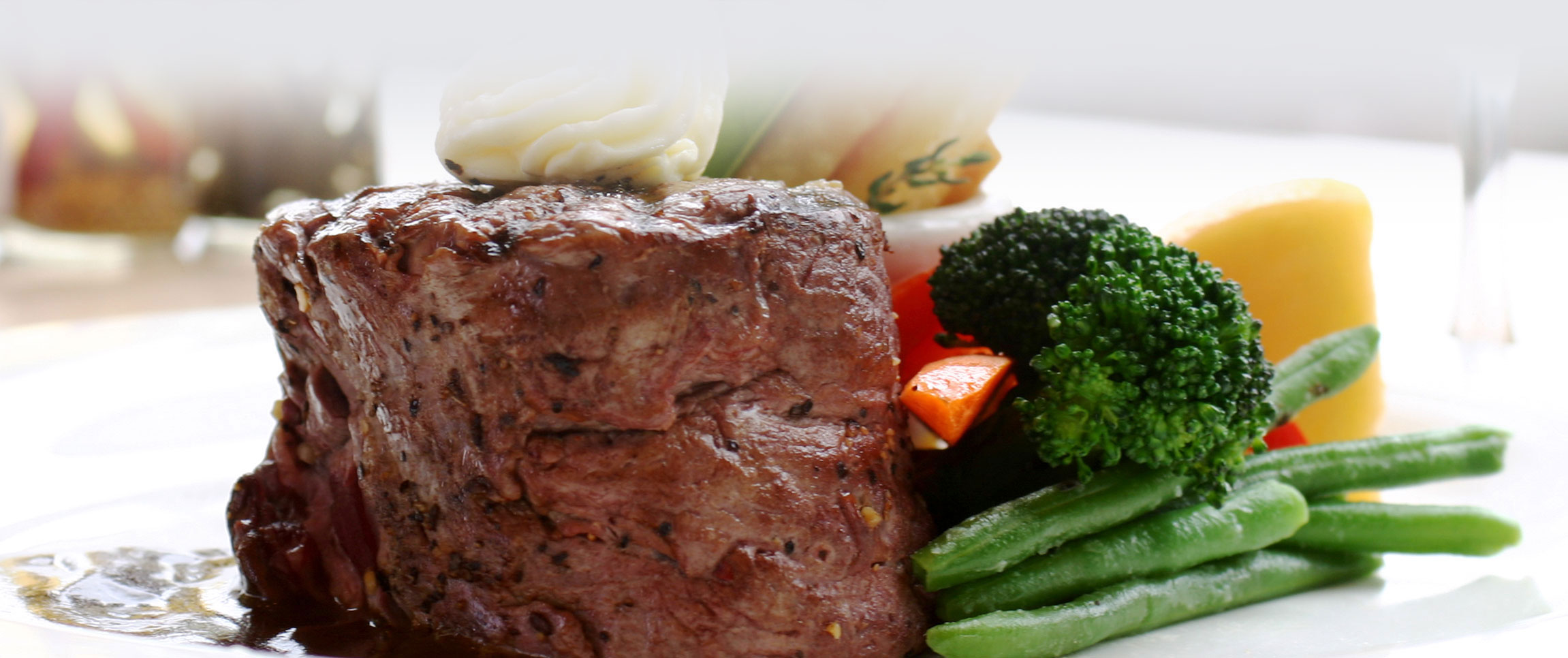 Braveheart
Serious Commitment to Quality
Consistency
Through our pioneering PathProven® Program, we enforce exacting specifications to provide dependable, premium quality that will keep your customers coming back for their favorite steaks and burgers.
Quality
Careful sourcing, feeding practices, and processing practices all go into the best tender, flavorful beef. From start to finish, we stop at nothing to produce the best quality beef in a humane and responsible way.
Taste
From the mouthwatering flavor of a medium-rare steak to the chargrilled, meaty taste of a perfectly seared burger, whichever Braveheart® Beef cut you choose, the flavor is unparalleled.
Trim
Our beef is processed in state-of-the-art facilities by skilled craftsmen who focus on precision. There are no extra tolerances, so you get the true yield you are looking for and the premium quality you require.
Join the Club
Join the Braveheart® Gold Club and start earning cash back rewards for every pound of fresh Braveheart Black Angus Beef® you purchase from Performance Foodservice. You must be a Performance Foodservice customer to enroll and purchase either fresh Braveheart Black Angus Beef boxed beef or grinds to earn monthly cash back rewards. All fresh Braveheart boxed beef and grind purchases are eligible and the more pounds you purchase, the more cash back rewards you receive.
More Center of the Plate Brands
Stay Fresh And Informed
Sign up for our newsletters for information on food trends, promotions, industry tips, and so much more.
Sign Up Today