The on-trend flavors of Asian Pride® Asian Rices appeal to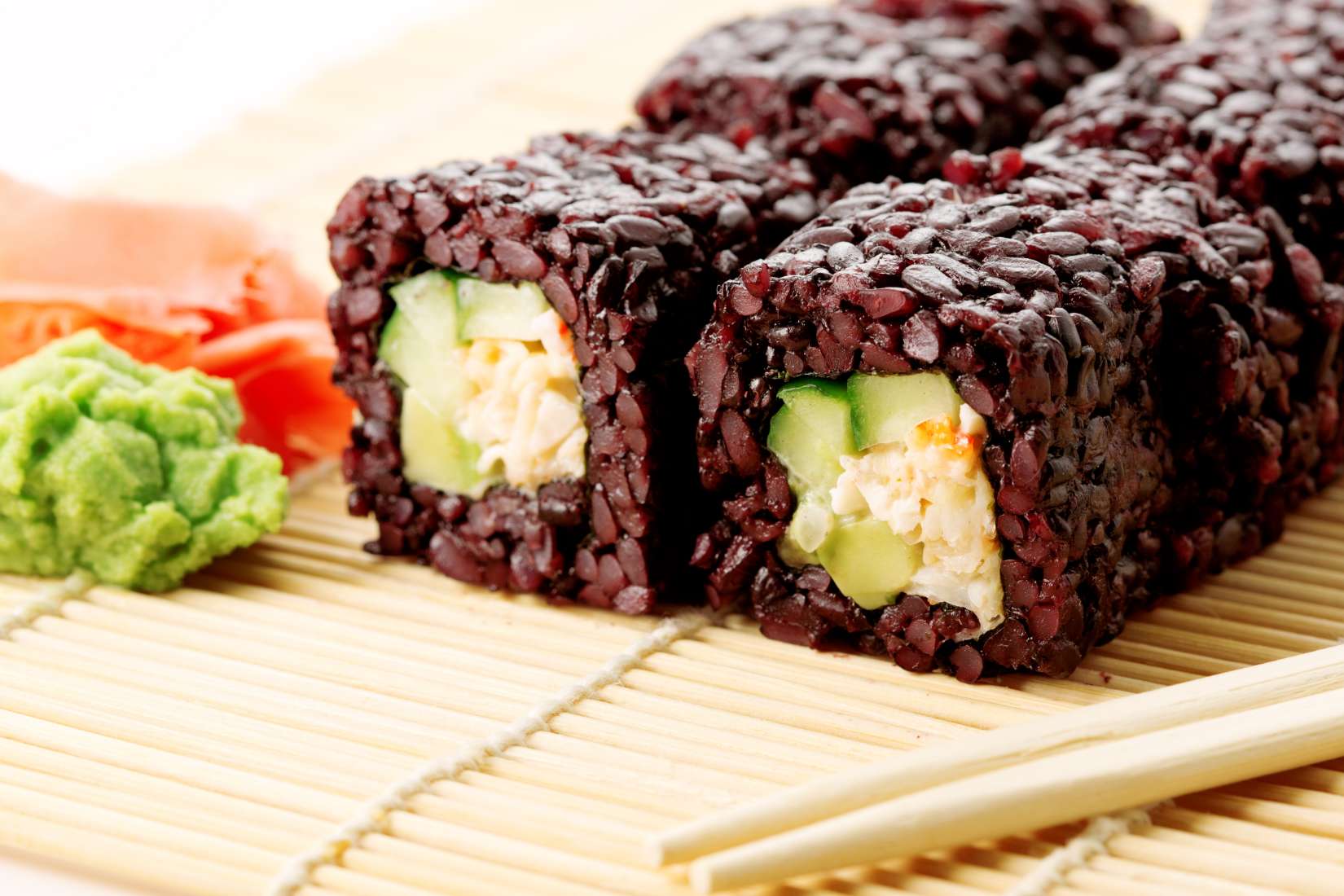 chefs in all types of restaurants. Whether it's the simple dense texture of Asian Pride Sushi Rice, the striking black color of Asian Pride Black Chinese Rice, the colorful and flavorful mix of textures of Asian Pride Asian Rice Blend, the sticky, short-grained green-tea-like flavor of Asian Pride Bamboo Rice or the Masala-inspired Asian Pride Coconut Curry Rice blend, Asian Pride Asian Rices are perfect for the operator wanting to add a new menu item or refresh an existing item. Experience a taste of Asia in Asian Pride.
Contact your sales representative for product availability in your area.