Italian Nachos
About this Recipe
Lasagna nachos have arrived, but a much easier version to prepare! Get creative with additional toppings—looking at you, sausage and pepperoni—and serve with a side of alfredo or marinara. In just 10 minutes you can have the meal starter that will have mouths watering instantly. Pair with the Bacio® Potato Bites for a fun, themed appetizer platter!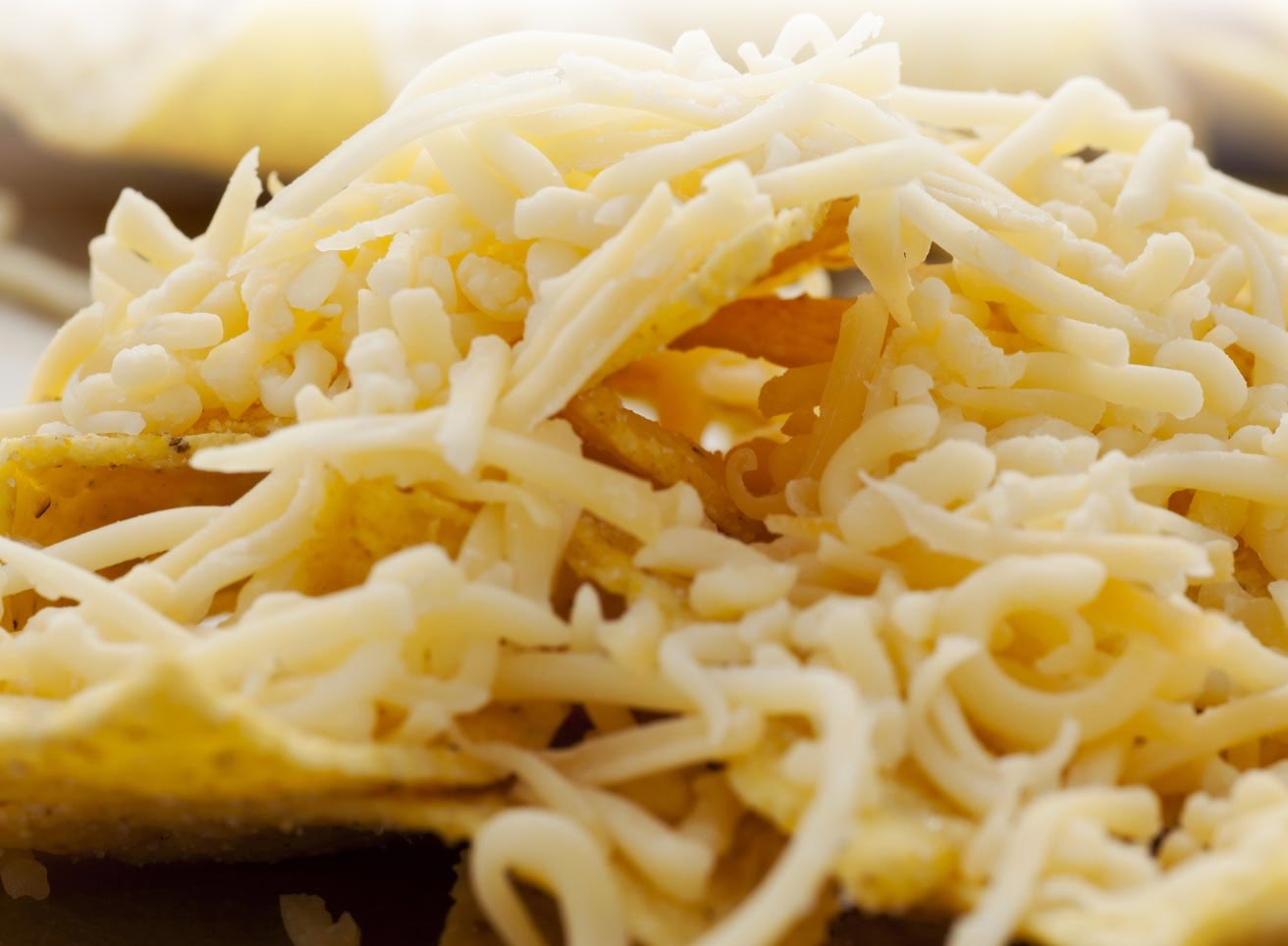 Italian Nachos
Directions
Let frozen pasta sheets thaw enough to cut with a pizza cutter.
Next, slice into strips or into triangles and deep fry in 350°F oil until desired crispness (around one minute).
Remove from fryer and sprinkle with salt, Bacio cheese, garlic and parsley mix.
Serve with an Alfredo Sauce or Marinara.
Ingredients
1/2 cup(s) Bacio® Cheese Shredded, Mozzarella, or enough to sprinkle on top of nachos
pasta, lasagna sheets, raw
3 Tbsp(s) Roma® Garlic and Herb Blend, sprinkled