Authentic Innovative Italian Products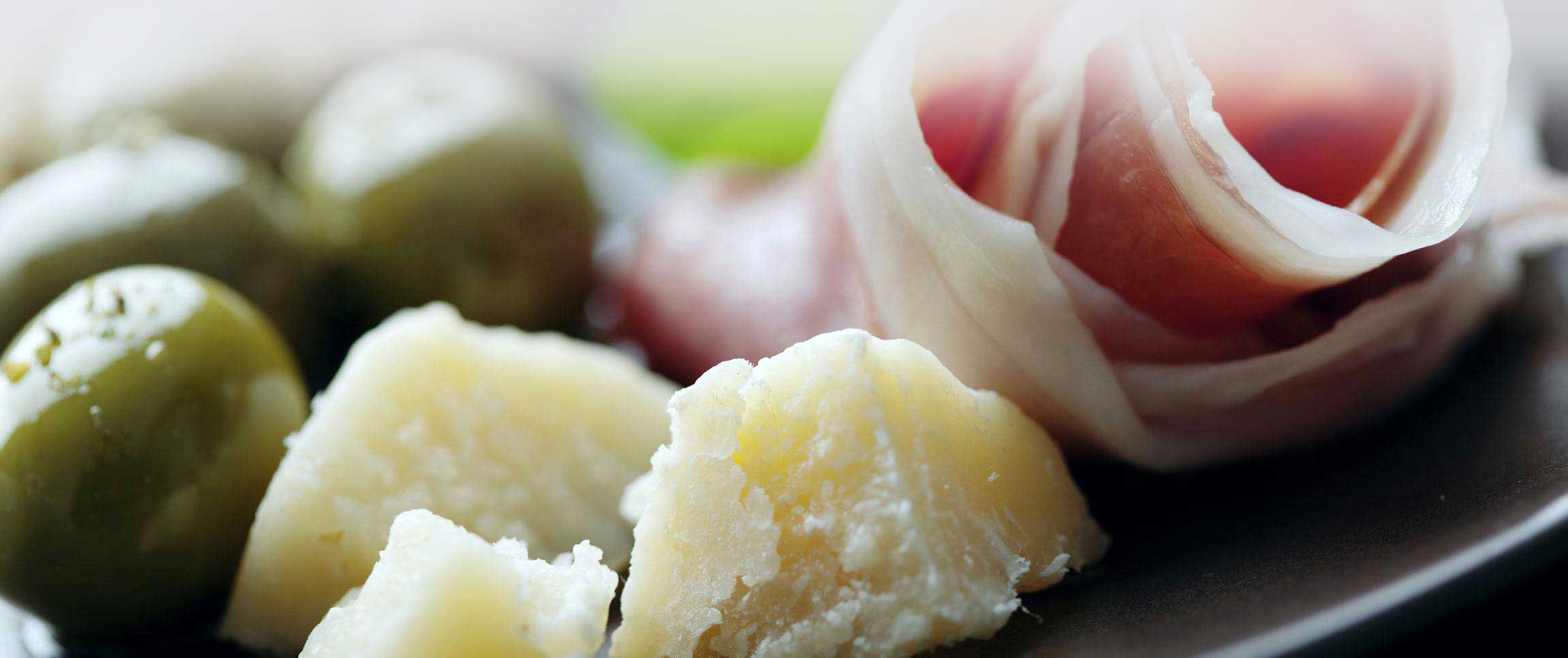 Piancone
Taste what 50 years of experience and quality brings to the table. Piancone's premium selection of authentic and innovative Italian products are manufactured and produced to rigorous specifications.

Pasta
Premium choices like beef and cheese ravioli will transport your customers to Italy, and dry choices like gnocchi and linguine are the perfect canvas for your special recipe.

Frozen Desserts
Sorbet, gelato, cheesecakes, tortas, Piancone has the perfect authentic Italian end to any meal.

Coffee
Piancone coffee and espresso is imported from Italy for that strong, fresh flavor you can only find in Europe.

Deli Items
Premium mozzarella, prosciutto di Parma, Piancone has everything you need to make a mouthwatering antipasto.

Elegant Pantry Staples
Premium vinegars, salad dressings, canned goods, pestos, sauces and more all in premium quality.

And more! We continue to seek out the most authentic flavors to add to this brand.
Meet the Roma Family of Brands
Stay Fresh And Informed
Sign up for our newsletters for information on food trends, promotions, industry tips, and so much more.
Sign Up Today