Quality Pizza Operation Essentials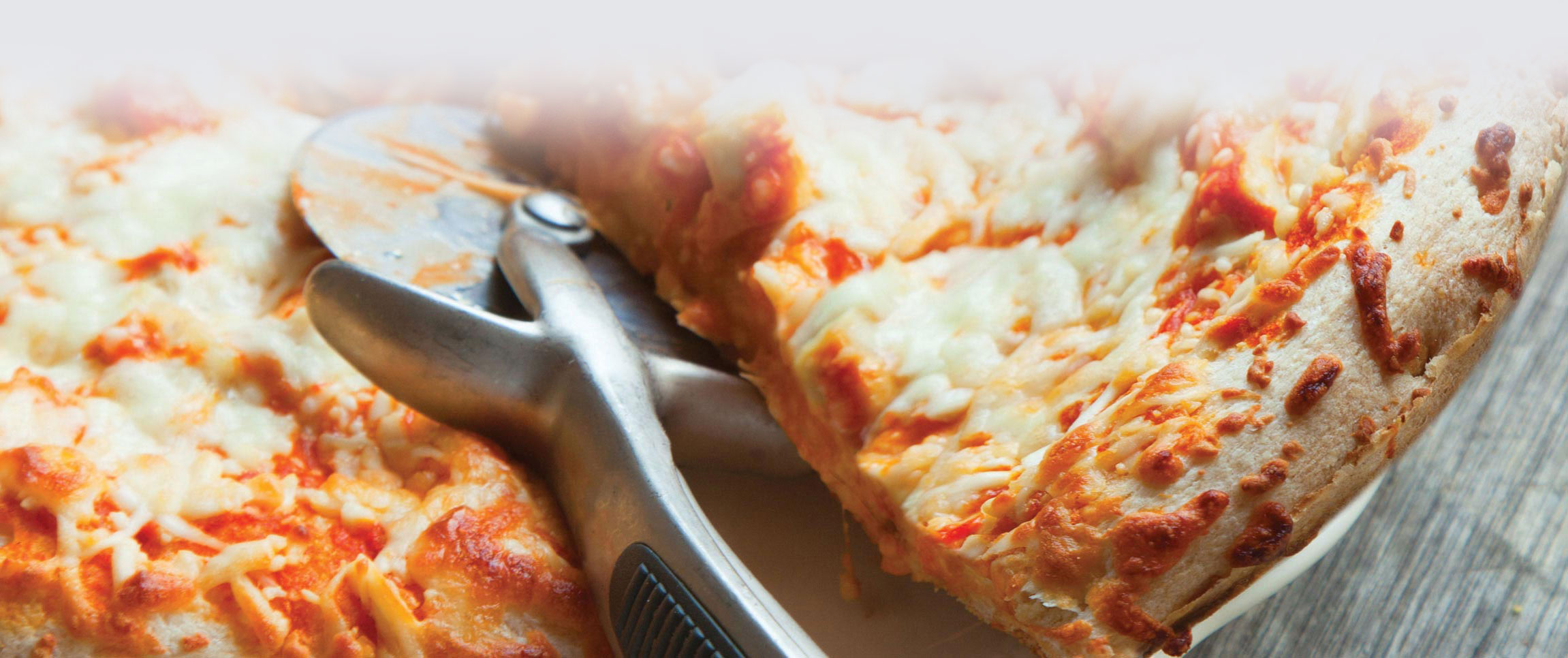 Ultimo!
Ultimo! features almost everything a pizza operator needs to run a delicious operation, whether you're baking from scratch or looking for a brand to start the work for you.

Frozen Pre-Made Pizzas
The Ultimo! frozen pizza line is made with low moisture, part skim mozzarella, and white cheddar cheese. Just remove the pizzas from the freezer, add custom toppings, pop them in the oven, place them on the table, and save time and money.

Dough Balls

Ultimo! dough balls bake to a golden brown and guarantee a perfectly authentic, homemade taste. Frozen, conveniently packaged and available in a variety of sizes, these dough balls save time and money in the kitchen.

Pizza Sauces, Frozen Pizza Crusts, and Toppings
Ultimo! Supreme offers frozen pizza crusts and a variety of pizza sauces. Pizza toppings with a large selection for any appetite.

Cheese
Don't forget about Ultimo's many cheeses! From mozzarella, Parmesan, provolone, Romano and special blends of pizza cheeses, Ultimo is a great solution to your operation's needs, whatever the application.

Pizza Boxes

If you make pizza, surely you need a great pizza box! Ultimo has many options for pizza boxes, from 10" all the way up to 18" fluted kraft boxes. Make sure your pizza stays hot and crispy when it reaches your customers.
Stay Fresh And Informed
Sign up for our newsletters for information on food trends, promotions, industry tips, and so much more.
Sign Up Today